Phage Genomics Research Initiative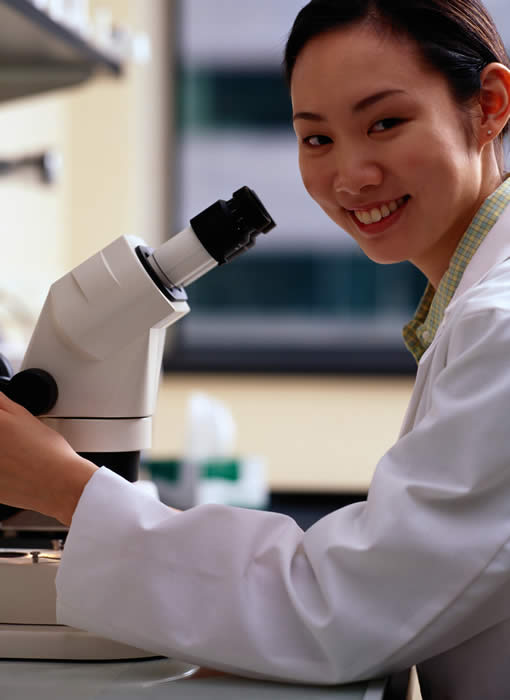 The Phage Genomics Research Initiative is an exciting and innovative opportunity for freshmen biology majors entering UC San Diego in fall 2014 to acquire hands-on research experience.
Participation in the program is by invitation only. Fall 2014 freshmen who are invited to apply will be contacted individually and given the website information for application.
Students accepted into the Phage Genomics Research program will learn how to approach research problems creatively. Research will focus on bacteriophage, rapidly evolving viruses that infect bacteria. Students will isolate new bacteriophage from the environment and sequence and characterize their genomes. A goal is for the results to be published in scientific journals with the students listed as co-authors.
Selected students who participate in the program for fall quarter will earn the equivalent of 1 biology laboratory course toward their degree.
UC San Diego is one of only 12 universities nationwide previously selected by the Howard Hughes Medical Institute (HHMI) to offer this program to our students through HHMI's Science Education Alliance (SEA).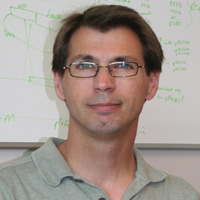 Joe Pogliano
"I've been seeking ways to engage more of our students in research and inquiry-directed learning experiences. This sort of experiment - having a group of students doing research over the course of an academic year in a formalized lab course - is something we've dreamed of doing for years."
Joe Pogliano, Ph.D., UC San Diego, Division of Biological Sciences
Course Descriptions
There are several courses associated with the Phage Genomics Research Initiative. During fall 2014, the courses will be offered during the times listed below. 

BIMM 171 (1 unit) is scheduled for Wednesday noon-12:50 p.m. in York 3406
BIMM 171A (4 units) is scheduled for Wednesday and Friday 1-5 p.m. in York 3406

BIMM 171 (Genomics Research Initiative) This class will examine the theoretical and practical basis of modern genomics research. Students will learn the theoretical basis of genomics and tools used for the sequencing and annotation of genomic DNA, and computational and molecular methods for the study of evolution.

BIMM 171A (Genomics Research Initiative Laboratory I) Students will isolate bacterial viruses or other organisms from the environment and characterize them by methods including electron microscopy and nucleic acid analysis. The genomic DNA will be purified and sent for sequencing.
**Students will subsequently enroll in additional courses after sucessful completion of BIMM 171 and BIMM 171A.
Related Links
UC San Diego Selected for Nationwide Science Education Program