Diversity at the Division of Biological Sciences
---
Message from the Director of Mentorship and Diversity
In Chancellor Pradeep Khosla's Strategic Plan for UC San Diego, Diversity is listed as a top priority. The Plan cites as a goal;
Cultivating a diverse and inclusive university community that encourages respectful open dialogue, and challenges itself to take bold actions that will ensure learning is accessible and affordable for all.
In alignment with Chancellor Khosla and his vision for UC San Diego, the Division of Biological Sciences considers Diversity as paramount to our success. It is a culture that creates a foundation of respect and provides for vision and innovation within our Division. We believe that diversity and academic excellence are not divergent, but rather greatly depend on each other...
Continue reading Dr. Patrick's vision and goals for diversity in the division.
---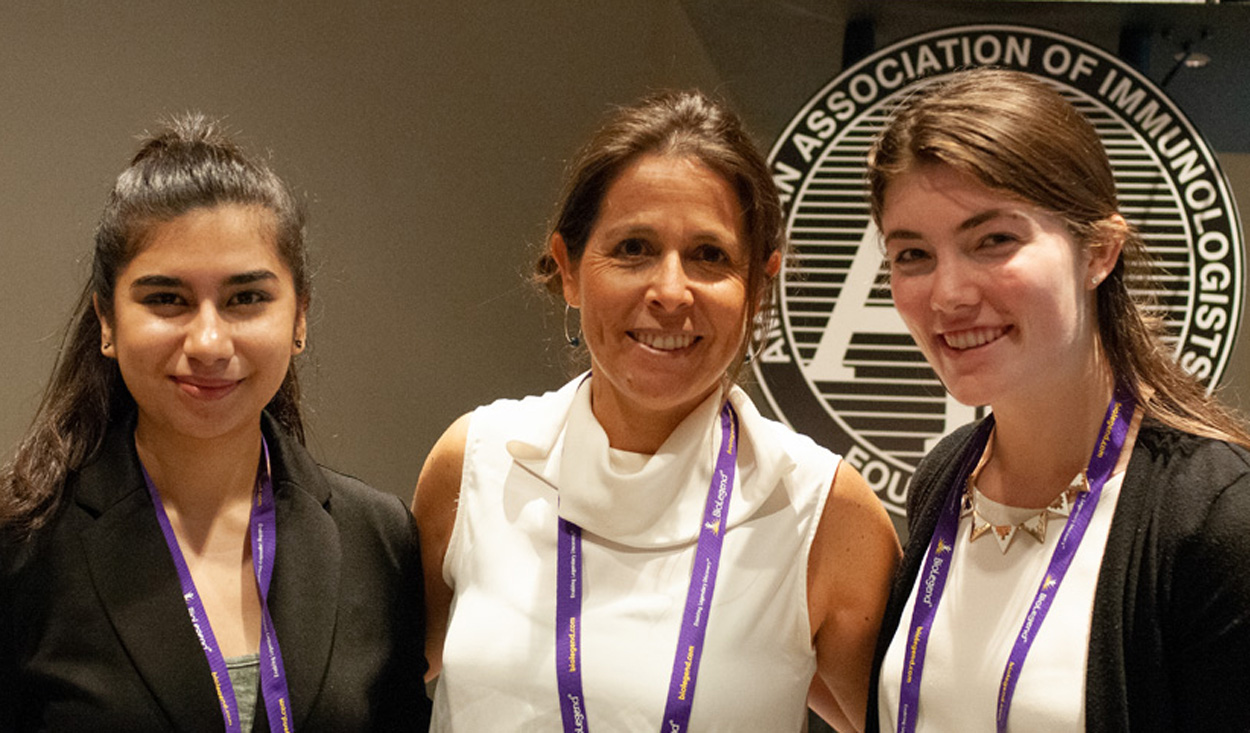 At a recent global scientific conference, UC San Diego Biological Sciences Professor Elina Zúñiga delivered a featured lecture as part of a series highlighting underrepresented scientists.
We're excited to hear from you!