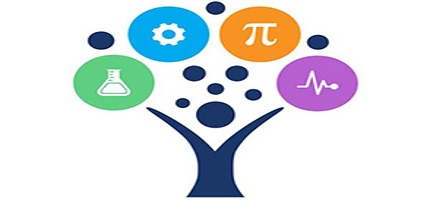 New outreach initiative connects and inspires high school students
Areian Eghbali, a junior studying biology at the University of California San Diego, has developed an outreach program to introduce local underserved high school students to learning and career paths in STEM (science, technology, engineering and math).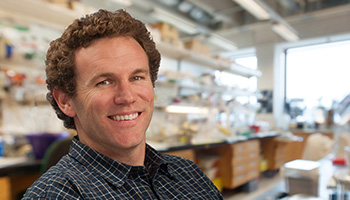 Oceanographer to study the diversity of phytoplankton off La Jolla
Scientists have long sought to understand the factors that contribute to the diversity of phytoplankton. Barton has just received the Simons Foundation Early Career Investigation in Marine Microbial Ecology and Evolution Award, which will support an interdisciplinary research project to attempt to answer this question.