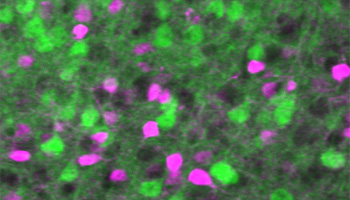 Biologists at UC San Diego have discovered a fundamental mechanism by which the brain maintains its internal balance. The mechanism involves the brain's most basic inner wiring and the processes that control whether a neuron relays information to other neurons or suppresses the transmission of information.
---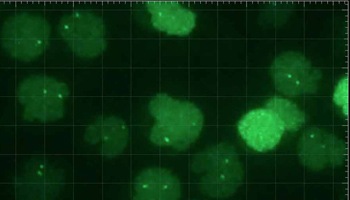 Our immune system copes with a multitude of threats using a mix-and-match system to create millions of different antibodies.
The white blood cells that produce these antibodies assemble their specific versions by selecting three gene segments from among multiple variants.
Joseph Lucas, a graduate student working with Cornelis Murre, a professor of biology at UC San Diego, tagged individual gene segments in live cells to track their movement in three dimensions.