Undergraduate Studies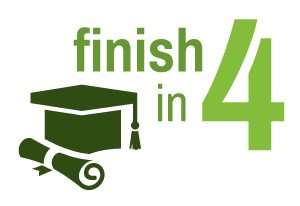 Take steps to graduate in four years with your Biology degree
Get started
Spotlight
For a complete list of biology information sessions and workshops, see Info Sessions & Workshops 2016-2017. Missed attending a session or workshop, visit Info Sessions & Workshop to access resources and presentation material.
do/bio Center
It takes more than just book knowledge to succeed as a global citizen and professional.
The do/bio Center provides students resources to prepare for real world success by introducing them to 21st century skills and by creating opportunities to hone those skills. To learn more visit the do/bio Center.