Information about federal emergency paid leaves under the Families First Coronavirus Response Act (FFCRA) »
We invite all members of the Division of Biological Sciences community from every level and position to take a moment to share their thoughts, feelings and ideas on racial injustice and how we can confront racism and xenophobia in our society and make our community more inclusive. Let your voice be heard by submitting a short video.
See a related message to our community from Kit Pogliano, Dean of the Division of Biological Sciences, and Gentry Patrick, Director of Mentorship and Diversity.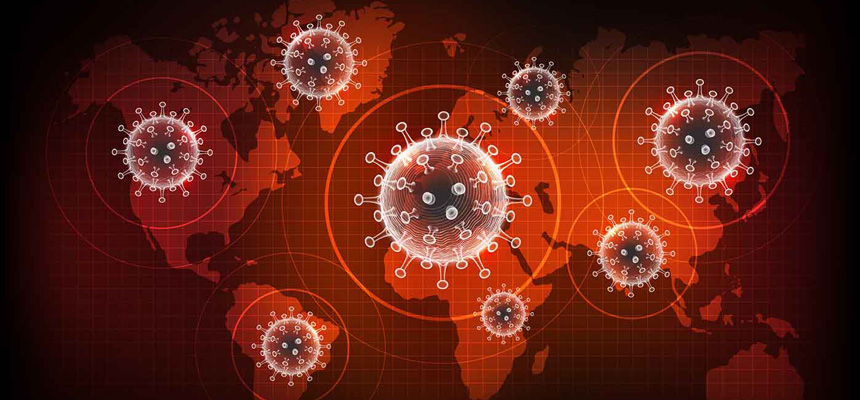 UC San Diego's Division of Biological Sciences is leveraging its scientific expertise to offer research perspectives and insights on the COVID-19 pandemic. Photo credit: iStock.com/ChakisAtelier