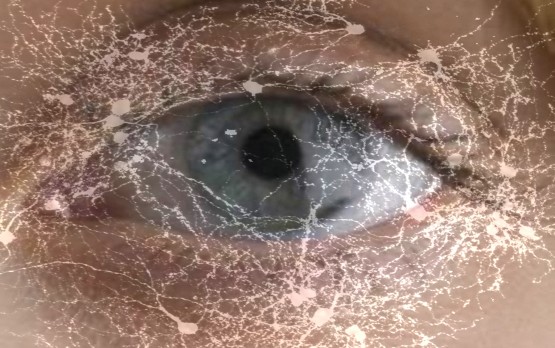 How do we "know" from the movements of speeding car in our field of view if it's coming straight toward us or more likely to move to the right or left?
Scientists have long known that our perceptions of the outside world are processed in our cortex, the six-layered structure in the outer part of our brains. But how much of that processing actually happens in cortex? Do the eyes tell the brain a lot or a little about the content of the outside world and the objects moving within it?
In a detailed study of the neurons linking the eyes and brains of mice, biologists at UC San Diego discovered that the ability of our brains and those of other mammals to figure out and process in our brains directional movements is a result of the activation in the cortex of signals that originate from the direction-sensing cells in the retina of our eyes.