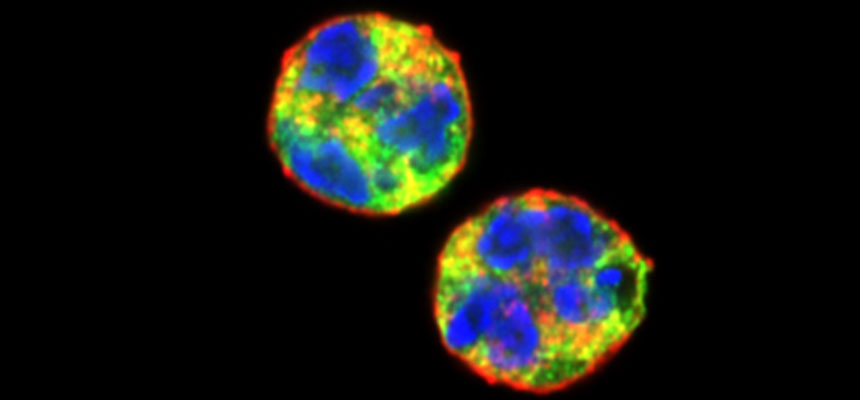 Immune system cells found to reposition key genes to rapidly fight invading pathogens
Under normal, healthy conditions, genes within immune system cells known as neutrophils remain dormant. But once an infection is detected, neutrophils sound the alarm and push these genes into action as a critical line of defense against invading pathogens. These genes help the cell fight back by releasing an array of molecules that attack infection-causing bacteria.
A Deep Look into the Future of Biology
New Frontiers in Genetics, Genomics and Ethics
Wednesday, March 4th | 4:30 - 6 p.m.
Division Events Calendar
News Clips