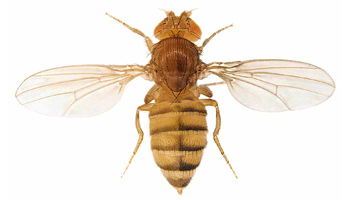 Biologists at the University of California, San Diego have developed a new method for generating mutations in both copies of a gene in a single generation that could rapidly accelerate genetic research on diverse species and provide scientists with a powerful new tool to control insect borne diseases such as malaria as well as animal and plant pests.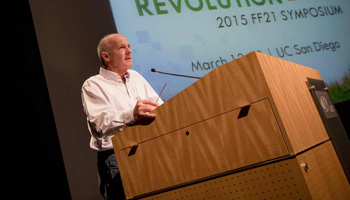 When students ask Stephen Mayfield what to do when they graduate—what sort of career would provide them with a decent income, expanding professional opportunities and a chance to give back to society—the UC San Diego biology professor is quick to respond.
"Work on the next Green Revolution," he says.