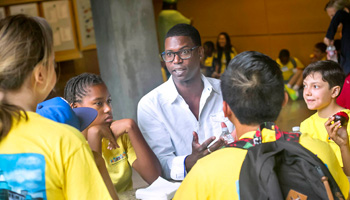 A group of 70 excited and inquisitive youngsters had an opportunity to explore laboratory environments recently at the University of California, San Diego as part of the campus's outreach efforts to encourage K-12 students to pursue careers in STEM (science, technology, engineering and math) fields. The elementary and middle school students were from the Elementary Institute of Science (EIS), a San Diego-based science enrichment program that nurtures students' intellectual curiosity by providing hands-on experiences.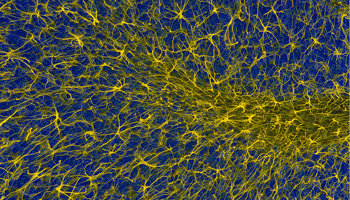 Brenda Bloodgood, an assistant professor in the Section of Neurobiology, and three other scientists at UC San Diego are among 36 recipients nationwide who have been awarded early concept grants for brain research from the National Science Foundation.
The awards were made to fund research projects that the federal science agency determined could produce "potentially transformative insights into understanding the brain.