Save
Save
Save
Save
Save
Save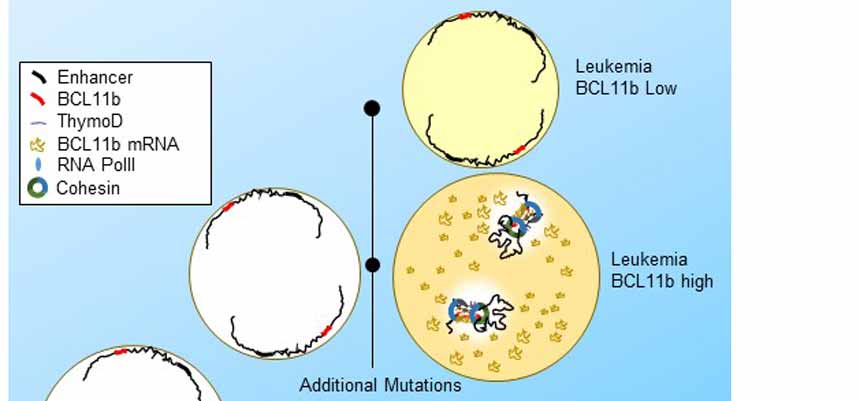 Forgotten strands of DNA initiate the development of immune cells
Intricate human physiological features such as the immune system require exquisite formation and timing to develop properly. Genetic elements must be activated at just the right moment, across vast distances of genomic space.
"Promoter" areas, locations where genes begin to be expressed, must be paired precisely with "enhancer" clusters, where cells mature to a targeted function. Faraway promoters must be brought in proximity with their enhancer counterparts, but how do they come together? When these elements are not in sync, diseases such as leukemia and lymphoma can result. How does this work?
Biologists at the University of California San Diego believe they have the answer.