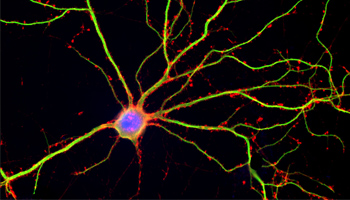 A study of juvenile rat brain cells suggests that the effects of a commonly used anesthetic drug on the connections between brain cells are temporary.
The study, published in this week's issue of the journal PLOS ONE, was conducted by biologists at the University of California, San Diego and Weill Cornell Medical College in New York in response to concerns, arising from multiple studies on humans over the past decade, that exposing children to general anesthetics may increase their susceptibility to long-term cognitive and behavioral deficits, such as learning disabilities.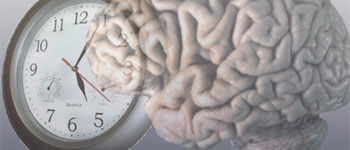 Neurons in the developing brains of mice are guided by a simple but elegant birth order rule that allows them to find and form their proper connections. That's the conclusion of a study published in the July 31 advance online issue of Cell Reports by a team of biologists in UC San Diego's Division of Biological Sciences and School of Medicine.