UC San Diego Biological Sciences Students Receive NSF Research Fellowships
Four receive honorable mentions in highly competitive STEM support program
April 27, 2022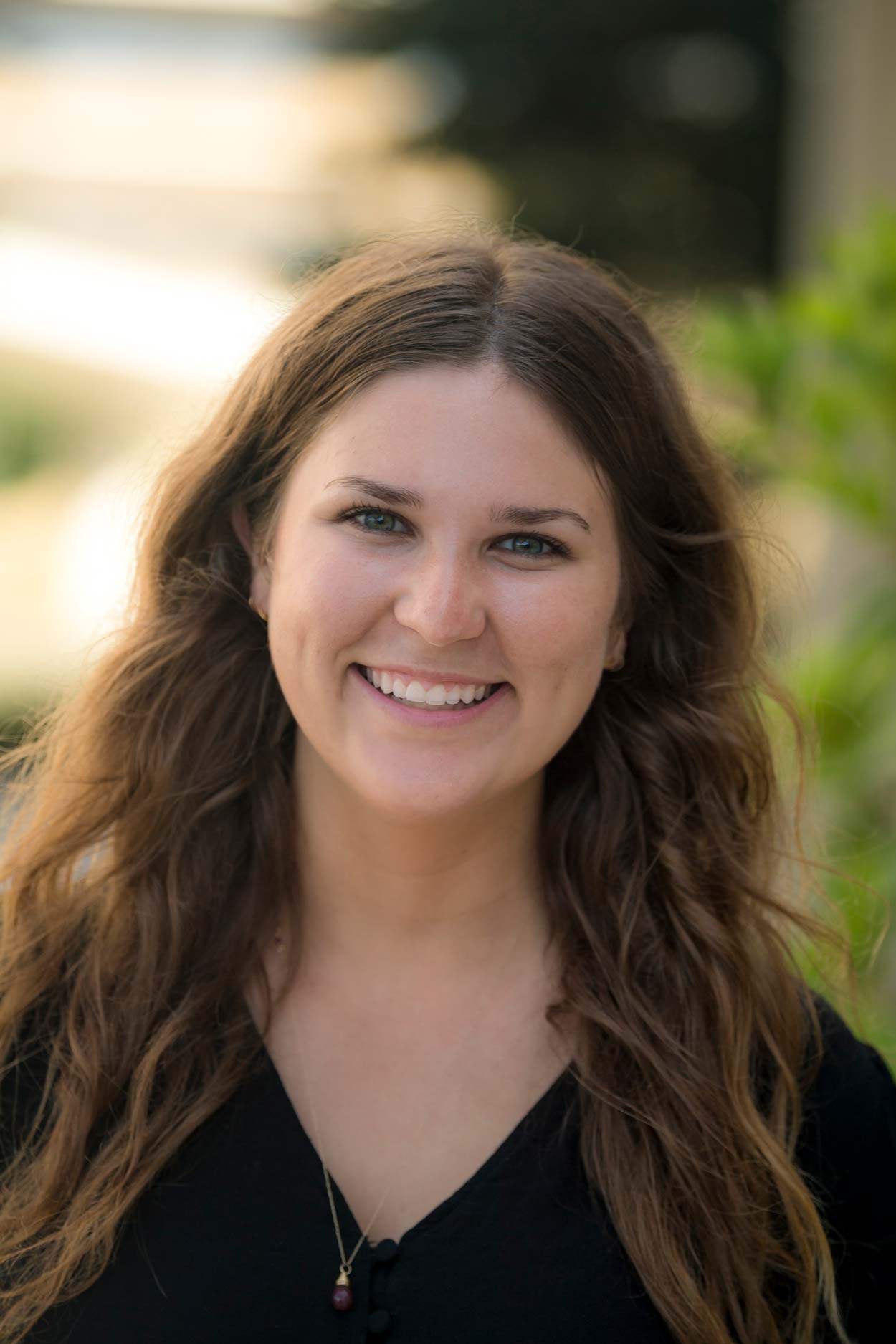 By Mario Aguilera and the National Science Foundation
Two UC San Diego School of Biological Sciences graduate students have been selected for prestigious Graduate Research Program (GRFP) fellowships by the National Science Foundation.
Karagan Smith, a first-year PhD student in Professor Elsa Cleland's laboratory (Department of Ecology, Behavior and Evolution), and Josh Dominguez, a first-year graduate student in Professor Jon Shurin's laboratory (Department of Ecology, Behavior and Evolution), will be awarded 2022 GRFP fellowships (Dominguez was selected for a GRFP fellowship last year while at the University of Miami but deferred until arriving this year at UC San Diego). They are joined as fellowship recipients by undergraduate general biology major Nadia Haghani.
Biological Sciences honorable mentions for 2022 include Lennice Castro, Nathan Stutzman, Alison Vicary and Amanda Wacker.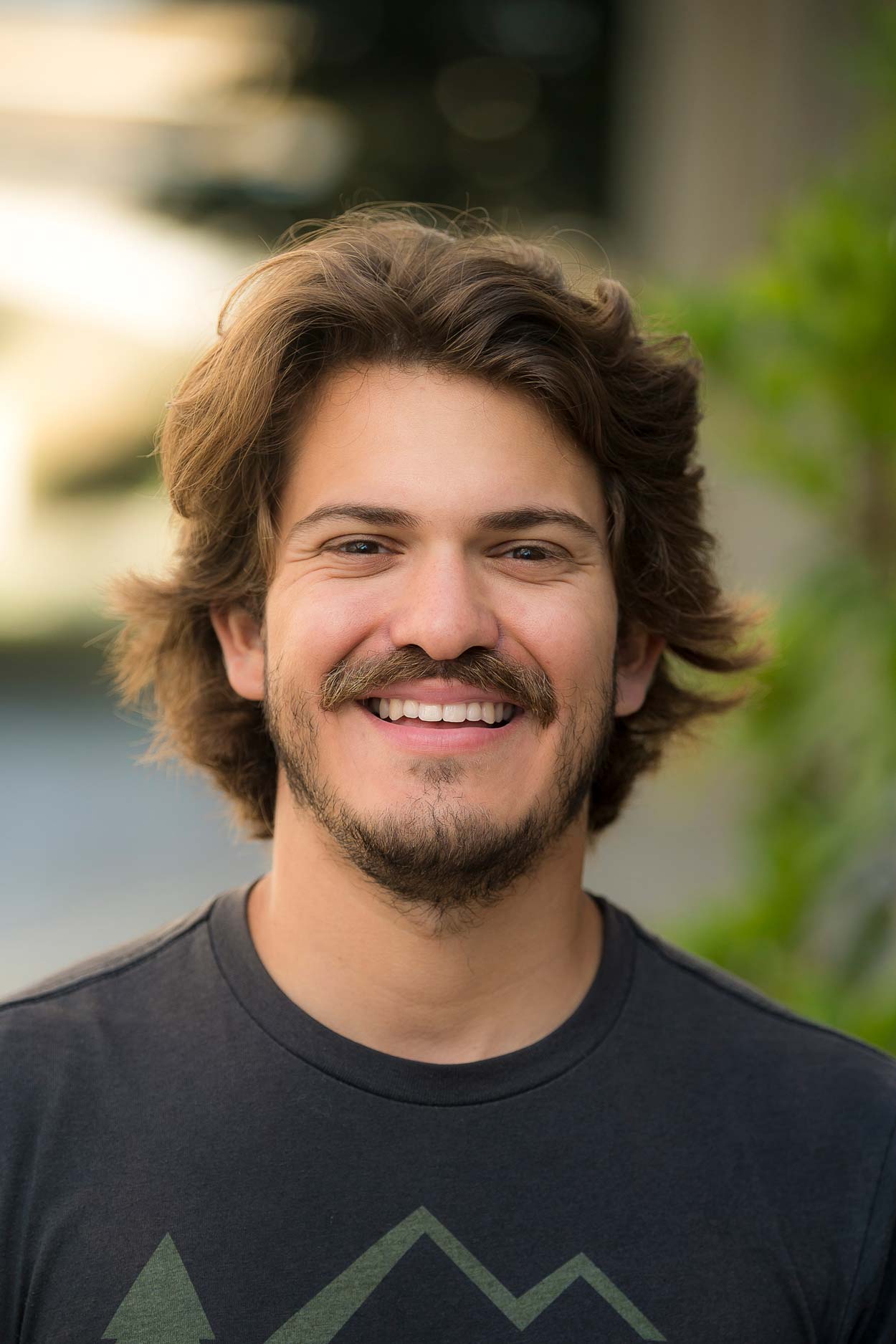 The five-year GRFP fellowships are designed to ensure the vitality of the human resource base of science and engineering in the United States and reinforce its diversity, according to the NSF. The program selects outstanding graduate students in NSF-supported science, technology engineering and mathematics disciplines pursuing research-focused master's and doctoral degrees.
"The success of the UC San Diego Biological Sciences PhD program is built around our amazing students," said Professor Eric Bennett, chair of the school's Graduate Committee. "I am happy to see Karagan, Josh, Lennice, Nathan, Amanda, Nadia and Alison get recognized by the NSF for their outstanding proposals. I look forward to seeing the fantastic research outcomes from these talented students as they progress through the doctoral program."
GRFP fellowships provide recipients with a three-year annual stipend of $34,000, along with a $12,000 cost of education allowance for tuition and fees.
NSF expects GRFP fellows to become knowledge experts who can contribute significantly to research, teaching and innovation in science and engineering.
"These individuals are crucial to maintaining and advancing the nation's technological infrastructure and national security as well as contributing to the economic well-being of society at large," according to the NSF.