Biological Sciences' Deep Look Program Honored with Telly Award
Public speaker series recognized as silver winner for science and technology programs
November 3, 2022
By Mario Aguilera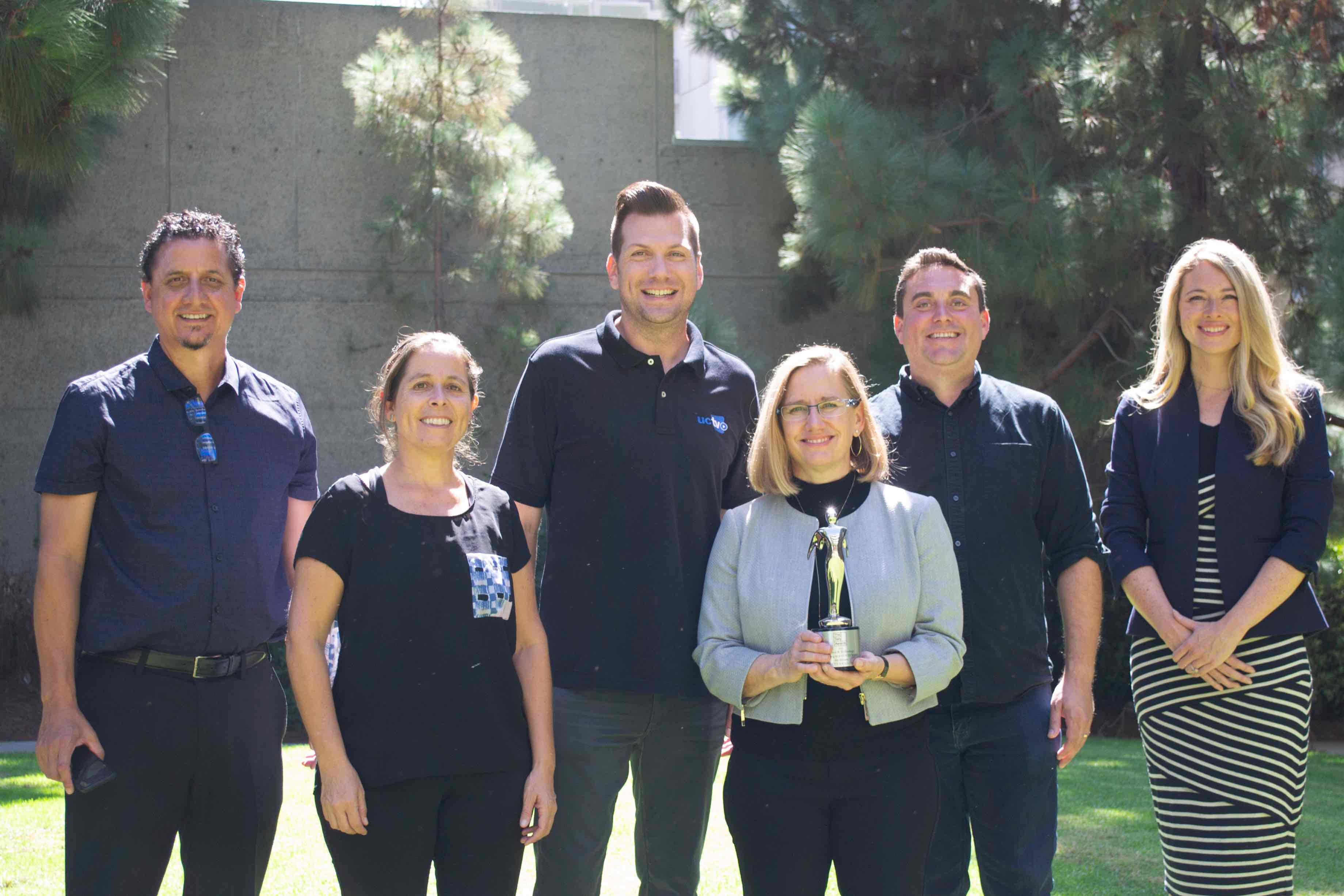 The School of Biological Sciences' Deep Look into the Future of Biology, a public speaker series produced in collaboration with UCTV that features research, current events and discoveries, has been honored with a 2022 Telly Award.
A Deep Look into COVID-19: Adapting to a COVID World, hosted by Biological Sciences Dean Kit Pogliano, featured presentations by Department of Molecular Biology Professor Elina Zúñiga, Department of Ecology, Behavior and Evolution Associate Professor Justin Meyer and Department of Medicine Associate Professor Natasha Martin. The program was honored as a Silver Telly Award winner for science and technology. The Telly Awards were created in 1979 to honor video and television programs across all types.
The Deep Look series return on November 28, 2022 with A Deep Look into Mental Health: On Campus, In Our Community and Around the World. Information on registration will be coming soon to this page.
To view past Deep Look programs, visit UCTV's Deep Look site here.