Gabriele Wienhausen Biological Sciences Scholarship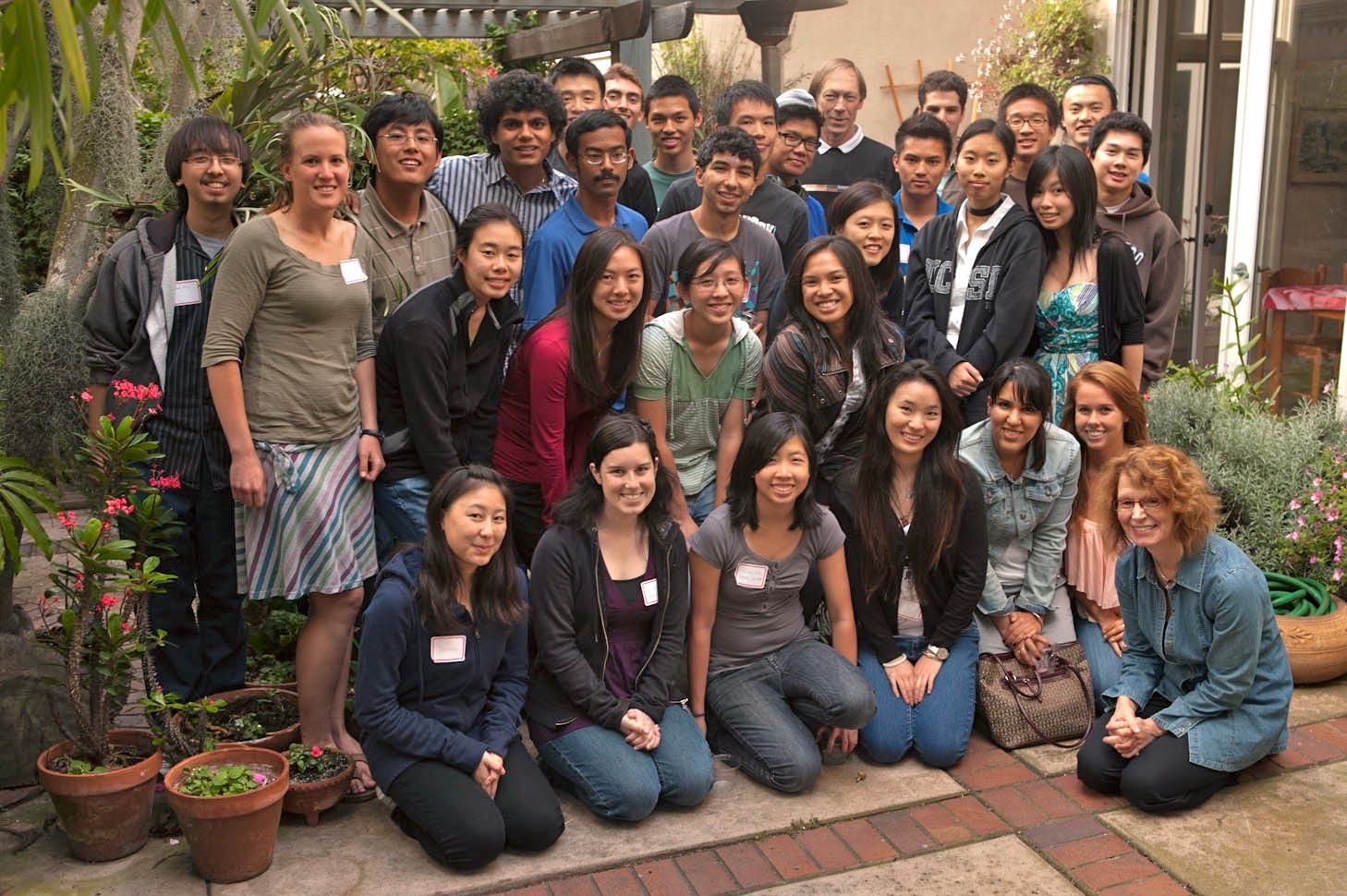 The Gabriele Wienhausen Biological Sciences Scholarship is a highly competitive annual award presented to students who have demonstrated outstanding academic and community engagement while enrolled at UC San Diego. Named in honor of Gabriele Wienhausen, Ph.D., this award recognizes students who share her passion and dedication to the Division and campus.
Beginning in 2016, the Division of Biological Sciences will present the award to highly engaged and motivated scholars that reflect the strongest qualities of Gabriele herself. This award is dedicated to honoring her service to the Division and to providing outstanding biology students with affirmation of their bright futures as scientists and leaders in our society.
The Wienhausen Scholarship promotes engagement in community service, leadership, and research by supporting students' participation in experiential learning opportunities on and off the UC San Diego campus. This scholarship is a one-year award up to $2,000.
Who Can Apply?
Students who have a declared major in the Division of Biological Sciences, and will return as a registered undergraduate student at a minimum for the Fall Quarter after receiving the award. Undergraduates should be currently involved in experiential learning opportunities outside the classroom and are expected to continue after receiving the award. The minimum GPA requirement is 3.0. Applicants must be citizens, permanent residents, or eligible under AB540 "California Dream Act".
Selection Criteria
Students will be selected based on the quality of experiential learning opportunities, the strength of the support letter, the quality and persuasiveness of the personal statement and their academic performance (overall GPA).
Application
The student's application must include a resume (including employment, volunteer opportunities, leadership roles, and non-credit research work related to major), a recommendation letter (from faculty, supervisor, or advisor), a personal statement, responses to supplemental questions, and an unofficial transcript.
Tips for personal statement : Student should provide information about their interest and goals in their field of study. Additionally, the statement should address how receiving this award will allow them to continue pursuing experiential learning opportunities.

Tips for recommendation letter : Select a faculty, supervisor, or advisor who is familiar with the student's work, community involvement, and/or leadership role. Recommender should be able to validate student's leadership abilities and transferable skills developed while under their current or previous mentorship/employment. Select recommender early to allow ample time in which to complete and upload letter of recommendation before the deadline.
Apply to Gabriele Wienhausen Scholarship (AcademicWorks)
Deadline for the 2019 award cycle is February 4, 2019.
2017 Recipient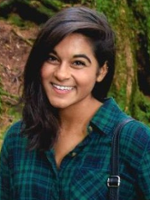 Anika Ullah
Major in Human Biology
Minor in Computing Visual Arts

2016 Inaugural Recipient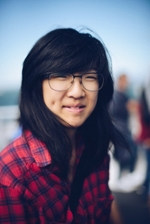 Candice Sy
Major in Molecular Biology
Minor in Computer Science
Candice Sy is the inaugural winner of the Gabriele Wienhausen Biological Sciences Scholarship. Candice is currently in her fourth year as a molecular biology major at UC San Diego and pursuing a minor in computer science. In her activities on and off campus, Candice has demonstrated the active involvement in community leadership and academic excellence recognized by this award.
Questions? Contact the Center for Discovering Opportunities in Biological Sciences (do/bio Center) via email,
dobio@ucsd.edu
or phone at (858)534-5515.