2017 UCSD-Salk Retreat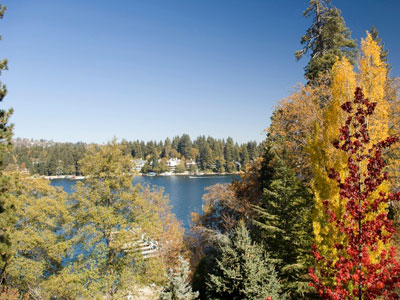 Sunday, Sept 24 - Tuesday, Sept 26
The annual retreat in Lake Arrowhead brings together the UC San Diego Division of Biological Sciences and the Salk Institute researchers, faculty, and Biology PhD students to share their work and foster a sense of community.  This year's keynote speaker is Dr. Gina Poe from UCLA.
View the Schedule
View the Retreat Book
Although the deadline for Registration was August 15, we may still be able to fit you in. Please fill out the registration form and contact Jennifer Roth
jhroth@ucsd.edu
if you have any questions.
Register here
The Lake Arrowhead Resort can accommodate your family members and dogs. Please contact the Resort directly to make arrangements with them.
The Division only handles reservations and payments for those registered for the Retreat. You can pay the Resort a fee for a family member to join in the Retreat's buffets for breakfast, lunch, and dinner.
The check-in time for Retreat participants is 3:00 PM. You will not be able to check in early unless you make special arrangements with the Resort in advance.
The Resort will provide lunch and dinner on Sunday, all meals on Monday, and breakfast on Tuesday, as well as a cocktail hour each evening.
Lake Arrowhead Resort and Spa
27984 Hwy 189, Lake Arrowhead, CA 92352
Tel: 909-336-1511
Abstract Submission Deadline: September 1, 2017
Late abstract submissions will not be eligible for poster judging and will not be included in the abstract book. Find out more about abstract guidelines and the poster session.
Justin Meyer, Chair (Section of Ecology, Behavior, and Evolution)
Takaki Komiyama (Section of Neurobiology)
Jose Pruneda-Paz (Section of Cell and Developmental Biology)
Nan Hao (Section of Molecular Biology)
Jens Lykke-Andersen (Section of Molecular Biology)
Susan Ackerman (Section of Neurobiology)
Axel Nimmerjahn (Salk Institute)
Jennifer Roth (Head Staff Organizer)
Suzi Harlow (Staff)
Marifel Alfaro (Staff)
Brandon Keith (Staff)
John Lubin (Student)
Mai Tran (Student)