Contiguous BS/MS Program
The contiguous BS/MS program of the School of Biological Sciences serves UCSD Biology majors who are interested in an enhanced education and research experience. The program allows UC San Diego Biology majors and Scripps ESYS-EBE Majors who are seriously engaged in research as undergraduates to continue their research as graduate students, complete a research-based thesis, take graduate-level courses, and acquire a Master's degree in Biology within 1-1.5 years after finishing their undergraduate degree.
The research experience that students acquire in this program makes them more competitive when seeking jobs in the biotech industry and when applying to advanced degree programs (medical, dental, pharmacy schools and PhD programs). For students who are interested in college-level teaching, a Master's degree in Biology opens the doors to pursue teaching careers in Community Colleges.
Current Undergraduate Students
Information on who is eligible for the BS/MS program and how prospective students can apply.
Current Masters Students
Information on what is expected in a Master's thesis, course requirements, and more.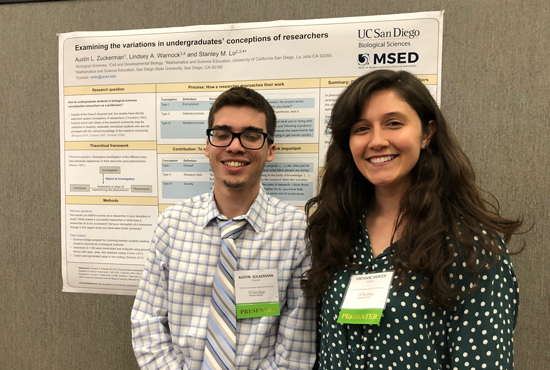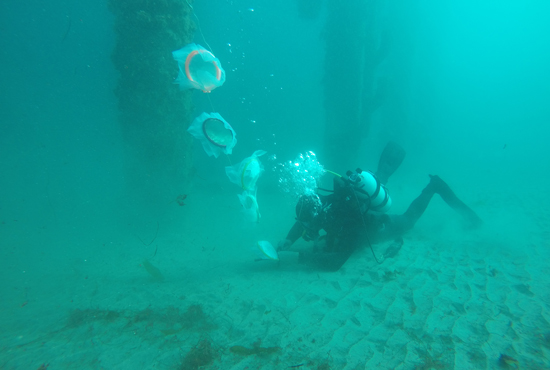 Financial Costs and Support
Information on the costs of the BS/MS program and sources of financial support.
Questions?
Current UCSD students: Please submit your questions via the VAC. An advisor will respond in 1-3 business days.
Drop-in Advising times are posted on the Advising Calendar.