Equity, Diversity, and Inclusion (EDI)
Dear School of Biological Sciences community members,
We continue to grieve, mourn and condemn acts of hatred and racial violence, including the recent tragedy that took the lives of innocent children in Uvalde, Texas. The shooting in Buffalo, NY, on May 14, 2022, targeted members of the Black community and took the lives of 10 innocent people and wounded others.
All too recently we have condemned similarly senseless killings, including Breonna Taylor, Ahmaud Arbery, George Floyd, Daunte Wright, Adam Toledo and others.
In a separate tragedy, a gunman attacked the Taiwanese Presbyterian Church in Laguna Woods, California, resulting in one dead person and several injured. This incident reminds us that hate and violence continue in our Asian, Asian-American and Pacific Islander (AAPI) communities. We therefore restate our continued stand with members of the Black, Latin­­x and AAPI communities.
In the wake of such violent tragedies, the School of Biological Sciences recognizes a dire need for increased empathy and compassion to undermine hatred and bigotry. We are committed to collaborating with campus and community partners on the development and delivery of empathy and compassion-focused research and education and hope that this foundational work may further bolster existing and new efforts related to equity, diversity and inclusion.
We support all students, staff, postdoctoral scholars and faculty who are impacted by these terrible events. Several resources are available for anyone in our community who may need them (see the university's statement and resources available).
We continue to ask everyone in the School of Biological Sciences to join us as we confront all forms of racism and xenophobia. Together, we have the power to fight such hatred and ignorance. Equity, diversity and inclusion remain a top priority and we continue to support and expand our efforts. For a list of EDI resources, including implicit bias learning courses, anti-racism resources and links to multicultural centers on campus, please visit our EDI resources page. Here, you can also see how Biological Sciences funding is supporting EDI in the School of Biological Sciences, UC San Diego and our larger community.
Kit Pogliano
Dean, School of Biological Sciences
Richard C. Atkinson Endowed Chair
Professor of Molecular Biology
UC San Diego
Gentry Patrick
Professor of Neurobiology
Director of the Center for Empathy and Social Justice in Human Health
Sanford Institute for Empathy and Compassion
School of Biological Sciences
UC San Diego
James Nieh
Associate Dean, School of Biological Sciences
Faculty Equity Advisor, School of Biological Sciences
Professor, Department of Ecology, Behavior, and Evolution
School of Biological Sciences
UC San Diego
Andrew Chisholm
Associate Dean, School of Biological Sciences
Professor, Neurobiology and Cell and Developmental Biology
Professor, Department of Ecology, Behavior, and Evolution
School of Biological Sciences
UC San Diego
Katherine Emmett
Assistant Dean, School of Biological Sciences
UC San Diego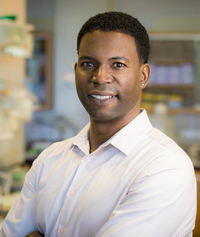 In Chancellor Pradeep Khosla's Strategic Plan for UC San Diego, Diversity is listed as a top priority. The Plan cites as a goal;
Cultivating a diverse and inclusive university community that encourages respectful open dialogue, and challenges itself to take bold actions that will ensure learning is accessible and affordable for all.
In alignment with Chancellor Khosla and his vision for UC San Diego, the School of Biological Sciences considers Diversity as paramount to our success. It is a culture that creates a foundation of respect and provides for vision and innovation within our Division. We believe that diversity and academic excellence are not divergent, but rather greatly depend on each other...
Continue reading Dr. Patrick's vision and goals for diversity in the division.
All members of the School are expected to create and foster a culture of safety, respect and inclusivity, to comply with Regents Policy 1111 (Statement of Ethical Values and Standards of Ethical Conduct), to cultivate a healthy environment consistent with the University's Principles of Community and the Faculty Code of Conduct. Chairs work with the Faculty and Dean to prevent violations of University policy and respond to allegations of harassment, policy violations or abusive conduct (as defined by Assembly Bill 2053, University policy and the Department Chair's toolkit) consulting with staff in Academic Personnel Services, the Division of Graduate and Postdoctoral Studies, and Student Conduct as needed. All members of the School are responsible for promptly reporting allegations of harassment and discrimination based on a protected category to the Title IX Officer at the Office for the Prevention of Harassment and Discrimination, including both direct disclosures and when learning of disclosures made to others. Chairs, faculty and supervisors are designated reporters and are required to report these matters.
If you or another member of our community are experiencing issues that conflict with these policies, please consult with your chair, dean, supervisor, or one of the campus resources on the Getting Help through Campus Resources page.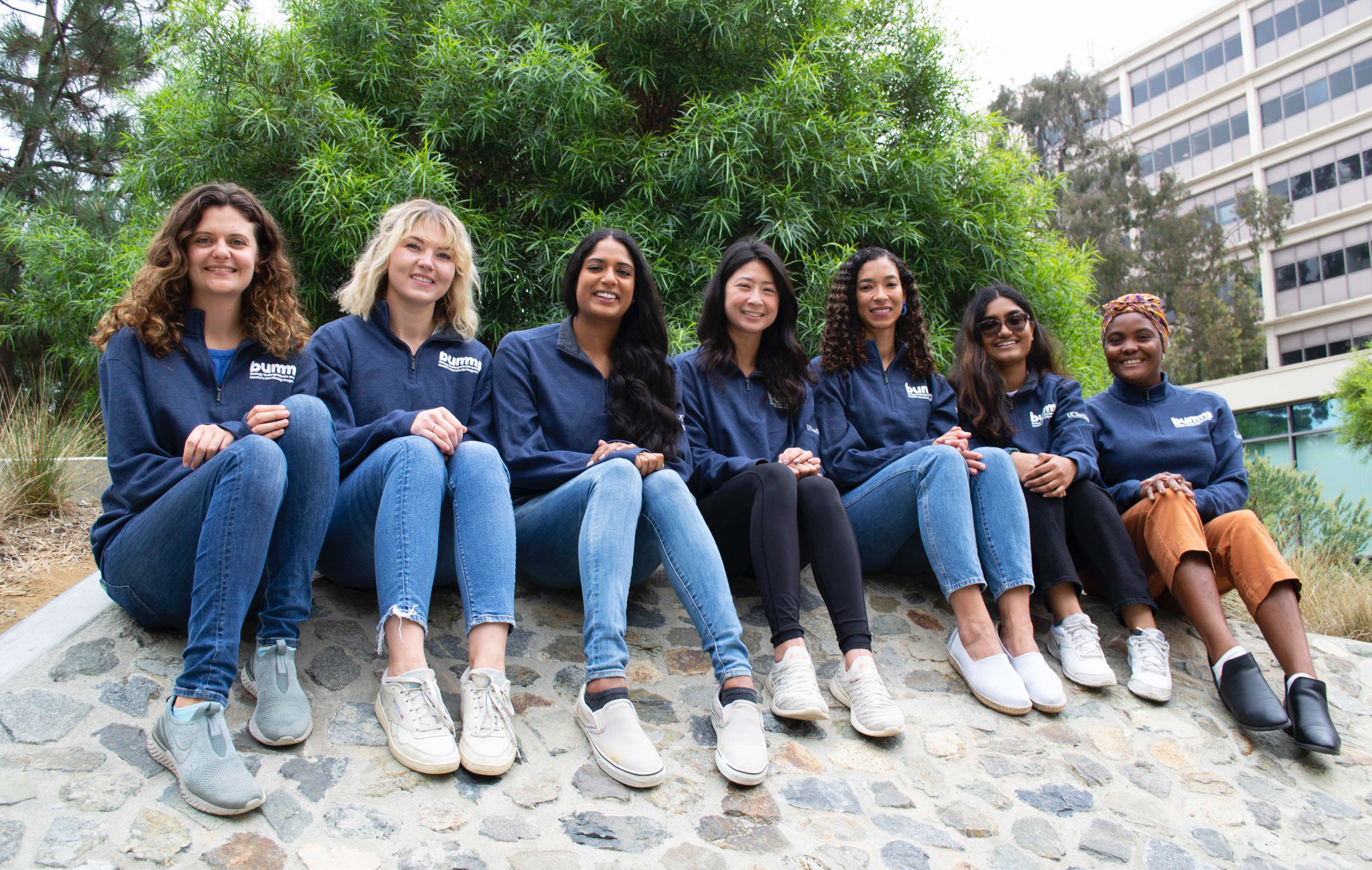 Drawing from her personal experiences, Neal's initiative opens unprecedented access to hands-on research and mentorship for underrepresented science students.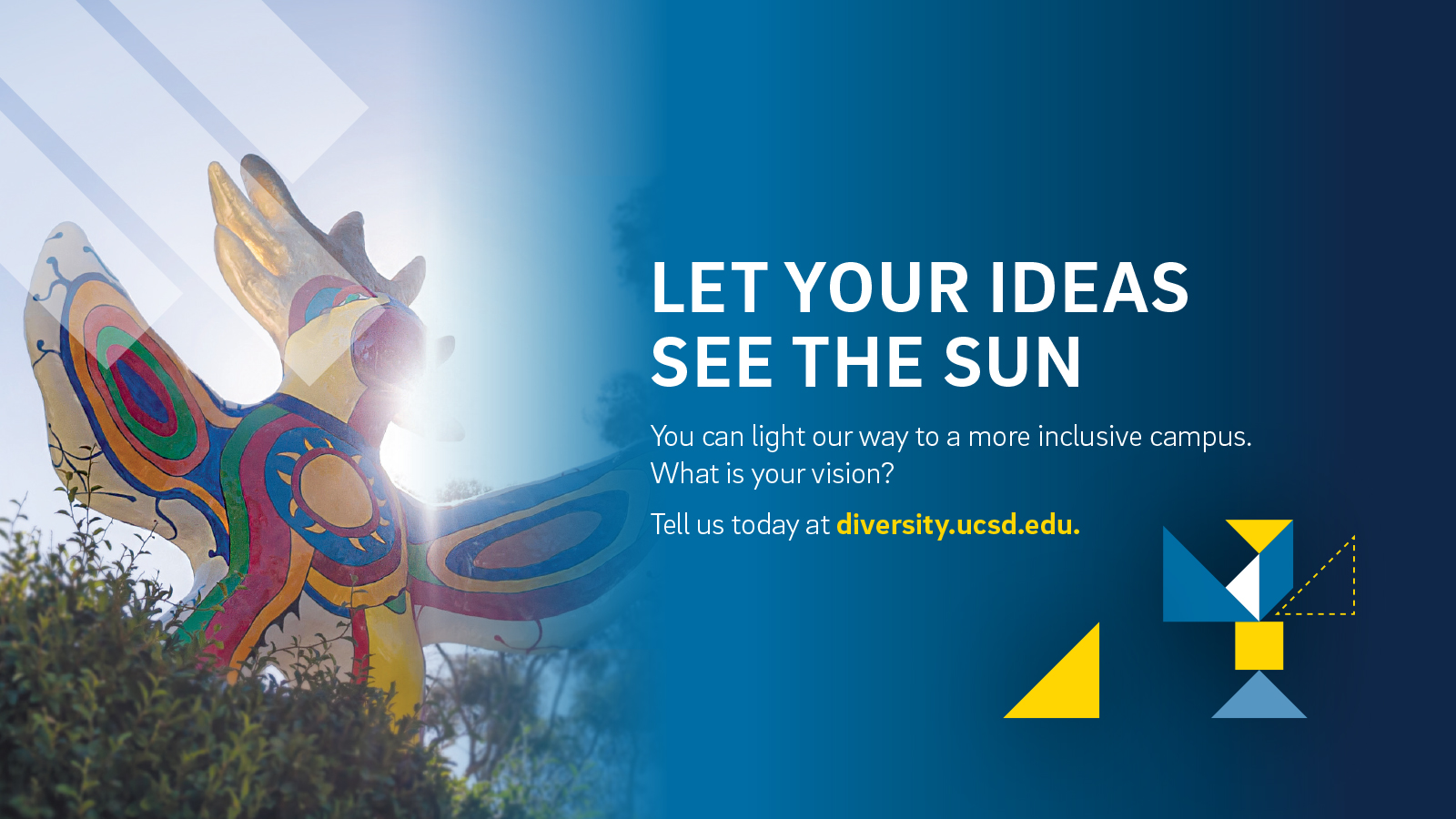 We're excited to hear from you!