Equity, Diversity, and Inclusion (EDI)
---
A Statement Denouncing Acts of Violence against Members of Our Community
To all members of our community,
We live in a deeply troubling moment. Last year, we condemned the senseless killings of Breonna Taylor, Ahmaud Arbery and George Floyd, but, sadly, racially charged violence continues in our country. The recent tragic killings of Daunte Wright and Adam Toledo continue to remind us of how racism continues to inflict immense pain, sorrow, and mental anguish to Black and Latino communities, including our students, staff, postdoctoral scholars, and faculty.
There is also a growing wave of hate and violence against our Asian, Asian-American and Pacific Islander (AAPI) communities. We mourn the six Asian women who were killed in Atlanta and are deeply saddened by the acts of violence against AAPI elders. We stand in support of AAPI in our community and around the world.
In the School of Biological Sciences, we continue to ask everyone to join us as we confront all forms of racism and xenophobia. We support the individual students, staff, and faculty who are impacted by these terrible events.
Last year, we received 35 IdeaWave submissions on how to improve Equity, Diversity, and Inclusion, of which 28 Ideas are now implemented or in progress. Please continue to reach out to us here with your thoughts and ideas and participate in events hosted by the campus and the Division so we can hear your individual voices. A new website has been created to allow our community to apply for funds that improve EDI in our Division.
We stand with Chancellor Khosla and UC President Michael Drake in denouncing acts of violence and racism. We would like to amplify the Chancellor's offers of support for anyone on our campus in need during these challenging times with the resources provided below.
We hear you, ally with you, and hold ourselves accountable to the promise that all students deserve the right to live and learn freely in an environment that is free from bias and racial discrimination. We will continue to share our progress and demonstrate the steps we have taken towards a more racially sensitive and equitable society and community.
As we emerge from the pandemic, there is new hope, and we wish you good health and well-being. Please continue to work with us as we build the diversity, equitable, and inclusive community that all of us deserve.
Kit Pogliano
Dean, School of Biological Sciences
Richard C. Atkinson Endowed Chair
Professor of Molecular Biology
UC San Diego
Gentry Patrick
Professor of Neurobiology
Director of the Center for Empathy and Social Justice in Human Health
Sanford Institute for Empathy and Compassion
School of Biological Sciences
UC San Diego
James Nieh
Associate Dean, School of Biological Sciences
Faculty Equity Advisor, School of Biological Sciences
Professor, Section of Ecology, Behavior, and Evolution
School of Biological Sciences
---
Message from the Director of the Center for Empathy and Social Justice in Human Health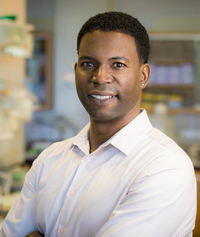 In Chancellor Pradeep Khosla's Strategic Plan for UC San Diego, Diversity is listed as a top priority. The Plan cites as a goal;
Cultivating a diverse and inclusive university community that encourages respectful open dialogue, and challenges itself to take bold actions that will ensure learning is accessible and affordable for all.
In alignment with Chancellor Khosla and his vision for UC San Diego, the School of Biological Sciences considers Diversity as paramount to our success. It is a culture that creates a foundation of respect and provides for vision and innovation within our Division. We believe that diversity and academic excellence are not divergent, but rather greatly depend on each other...
Continue reading Dr. Patrick's vision and goals for diversity in the division.
---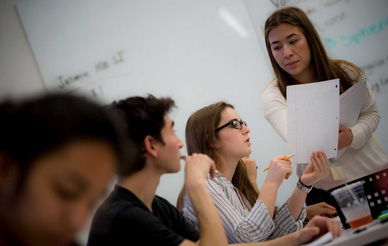 Stanley Lo leads four-campus initiative striving to diversify faculty and inspire a new generation of leaders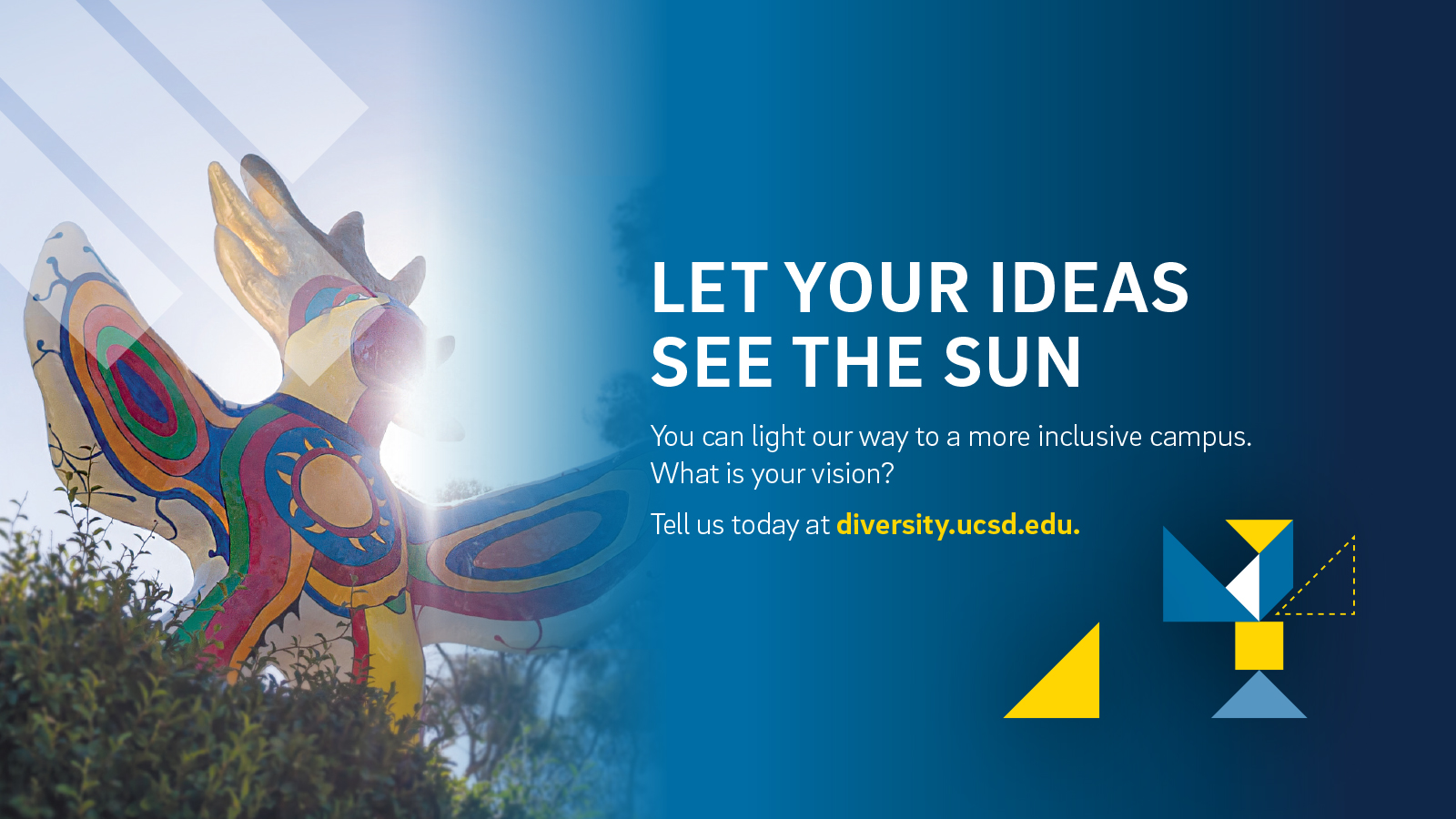 We're excited to hear from you!