Doctoral Studies
Important:
For updated information regarding advising services and amended policies during this time of social distancing due to COVID-19, visit our
COVID-19 updates page
.
The Division of Biological Sciences offers 2 distinct graduate programs:
The UC San Diego Biological Sciences program is a partnership between the Division of Biological Sciences and the Salk Institute for Biological Studies. This creates a powerful and closely linked intellectual community, unified by the broad discipline of biological sciences.
Our programs boast over 100 faculty who provide a supportive and stimulating environment to enable highly talented individuals to develop the skills and experience necessary to become world-class scientists.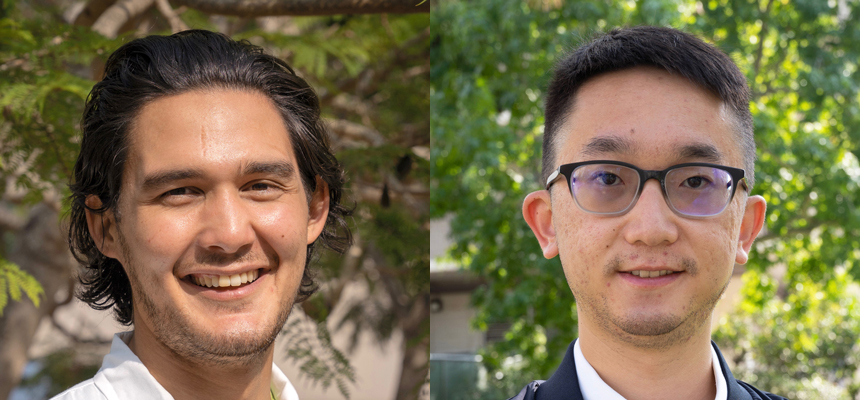 Boosting our chances in the fight against antibiotic resistance and the development of a novel road map for brain cells were the topics of two graduate student-led research papers selected in the most recent Founding Faculty Award for Graduate Excellence, an honor bestowed by UC San Diego's Division of Biological Sciences.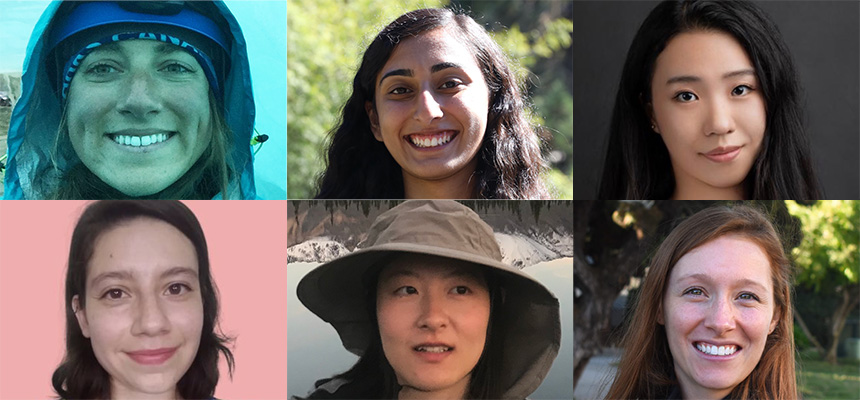 New program supports diversity, women and international graduate students
UC San Diego's Division of Biological Sciences has named its first cohort - representing diverse nationalities, backgrounds and interests - in a new Shurl and Kay Curci Foundation scholars program.