Faculty Expectations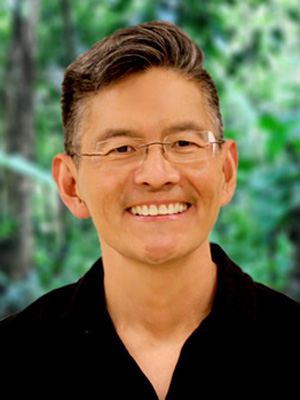 Faculty Equity Advisor
James Nieh is the School of Biological Sciences Faculty Equity Advisor. He provides advice and information about practices that advance faculty diversity and excellence. Dr. Nieh works closely with the Associate Vice Chancellor for Faculty Equity (AVC-FE), and the equity advisors from the other UC San Diego Schools. As a group, these faculty members are charged with changing practices and culture that are barriers to faculty equity at UC San Diego.
Questions? Email jnieh@ucsd.edu.
---
Current Faculty
Academic excellence can only be fully achieved through equity, diversity and inclusion at all levels. Therefore, we have high faculty expectations, and seek to create and sustain an environment that embraces individuals who represent diverse backgrounds, cultures, and life experiences.
For more information on how to contribute to inclusive excellence on campus, including how to navigate creating a new initiative, please visit the following pages:
---
Future Faculty
We seek future faculty who have or will make substantial contributions to advancing our commitment to EDI.
It is university policy that a candidate's race, gender, ethnicity or other personal characteristics not be considered in evaluation or selection for faculty appointments. However, to attract candidates who will contribute to the university's commitment to advancing equity, diversity and inclusion, search committees may consider past or proposed contributions to EDI as part of the overall review process.
All faculty candidates are asked to submit a personal contributions to EDI statement. Each candidate is evaluated on their past and/or planned contributions to EDI during the selection process, and the search committee chair submits an evaluation of each candidate on the short list prior to the interview process. These evaluations are reviewed in the recruit process by the Associate Vice Chancellor for Faculty Equity, the School Equity Advisor, and the office of ADEO, prior to submission to the School's dean for approval.
For more information about contributions to EDI, visit the UC San Diego Faculty Equity website.
For sample EDI statements, please see: