Research Scholarships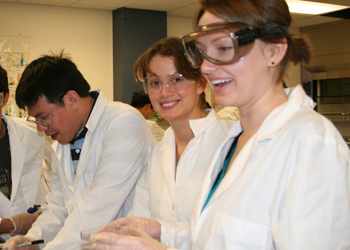 The primary place to find research scholarships is through the main campus Undergraduate Research Hub (URH). They have the most up-to-date information about various scholarship programs relating to research opportunities.
Summer Research Scholarships
Another great option is doing a project under the umbrella of the Undergraduate Research Scholarships - Summer (URS). Check their site for the list of available scholarships and application instructions.
Divisional Scholarships
Eureka!
Eureka! Scholars is a highly competitive summer research training program for a small group of outstanding, upper-level students. It is a one-year award up to $5,000. Learn more about becoming a Eureka! scholar.
University of California Education Abroad Program (UCEAP)
UCEAP Scholarships - A UC level scholarship program for students conducting research while abroad. Each award consists of a $1,000 stipend.
Help with Applications
For assistance in preparing a scholarship application, personal statement, or research proposals, contact ugresearch@ucsd.edu or the UCSD Writing Center.