Student Experiences in the UCSD-Xavier Program
December 4, 2018
The goal of the UCSD-Xavier program is to provide summer research experiences and graduate prep for students interested in pursuing a graduate degree (MS or PhD). We immerse students in scientific training and offer them a taste of life as a graduate student. Students who complete the program and are accepted into a graduate program in the University of California (any campus) will receive multi-year graduate funding.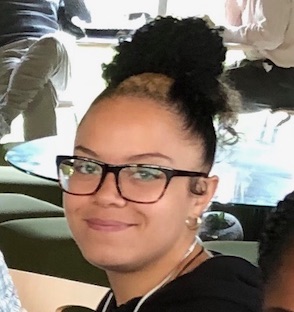 My experience in the STARS program was incredible to say the least. I met life-long friends, got the opportunity to be apart of an incredible research team, and received a lot of guidance for the next steps of my career. The program funded a GRE class for us and our books for the graduate exam as well. The graduate team at UCSD were willing to help us with absolutely anything, and for that I am beyond grateful. During the program they even provided food and snacks for anybody that needed it due to financial restrictions. Though I was only in San Diego for 8 weeks I really felt like I was a part of a larger community. I would love to have the opportunity to attend any of the thirteen colleges in the University of California system.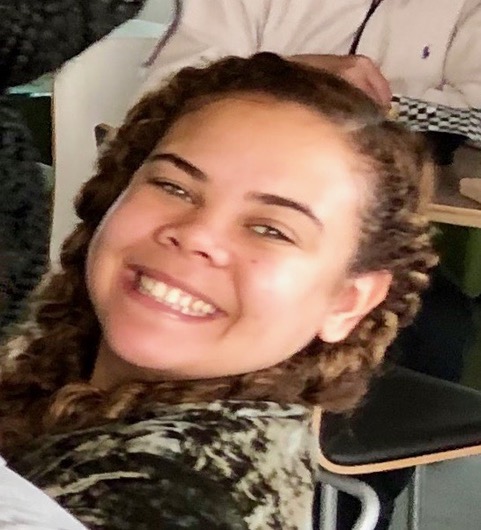 I really enjoyed participating in the UCSD - STARS program over the summer. This program allowed me the opportunity to join a well-known and credited neuroscience research lab for 8 weeks. Within this time, I learned the skills needed to conduct and present a complete research project under a great group of mentors. Through this experience, I was able to solidify my decision to pursue a PH.D. in neuroscience. In addition to the wonderful research experience, I had a great time exploring San Diego and enjoying its wonderful weather! The STARS program planned many enjoyable events that were both fun and informative. The program provides free GRE prep, a graduate student advocate, graduate school information seminars, and fun activities! I would definitely recommend this program to all young scientists interested in conducting summer research with the intention of pursuing a career in science!