2023 Heiligenberg Lecture
Evolving Neural Circuits for Vocal Communication
Darcy Kelley, Ph.D
Friday, March 10th, 2023
12:00 – 1:00 PM
Kavli Auditorium, TATA Hall
The lectures are open to the public. No RSVP required.
Download this event poster
---
About the Lecturer
Harold Weintraub Professor
Howard Hughes Investigator
Department of Biological Sciences
Columbia University
American Academy Member
Director, Doctoral Program in Neurobiology and Behavior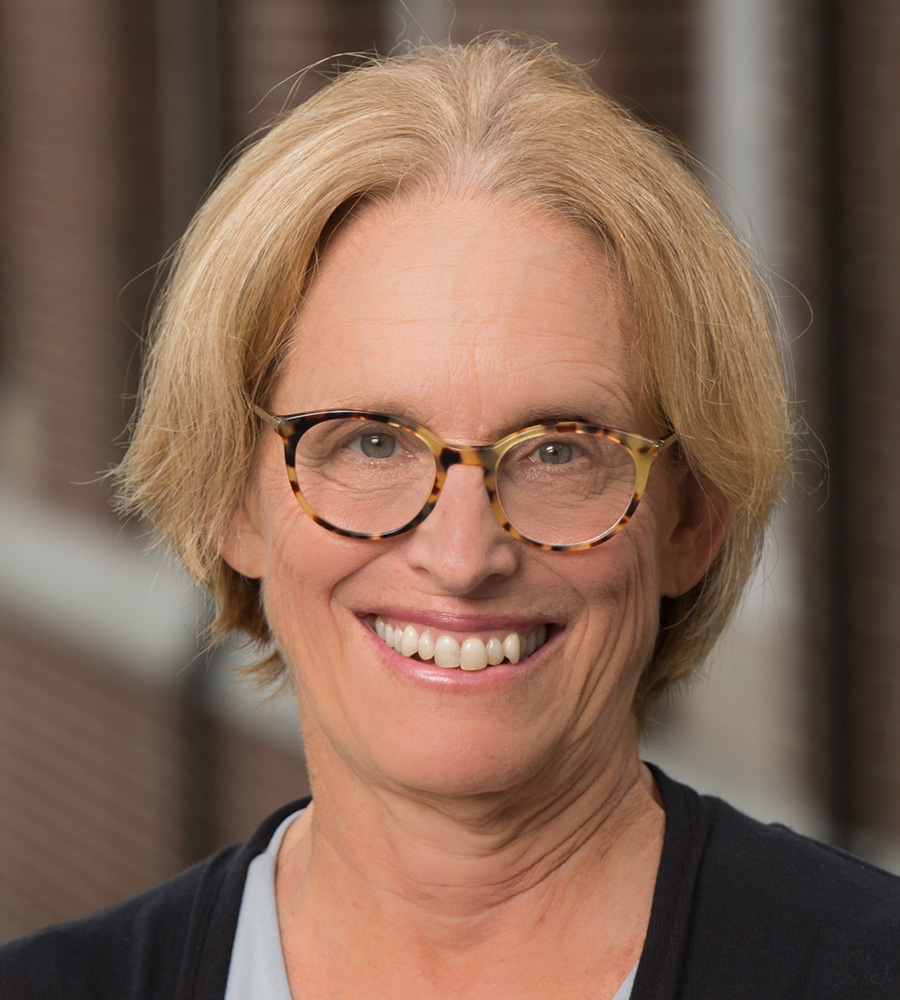 Dr. Kelley is a preeminent neuroethologist widely recognized for her seminal work on the neural basis of vocal communication. Her work investigating courtship song in Xenopus frogs as a model system has uncovered fundamental insights into the evolutionary forces that give rise to sexual differentiation of the nervous system, identifying mechanisms at the neural circuit level for how brains respond to social opportunity and social challenge.

Dr. Kelley is a Howard Hughes Investigator, American Academy Member, Fellow of the International Society of Neuroethology, and chair of Columbia's doctoral program in Neurobiology and Behavior. She is an engaging and dynamic speaker, and we hope that you can join us for this special event.
Host: Dr. Jill Leutgeb, jleutgeb@ucsd.edu