Curci Foundation Makes $1.78M Gift to Support PhD Life Science Students
September 21, 2020
By Mario Aguilera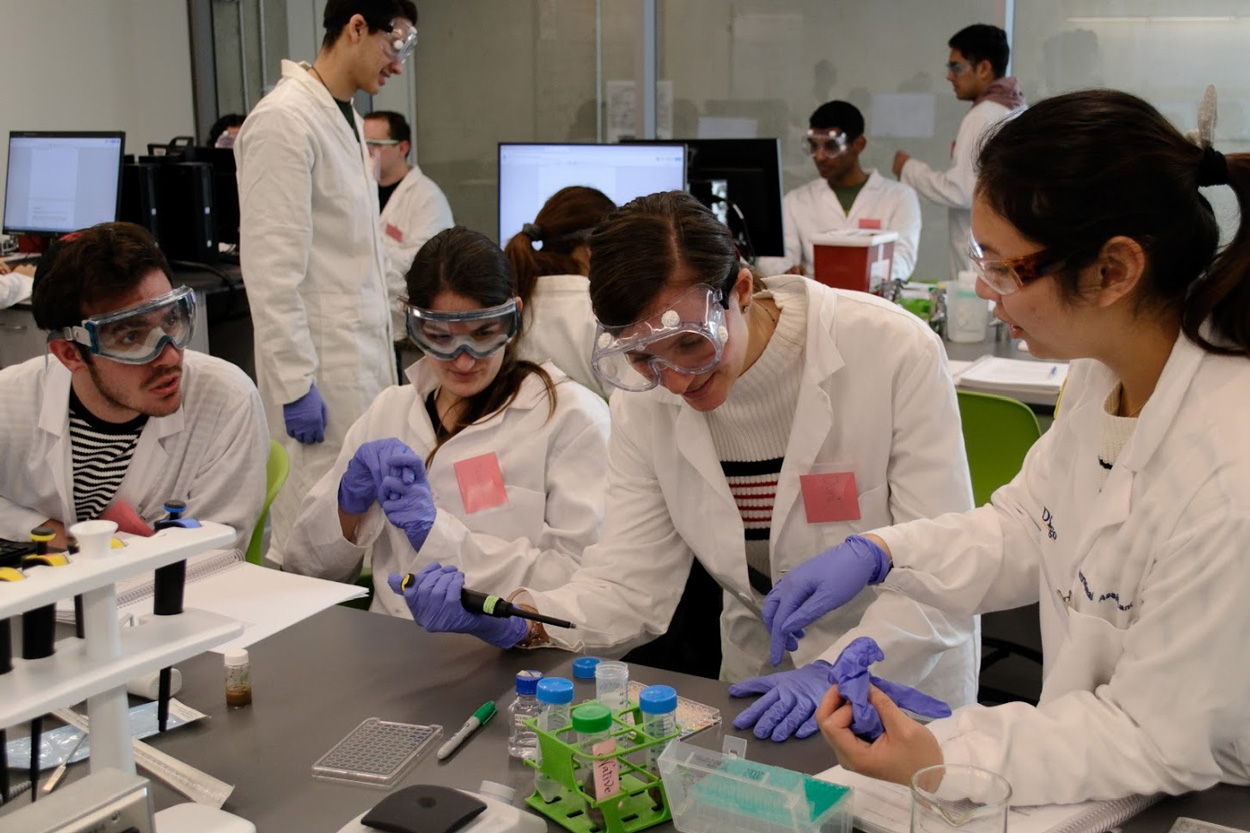 UC San Diego has been selected by the Shurl and Kay Curci Foundation to receive a gift in support of new graduate students in the life sciences.
A strong proponent of student training, the Curci Foundation supports universities in their efforts to attract and develop the world's best young scientists. Launching a program to provide funding for new PhD students in the life sciences, the foundation has awarded UC San Diego $1.78 million for a two-year pilot program to support an inaugural cohort of six students. This gift contributes to the Campaign for UC San Diego.
"We are very pleased to kick off this program in its pilot phase with three outstanding universities and look forward to helping them to attract more of the very best students to their graduate programs," said Curci Foundation President Ron Rosequist. UC Berkeley and the University of Washington are slated to receive similar gifts.
During each year of the program, which emphasizes support for women and international candidates, the foundation will support an additional cohort of six incoming students.
"We are grateful to the Curci Foundation for their critical support of our stellar graduate students," said Division of Biological Sciences Dean Kit Pogliano. "We are very pleased to collaborate with an organization that aligns with our values and supports women and international students in developing our world-class educational program."
The Curci Foundation has been supporting basic research in the life sciences for more than a decade.
"We hope that our support for U.S. universities will enable them to continue bringing highly qualified women and international students into their programs to develop the scientists our world needs to overcome current diseases and future pandemics," said Jim Mitchell, chair of the foundation's Science Advisory Board.
Philanthropic gifts, like the gift from the Shurl and Kay Curci Foundation, contribute to the Campaign for UC San Diego—a university-wide comprehensive fundraising effort concluding in 2022. Alongside UC San Diego's philanthropic partners, the university is continuing its nontraditional path toward revolutionary ideas, unexpected answers, lifesaving discoveries and planet-changing impact. To support Biological Sciences, learn more here.