Yishi Jin Named ASCB Fellow, KIBM Co-Director
September 21, 2020
By Mario Aguilera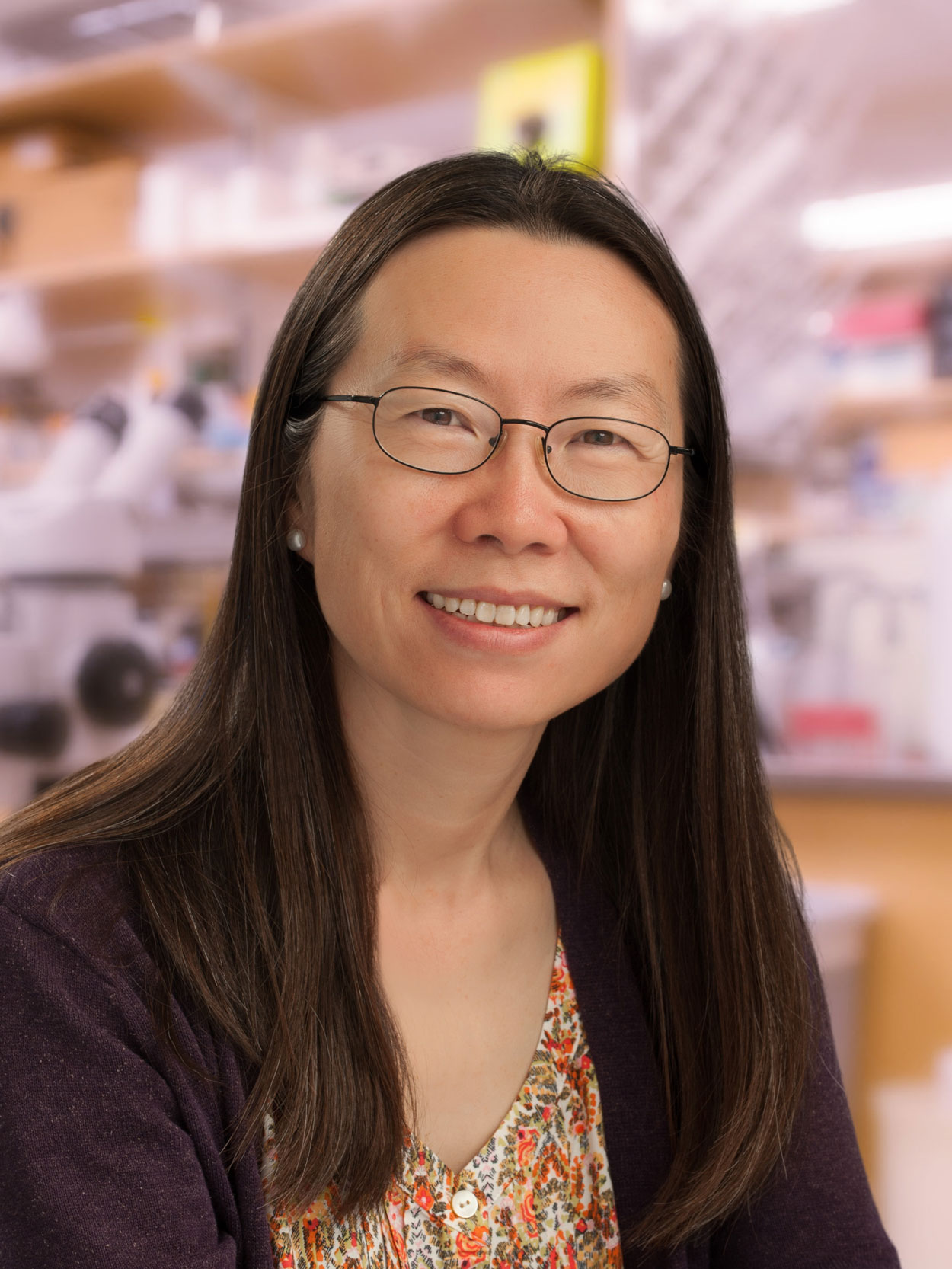 Distinguished Professor Yishi Jin of UC San Diego's Division of Biological Sciences, Section of Neurobiology, has received two distinctions in the fields of cell biology and neuroscience.
The American Society for Cell Biology (ASCB) has selected Jin for its 2020 honoree list of new society fellows. Nominated by their peers, ASCB fellows are recognized for their efforts to advance cell biology and its applications and for their service to ASCB.
"The ASCB Fellows award recognizes ASCB members who have made outstanding contributions to the field of cell biology and to the community of cell biologists through their service to ASCB," the society notes. "The ASCB Fellows program is committed to recognizing the breadth and diversity of the society's membership."
Jin also recently became co-director of the Kavli Institute for Brain and Mind, an interdisciplinary research and education institute based on the UC San Diego campus. The institute supports innovative research from scientists at UC San Diego and Salk Institute to advance our understanding of the origins, evolution and mechanisms of human cognition, from the brain's physical and biochemical machinery to the experiences and behaviors called the mind.
Jin's research explores the molecular and cellular mechanisms underlying the development and function of the nervous system. In 2018 her lab discovered a new genetic pathway for injured nerve regeneration. The finding offers promise for neuroprotection following traumatic injuries, stroke and spinal damage. Also in 2018 she was named as the inaugural holder of the Junior Seau Foundation Endowed Chair in Traumatic Brain Injury.
In 2017 she received the Javits Neuroscience Investigator Award by the National Institute of Neurological Disorders and Stroke. She also served as the chair of the Section of Neurobiology from 2017 to 2020.
Jin received her B.S. degree in cell biology from Peking University, China, and her PhD from the UC Berkeley. She carried out her postdoctoral training in neurogenetics at MIT and has been on the UC San Diego faculty since 2006.