Two BioSci Student-Advisor Pairs Selected for 2021 HHMI Gilliam Fellowships
National program designed to advance diversity and inclusion in science
August 26, 2021
By Mario Aguilera and Howard Hughes Medical Institute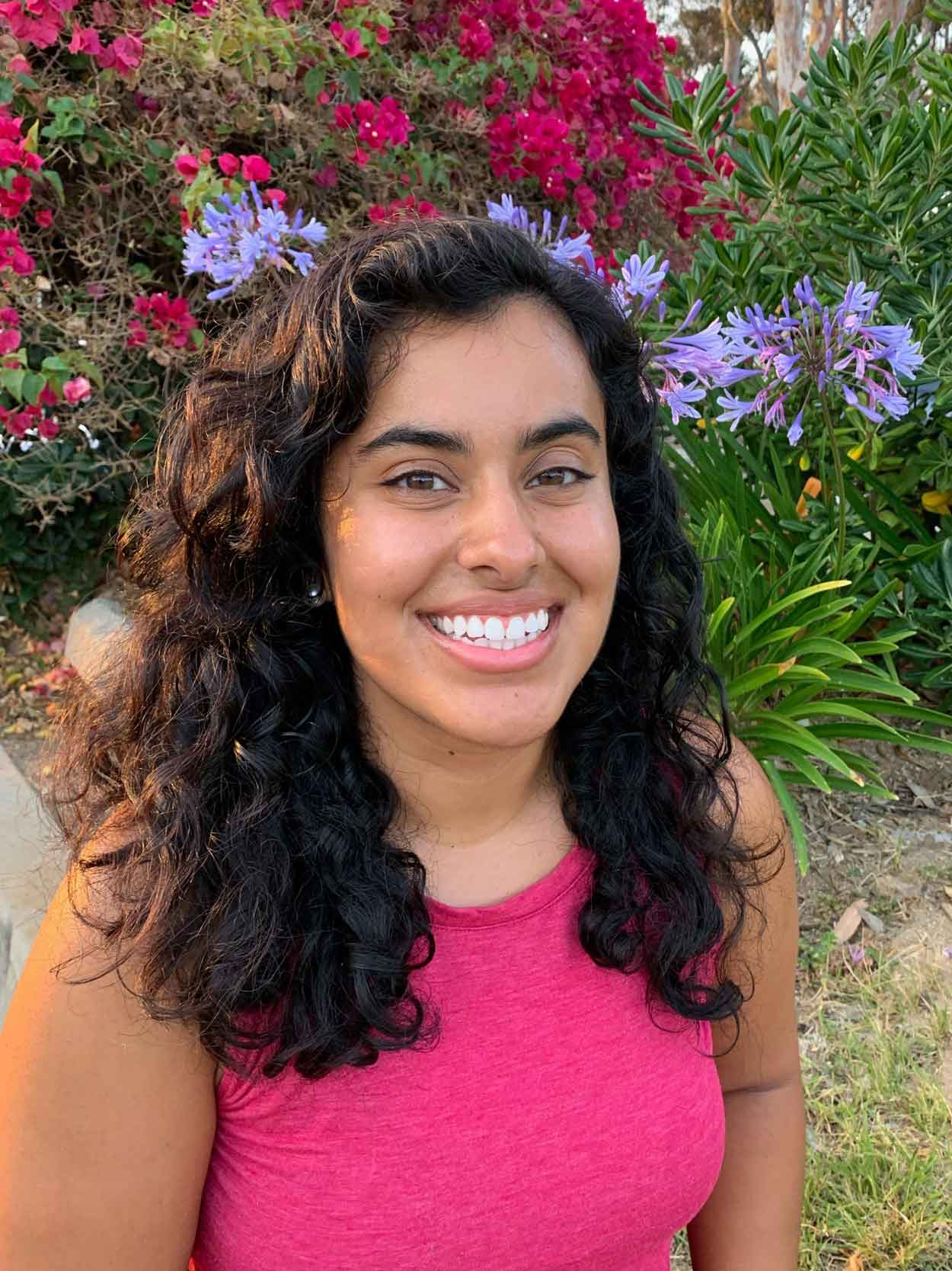 The Howard Hughes Medical Institute announced that Division of Biological Sciences graduate student Analine Aguayo and advisor Sonya Neal, as well as graduate student Tara Spencer and advisor Rachel Dutton, have been selected to receive 2021 Gilliam Fellowships for Advanced Study.
Mentoring, diversity and inclusion are noted hallmarks of the HHMI Gilliam Fellowship program, which this year selected 50 student-advisor pairs from 38 institutions across the country. Each pair is committed to building a more inclusive scientific ecosystem and receives an annual award totaling $50,000. The 2021 selections make up the largest group of fellows selected in the history of the program, which focuses on life sciences and biomedical PhD programs.
"I was struck by the scientific maturity of these students," said David Asai, HHMI's senior director for science education. "They're all doing great science, and they can talk about it in a way that people understand." Their advisers, he noted, are serious and thoughtful about their role as mentors and their plans to create healthy academic cultures at their universities.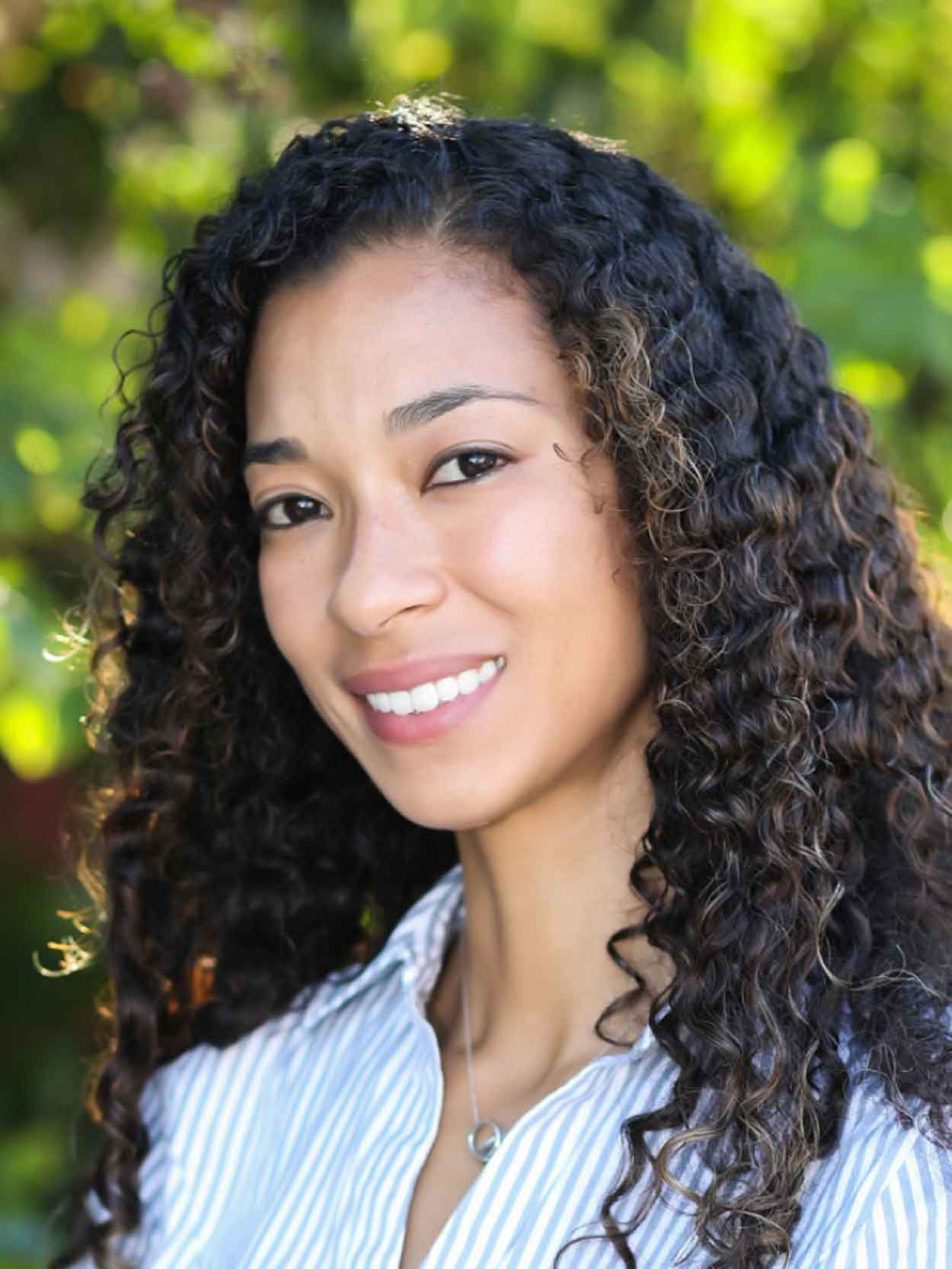 Since its inception in 2004, HHMI's Gilliam Program has worked to ensure that students from populations historically excluded and underrepresented in science are prepared to become scientific leaders. To retain as many of these students as possible in PhD programs, it's crucial to provide high-quality mentoring, as well as financial support, an inclusive lab environment, and a supportive community, Asai says.
Gilliam advisers participate in a year of mentor development activities that emphasize cultural awareness, including monthly online training and two in-person workshops at HHMI headquarters in Chevy Chase, Maryland. Together, the activities teach advisers how to listen and engage across cultures.
Starting her third-year as a graduate student, Aguayo is studying the role of rhomboid proteins in stress-induced breast cancer progression in Neal's lab. She received her bachelor's degree in cellular and molecular biology from Cal State University Northridge.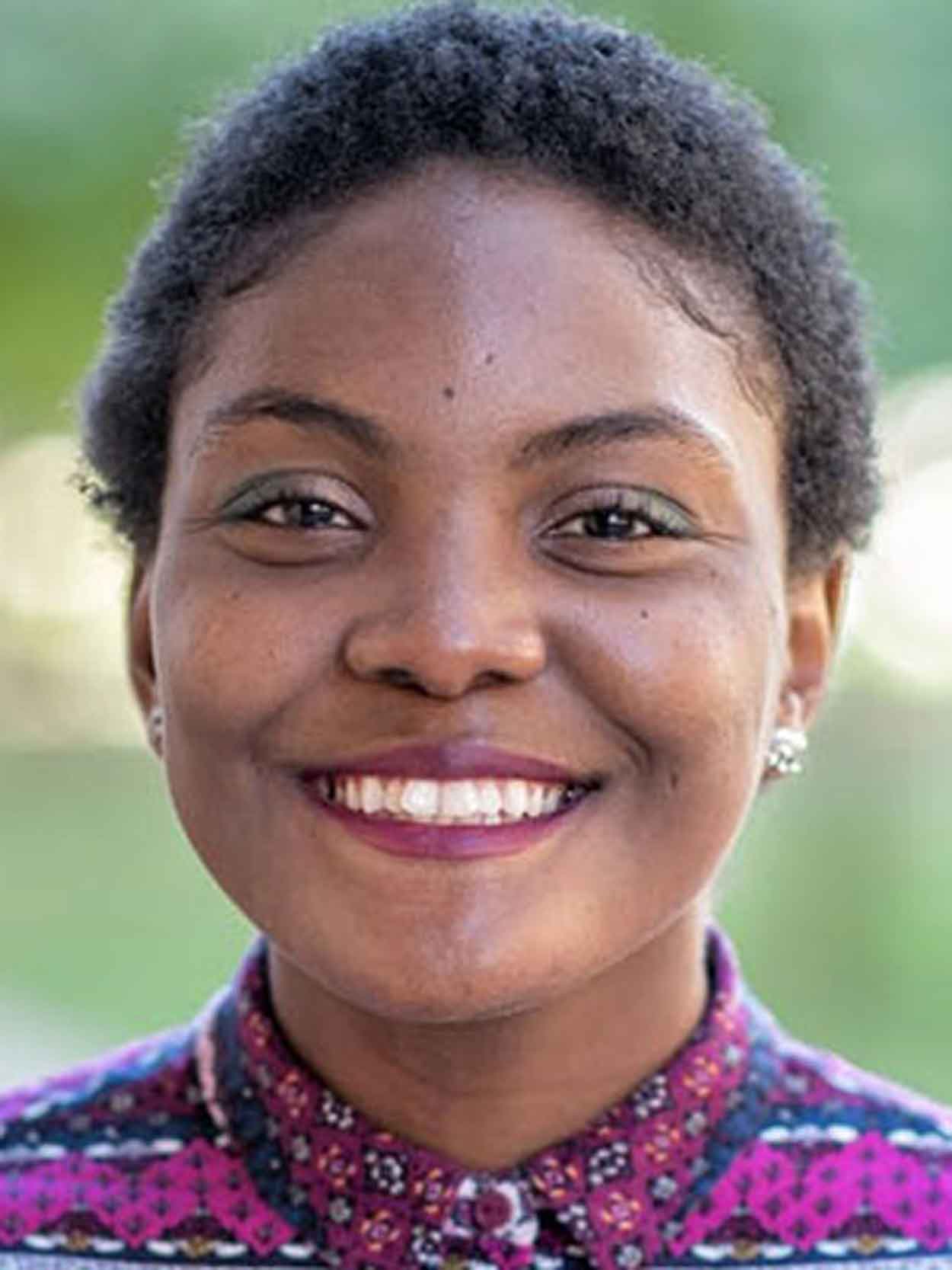 Spencer, who is starting her fourth year, conducts research in Dutton's lab, which employs cheese models to understand basic mechanisms within microbial communities. Spencer, who completed undergraduate studies at Howard University, studies the interactions between phages and other microbes in cheese.
The pandemic and social justice issues of the past year led Spencer and Neal to create a new program to improve mentorship for students of diverse backgrounds. The Biology Undergraduate and Master's Mentorship Program, or BUMMP, was created to provide underrepresented undergraduate and master's students with mentorship support and guidance to help them succeed in science.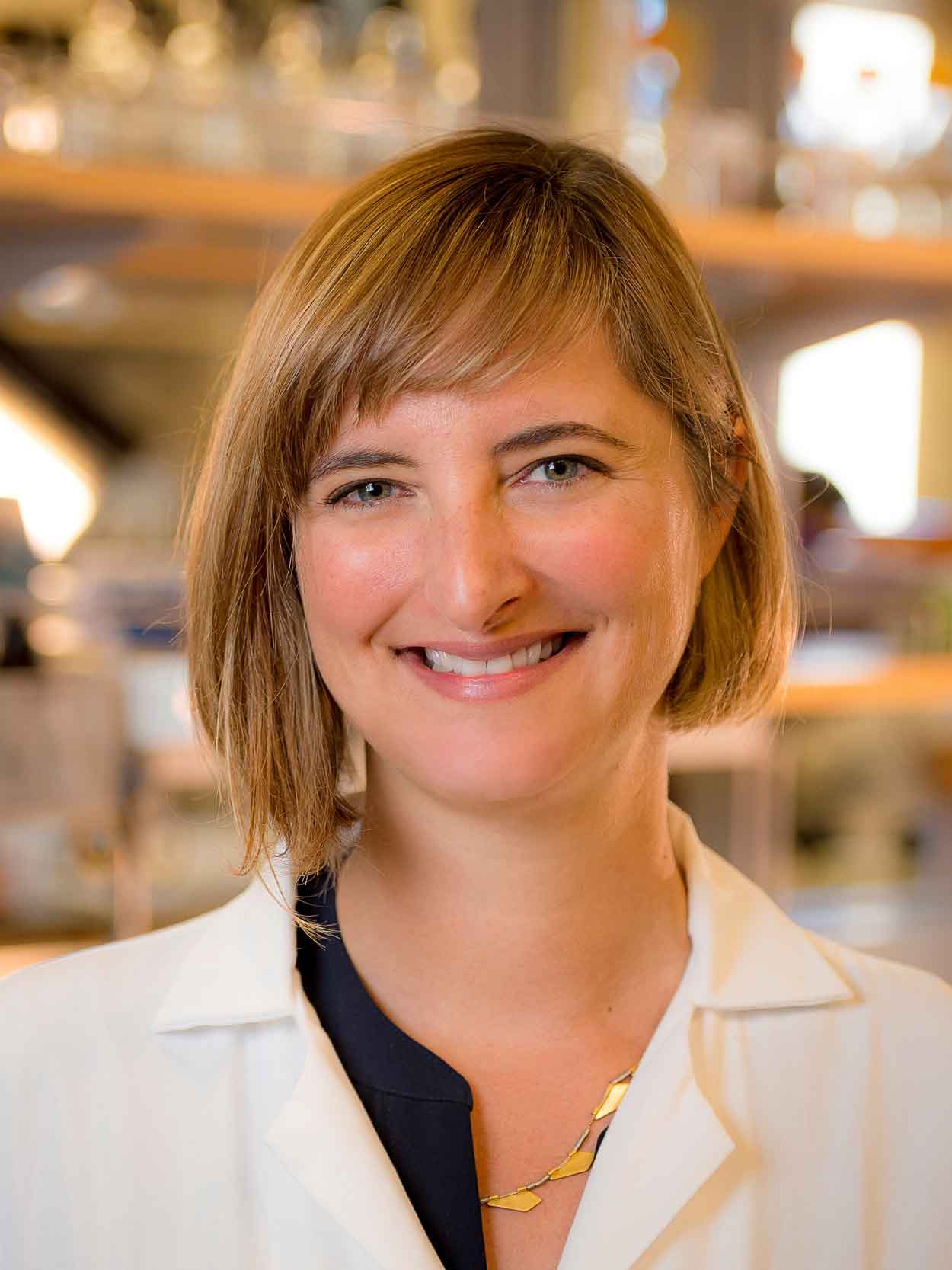 Mentorship is a Gilliam program hallmark, and one way the program is sparking a cultural shift on campuses. In total, the Gilliam program has now selected 351 fellows, and from 2015 to 2021, the program has focused heavily on developing academic mentors. To date, the program, in collaboration with the Center for the Improvement of Mentored Experiences in Research (CIMER), has trained 199 mentors on how to create an environment that helps students of all backgrounds feel like they belong—in the lab and in science.
By training mentors and supporting the growing Gilliam community, the program aims to make the academic environment inclusive so that students see themselves in science. Eventually, Asai hopes, this will increase the diversity of scientists at the faculty level. "Diversity in science should be the norm," he says. "We should expect to see talented students and scientists from underrepresented groups on college campuses and across all of science."
HHMI created the Gilliam Fellowships for Advanced Study in honor of the late James H. Gilliam, Jr. A charter trustee of HHMI, Gilliam was a respected business and civic leader who spent his life nurturing excellence and diversity in science and education.
See the full list of 2021 HHMI Gilliam Fellowship winners here.