NIH Names Cressida Madigan for 2021 New Innovator Award
October 5, 2021
By Mario Aguilera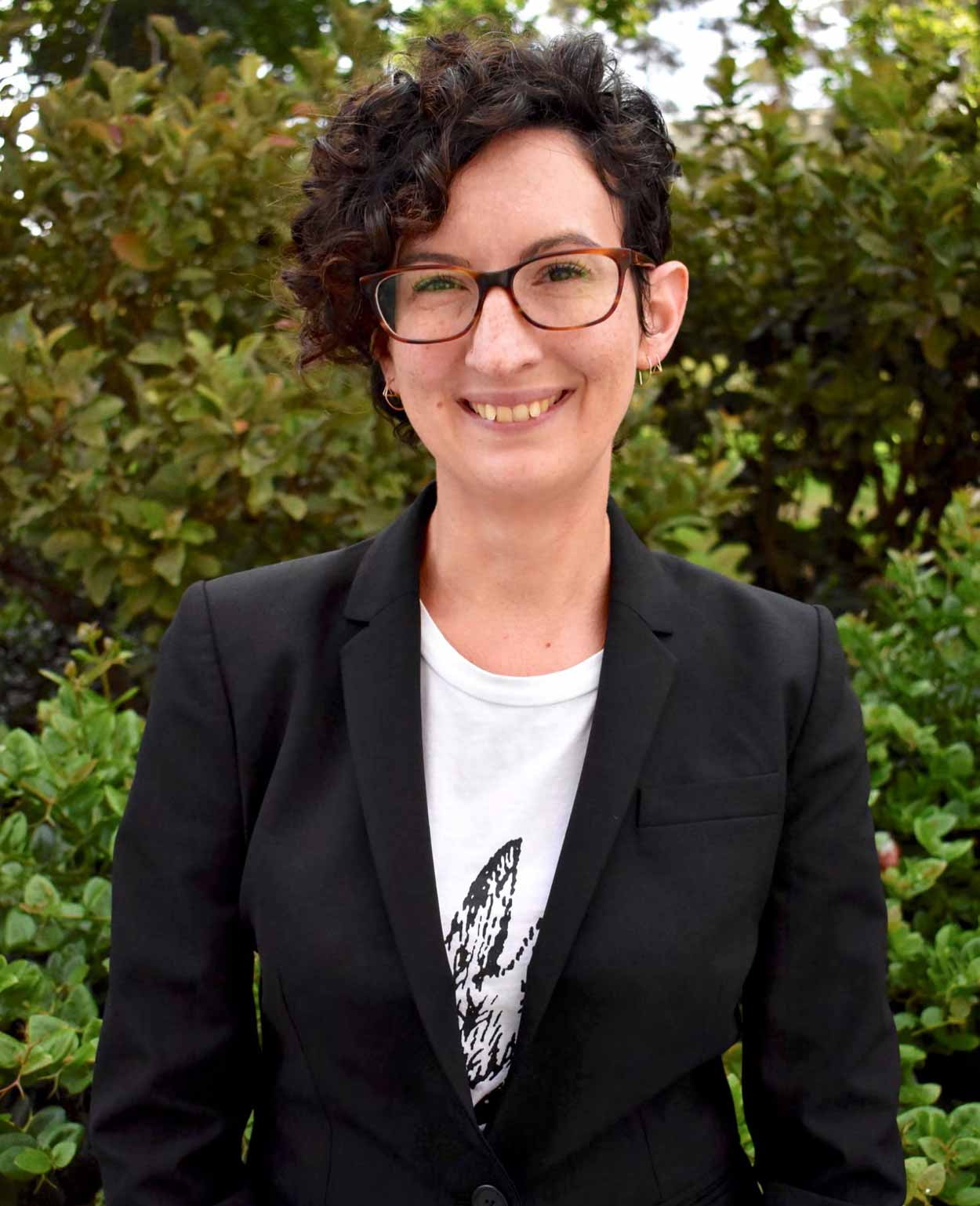 UC San Diego Division of Biological Sciences' Cressida Madigan has been named to receive a 2021 New Innovator Award from the National Institutes of Health (NIH).
Madigan, an assistant professor in the Section of Molecular Biology, uses genetic and imaging tools to study how infection causes inflammation and neurological injury ( read profile story here).
New Innovator Awards, established in 2007, are managed by NIH's "High-Risk, High-Reward" Program. Such awards support "unusually innovative research from early career investigators who are within 10 years of their final degree or clinical residency." A catalyst for scientific discovery through highly innovative research, the High-Risk, High-Reward program is part of the NIH Common Fund, which oversees programs that pursue major opportunities and gaps throughout the research enterprise that are of great importance to NIH and require collaboration across the agency to succeed.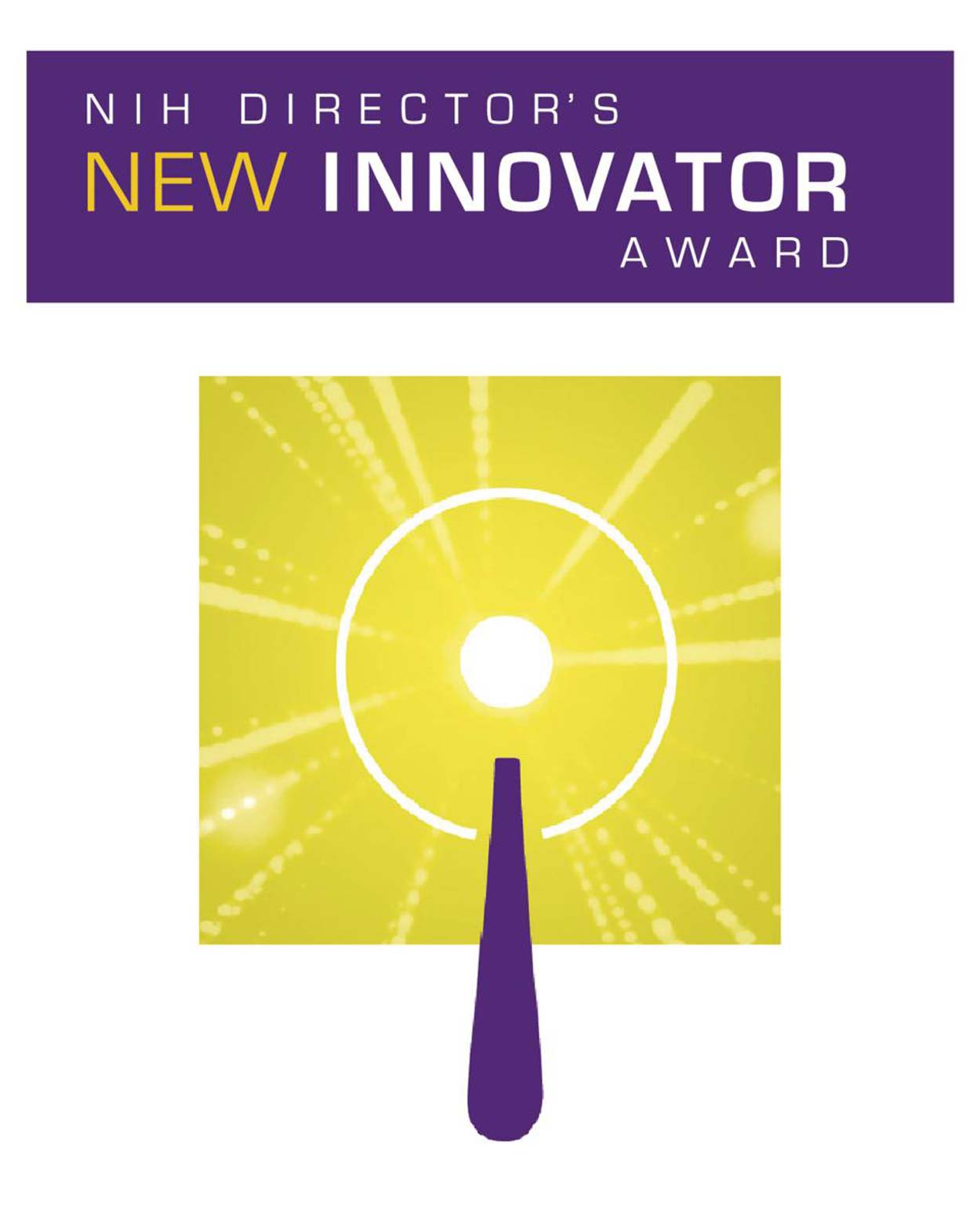 "The science put forward by this cohort is exceptionally novel and creative and is sure to push at the boundaries of what is known," said NIH Director Francis S. Collins, M.D., Ph.D. "These visionary investigators come from a wide breadth of career stages and show that groundbreaking science can happen at any career level given the right opportunity."
Madigan conducts research involving microbiology, neurobiology and infectious disease. She uses modern biological tools, including a see-through zebrafish that reveals infection pathways. She focuses on the surprising number of microbial infections that can change functions of the nervous system. For example, bacteria that cause leprosy prevent pain sensation in the skin; bacterial meningitis causes neuronal injury; and congenital infections can slow neurodevelopment. How do pathogens cause these neurological responses?
Madigan says it's often challenging to answer these questions because interactions between microbes and neurological tissue can occur deep within organs—such as the brain—that are difficult to directly observe in a living animal.
Her lab uses zebrafish larvae, which are optically transparent, to directly observe microbes as they infect the neurons, glia, blood vessels and phagocytes of neurological tissue. The overarching goals of her research are to: define the mechanisms by which infecting microbes change nervous system functions, determine the roles of inflammation in microbe-nervous system interactions and explore how the nervous system can change the course of infection.
See the full list of 64 New Innovator Award recipients here.
— With information from NIH