Fabian Rivera-Chávez Awarded Mallinckrodt Foundation Grant
December 15, 2021
By Mario Aguilera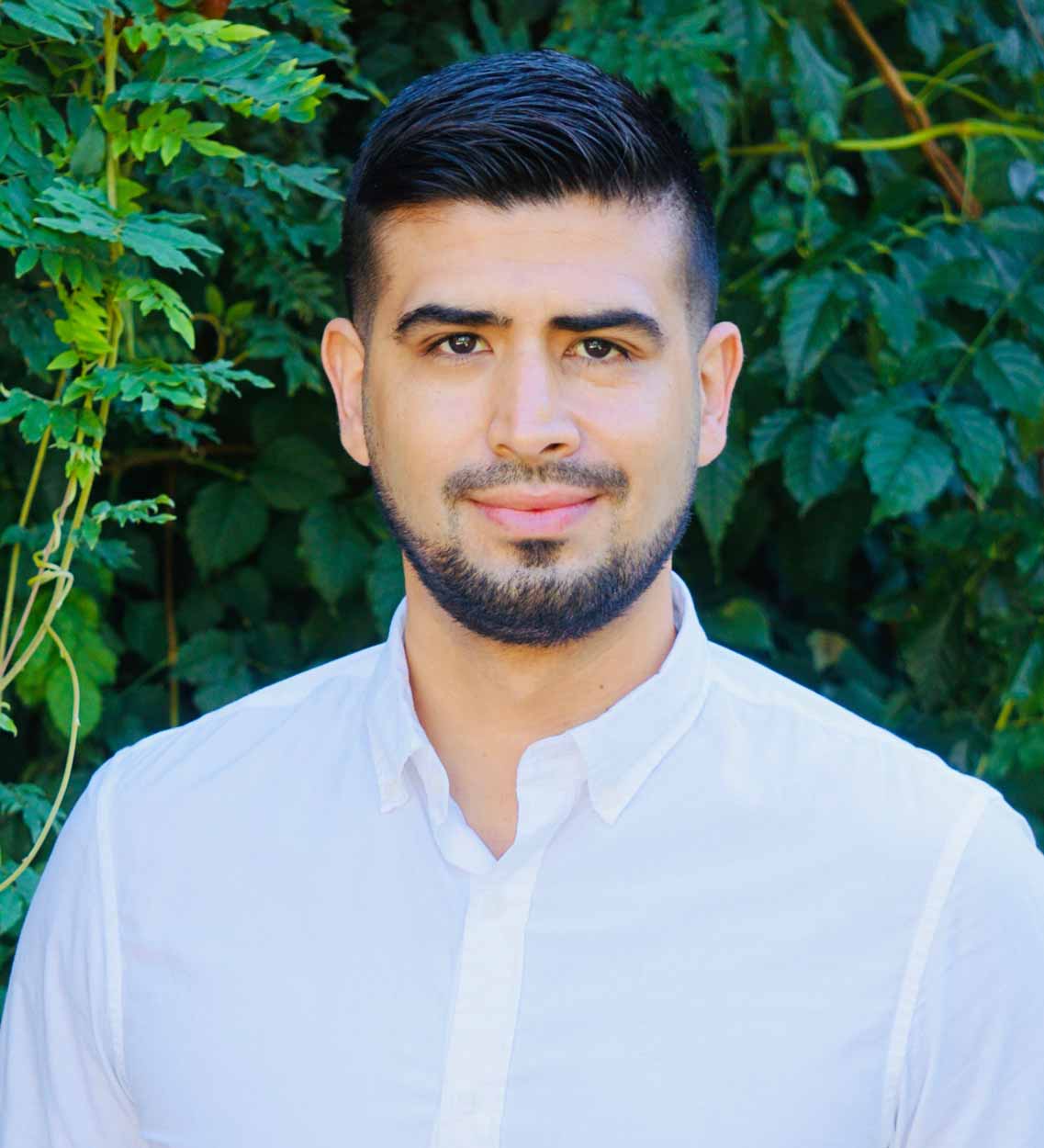 Fabian Rivera-Chávez, an assistant professor in UC San Diego's Division of Biological Sciences and School of Medicine, has been selected to receive a research grant from the Edward Mallinckrodt, Jr. Foundation of Glen Carbon, Ill.
Founded in 1953, the Mallinckrodt Foundation supports early stage biomedical investigators who conduct research that has the potential to advance the understanding, diagnosis or treatment of disease. As a 2021 grantee, Rivera-Chávez will receive $60,000 per year for three years.
Rivera-Chavez joined UC San Diego in 2020 with a research focus on how intestinal bacterial pathogens promote their own growth in the gastrointestinal tract during infection, and how this enables them to transmit to new hosts. The research will focus on understanding how the human pathogen Vibrio cholerae uses its cholera toxin to modulate host-microbe metabolism and the gut microbiota in order to enhance its own transmission. The findings from this research aim to inspire the development of novel and cost-effective therapeutics for treating and preventing cholera and other infectious diseases.
Rivera-Chávez, who holds appointments in the Section of Molecular Biology (Division of Biological Sciences) and Department of Pediatrics (School of Medicine), earned a bachelor's degree in molecular, cell and developmental biology from UC Santa Cruz. He received his PhD in microbiology from UC Davis before moving on to complete a postdoctoral position at Harvard Medical School.
About the Mallinckrodt Foundation:
The Edward Mallinckrodt, Jr. Foundation was established in 1953 by an initial $100,000 gift from Edward Mallinckrodt, Jr. The Foundation grew further upon the receipt of his $1 million bequest in 1967 ($6.5 million in inflation-adjusted dollars). While exercising its philanthropic mission, and without additional fund raising, the foundation grew to a maximum size of nearly $60 million.
— With information from the Mallinckrodt Foundation