Inaugural Kavli Institute for Brain and Mind Postdoctoral Scholars Selected
New initiative supports five postdoctoral scholars and their innovative neuroscience research
June 2, 2022
By Mario Aguilera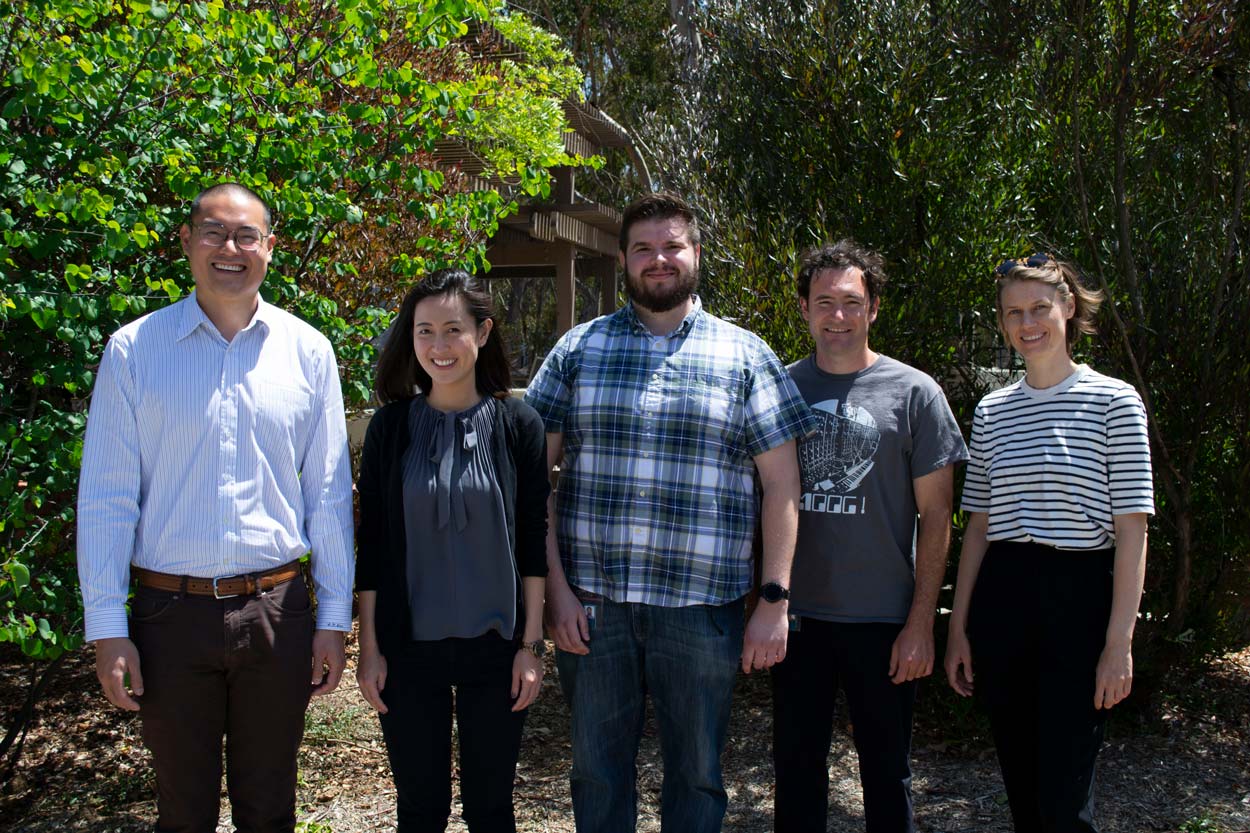 The Kavli Institute for Brain and Mind (KIBM) at the University of California San Diego has launched a program aimed at providing financial support and networking opportunities for outstanding postdoctoral scholars at UC San Diego and the Salk Institute for Biological Studies.
The 2022-2023 inaugural KIBM Postdoctoral Scholars are: Jeffrey Jones (Gage Lab, Salk), Christopher Lee (Rangamani Lab, UC San Diego Jacobs School of Engineering), Nuttida Rungratsameetaweemana (Sejnowski Lab, Salk and UC San Diego School of Biological Sciences), Lisanne Schulze (Lovett-Barron Lab, UC San Diego School of Biological Sciences) and Donovan Ventimiglia (Asahina Lab, Salk).
Designed to support postdoctoral scholars in their pursuit of innovative neuroscience research, the KIBM Postdoctoral Scholars Program awards $50,000 for 12 months and is renewable for a second year contingent upon progress and the faculty mentor's continued sponsorship. Scholars are selected based on their past accomplishments, the innovative ideas proposed for their postdoctoral research and their passion for engaging scientific discovery with society. Scholars will participate in monthly meetings and present progress about their research at the KIBM annual retreat.
"We are very pleased to have been able to identify and support five amazingly talented postdoctoral researchers as the inaugural cohort of KIBM scholars," said School of Biological Sciences Neurobiology Professor Yishi Jin, who serves as co-director of KIBM, along with co-director Ed Callaway of Salk. "We envision that the KIBM scholar program will provide not only financial support but also opportunities for networking, leadership and collaboration among the trainees."
Learn more about the inaugural scholars and their research: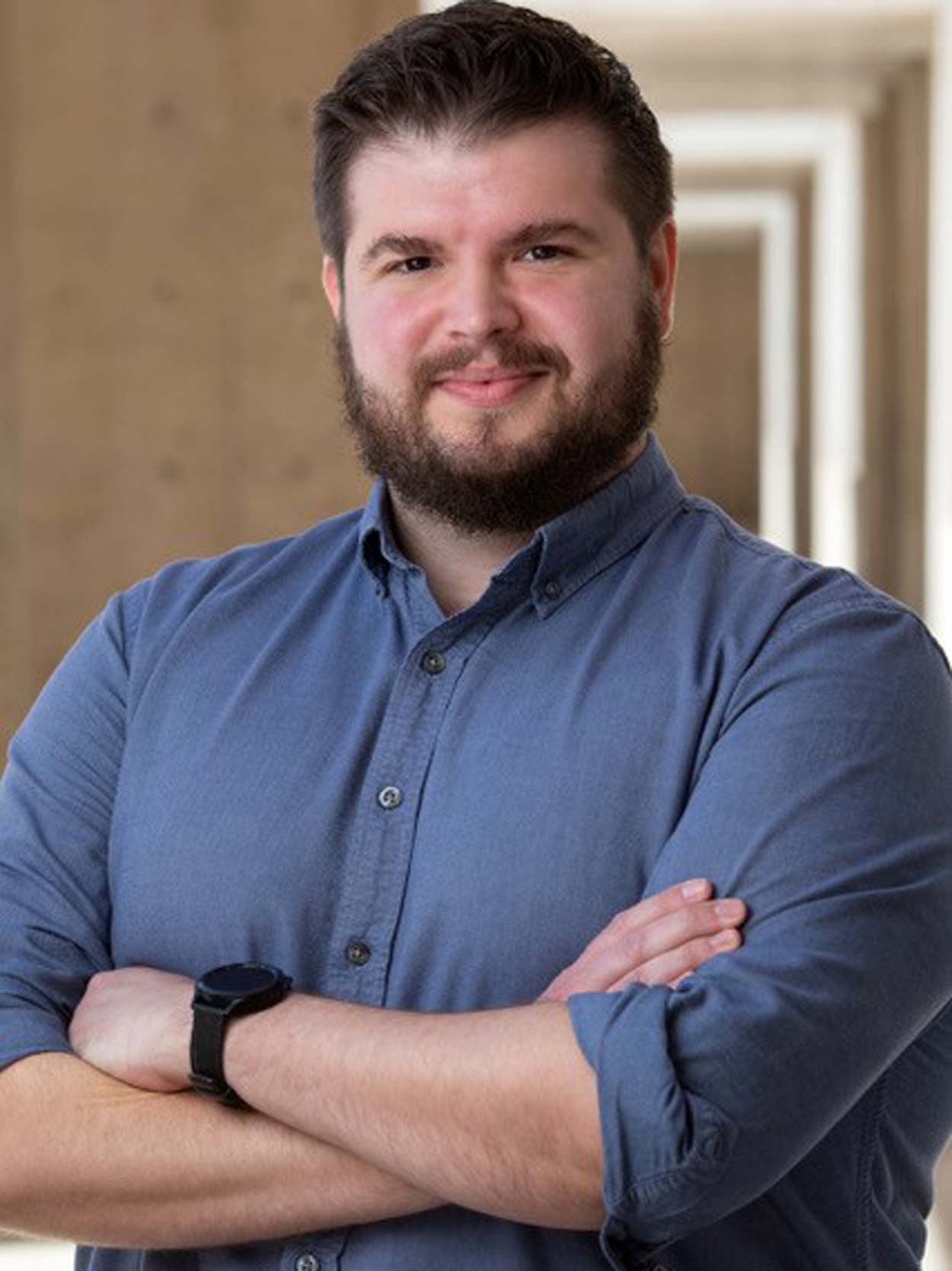 Jeffrey Jones
Jeffrey Jones is a postdoctoral fellow in the laboratory of Rusty Gage at the Salk Institute. As a member of the lab leadership team he serves as a mentor to technicians and students. Jones is a dedicated neuroscientist who started his career investigating Alzheimer's disease as a technician during his undergraduate studies. During his thesis, Jones gained expertise in human stem cell differentiation techniques and generated several subtypes of human neurons and astrocytes. As a postdoctoral scholar, his interests remain rooted in human cognitive aging at the molecular level. Jones approaches biological problems with a wide range of tools including expertise in stem cell culture, genetic engineering, bioinformatics, neural development and cellular metabolism.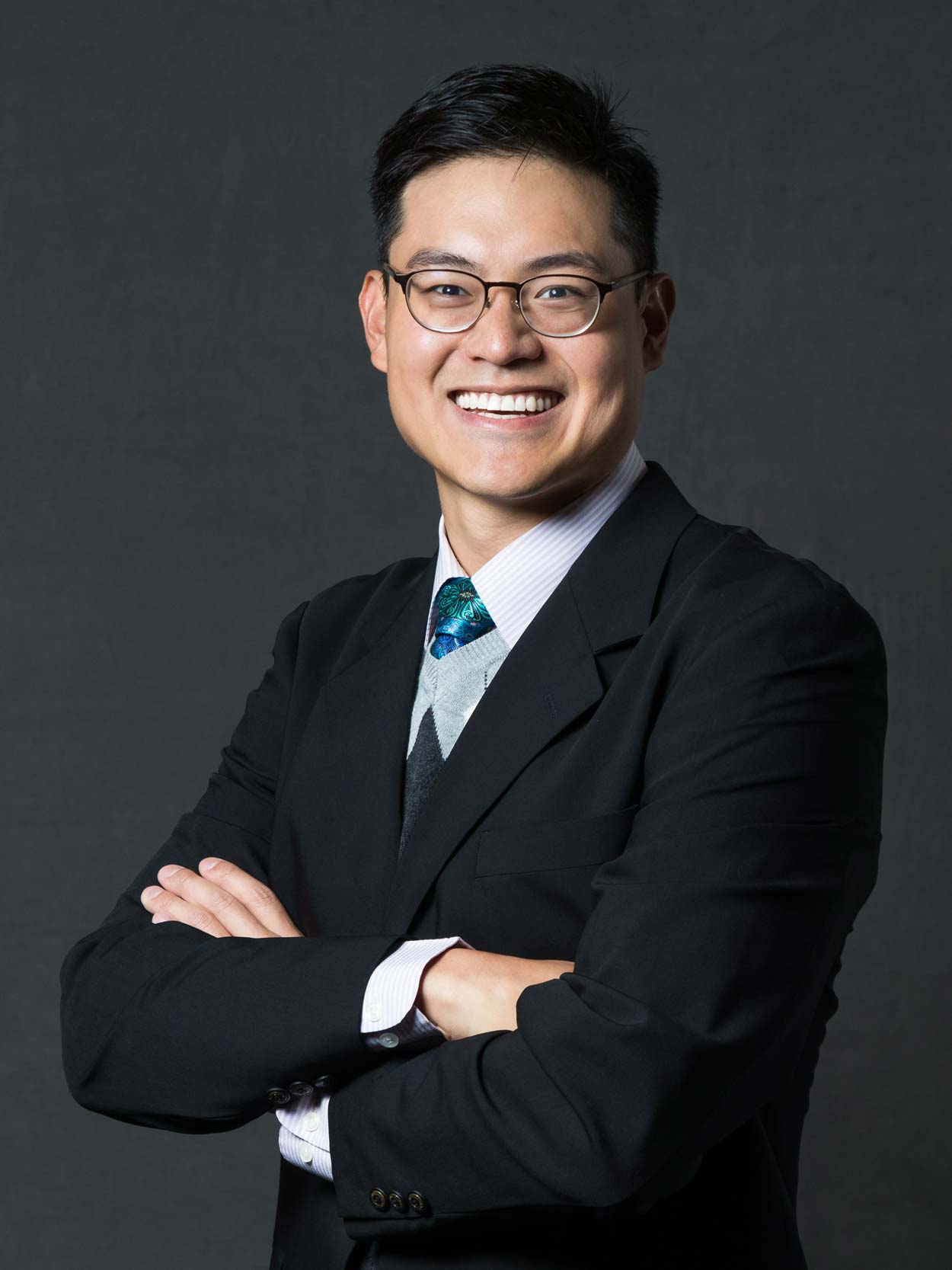 Chris Lee
Chris Lee's research focuses on the development of computational multiscale models to investigate emergent system behaviors in biology. Using his training in both biochemistry and computer science (BS in chemistry and BA in computer science, University of Virginia; MS in chemistry, University of Virginia; PhD in chemistry, UC San Diego), he develops and applies new algorithms and software to model and study the complexity of life. He is currently studying phenomena such as the regulation of synaptic plasticity and learning in dendritic spines.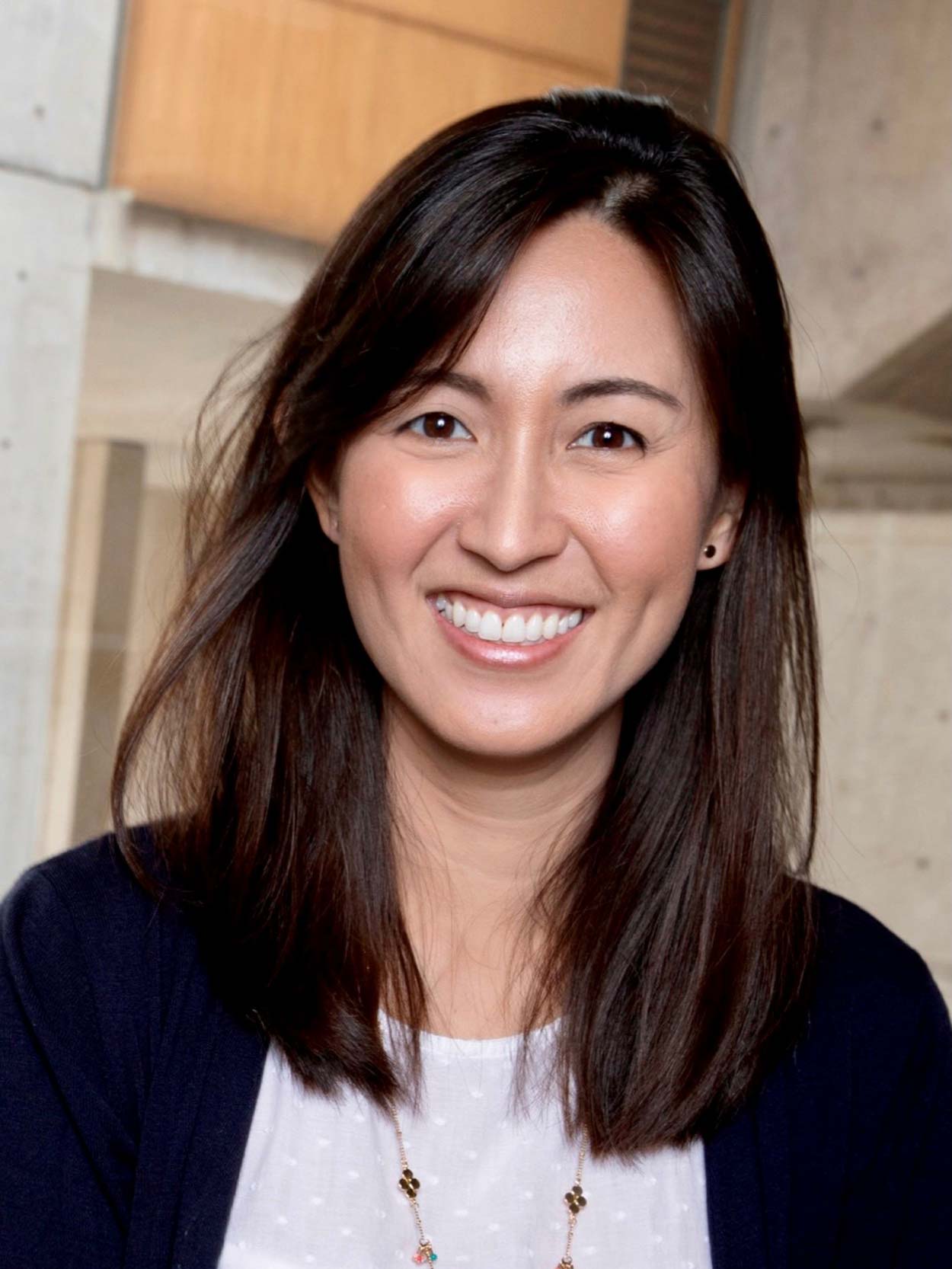 Nuttida Rungratsameetaweemana
Nuttida Rungratsameetaweemana is a postdoctoral scholar in the Computational Neurobiology Laboratory (Professor Terry Sejnowski) at the Salk Institute for Biological Studies. As part of her postdoctoral training, she leverages computational methods to investigate the relationships between intrinsic functional network dynamics and propagation mechanisms of different types of epileptic seizures. In her other line of work, Rungratsameetaweemana combines a deep learning approach with electrophysiological recordings from humans and rodents to examine the circuit mechanisms that underlie probabilistic computations employed by the brain to optimize information processing and facilitate adaptive behaviors.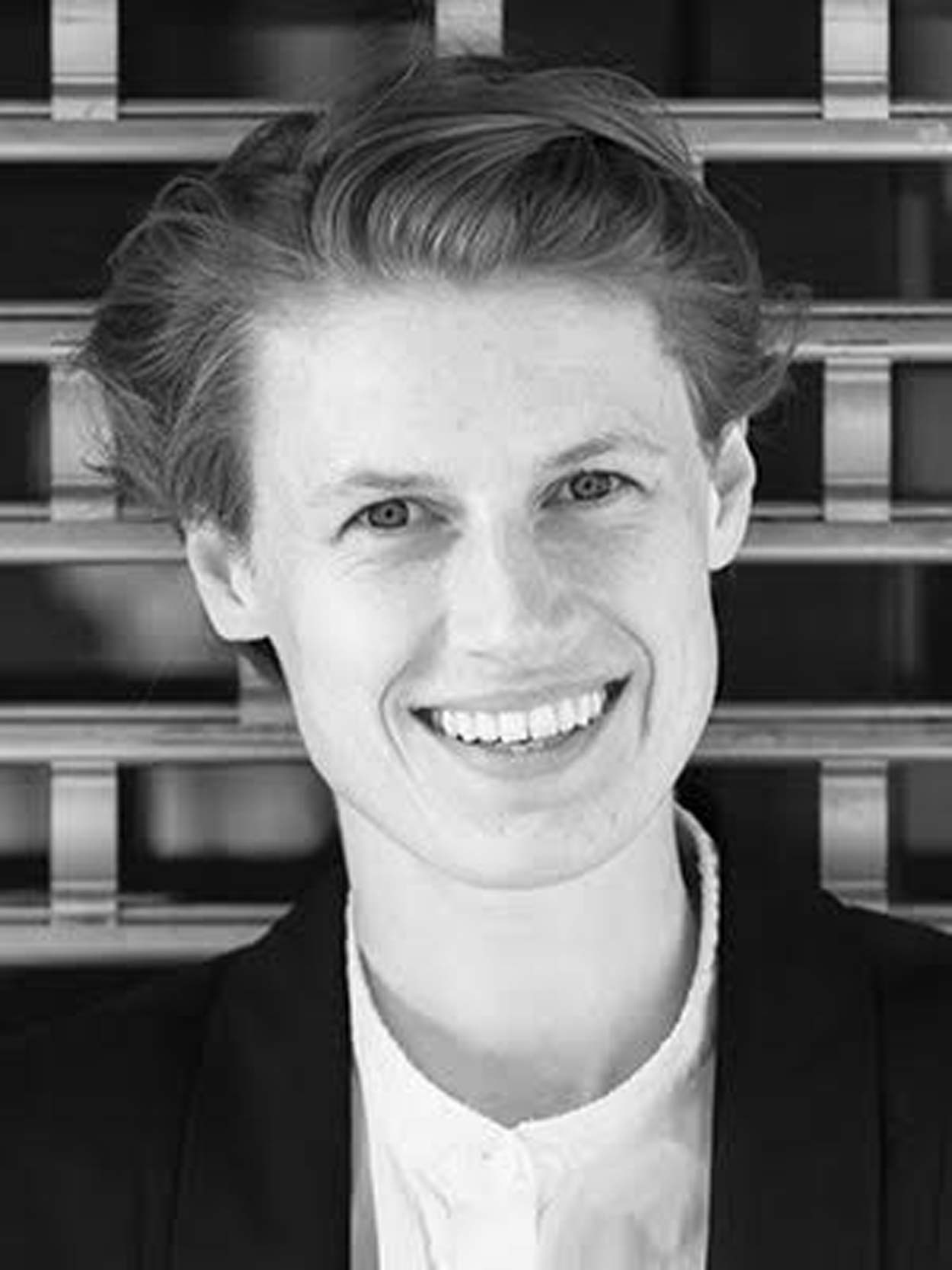 Lisanne Schulze
Lisanne Schulze is a postdoctoral fellow in the lab of Assistant Professor Matthew Lovett-Barron at the UC San Diego School of Biological Sciences where she studies behavioral adjustment encoding across the entire brain. She received her PhD in 2020 from Charité Berlin - Humboldt University. Interested in brain-spanning circuits across the fully wired vertebrate brain, she spearheaded the establishment of a new model system for neuroscience: the lifelong transparent Danionella with rich behavior and genetic tractability. She currently combines this remarkable effort with zebrafish neuroscience and big data analysis for studying the neural basis of flexible behavior and internal states.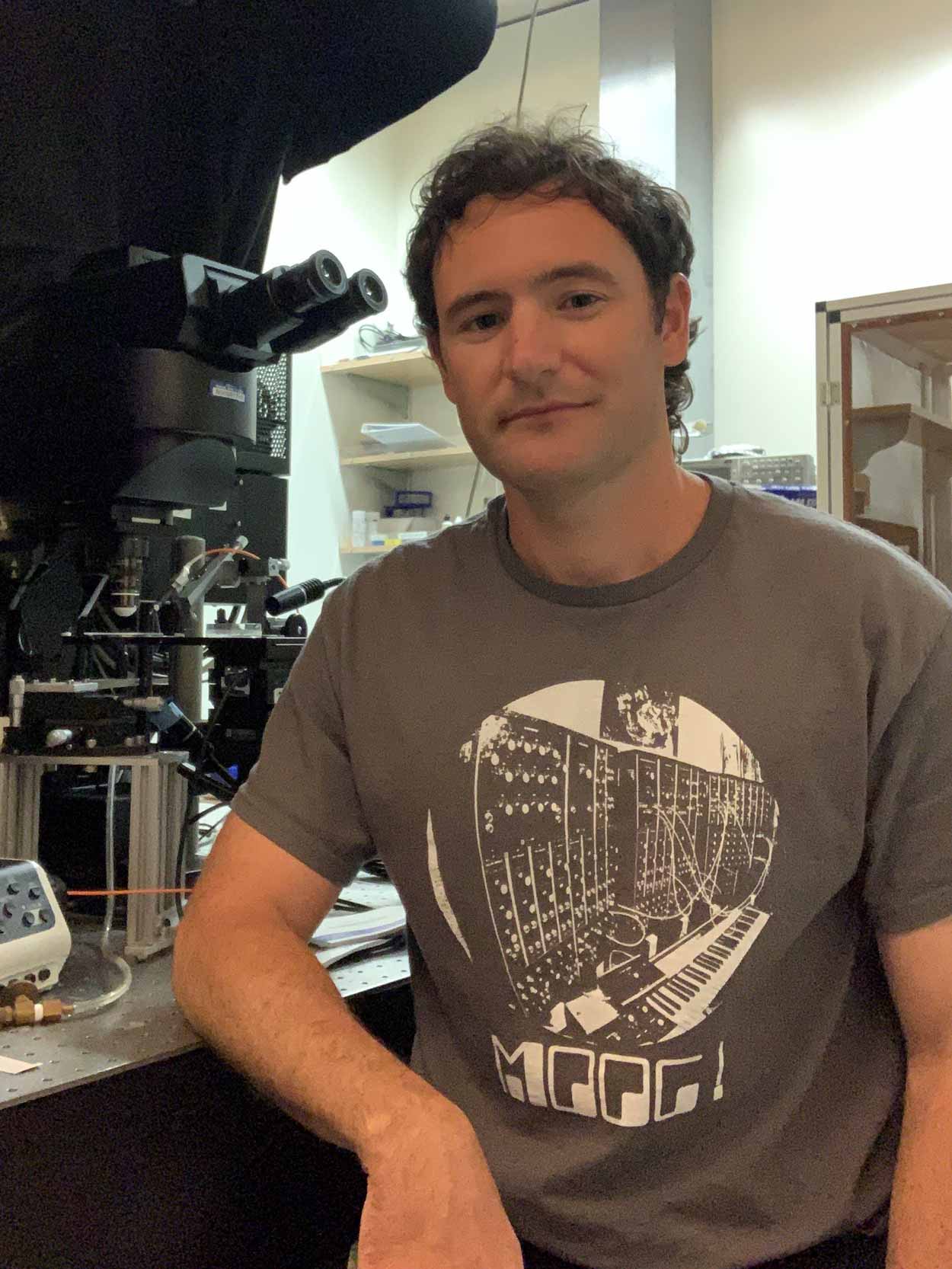 Donovan Ventimiglia
Donovan Ventimiglia received his undergraduate degree in biology from the College of Creative Studies at UC Santa Barbara, and received his PhD at Rockefeller University where he studied synaptic biology, neural circuits and quantitative behavior in C. elegans. He completed a postdoctoral position at the Marine Biology Laboratory where he studied the neurobiology of cuttlefish camouflage and trained as a scientific diver at the Woods Hole Oceanographic Institute. In 2019 he joined the Salk Institute to study social behavior in the fruit fly Drosophila melanogaster. Ventimiglia's project seeks to identify and dissect the neural circuits regulating aggression and social dominance in the fly.