Assistant Professors Alexandra Dickinson and Diana Rennison Awarded Hellman Fellowships
June 9, 2022
By Mario Aguilera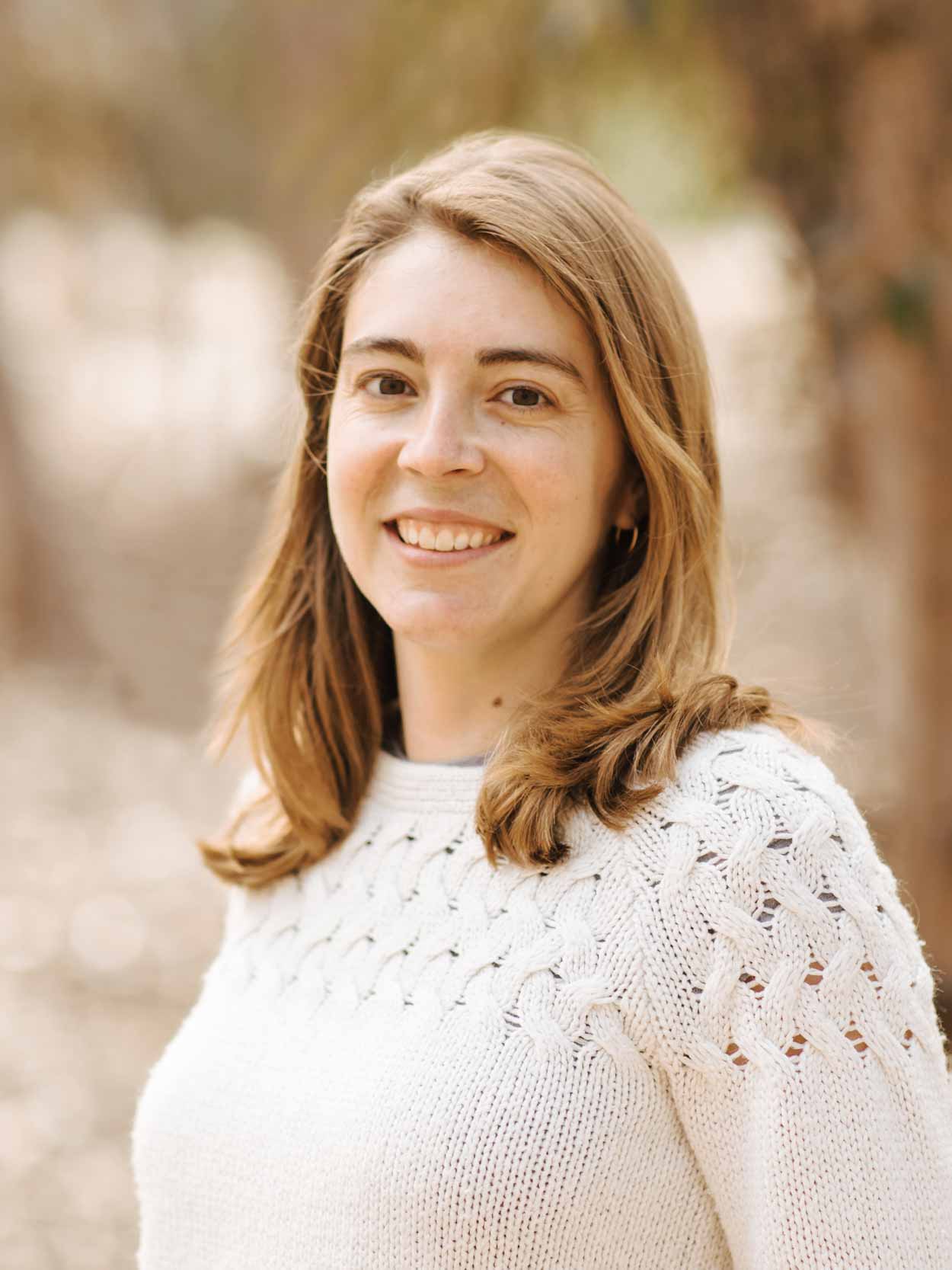 UC San Diego School of Biological Sciences Assistant Professors Alexandra Jazz Dickinson and Diana Rennison have been selected as 2022-2023 Hellman Fellows by the University of California.
Established in 1995 by Chris and Warren Hellman, the Hellman Fellows Program provides up to $50,000 for fellowships that allow early career faculty to "take risks, gather necessary data or to complete research that will take their academic careers to the next level."
Dickinson, who joined the Department of Cell and Developmental Biology in 2020, will apply cutting-edge technology to answer questions about stem cell biology. Using single-cell chemical imaging, she plans to visualize metabolites in plant stem cells. Metabolites are adept at rapidly transmitting information that guides developmental decisions, such as whether to grow or regenerate damaged tissue. Despite their importance, most plant metabolites are not well characterized. The results of these investigations, Dickinson predicts, will be important for agriculture, food security and climate change adaptation.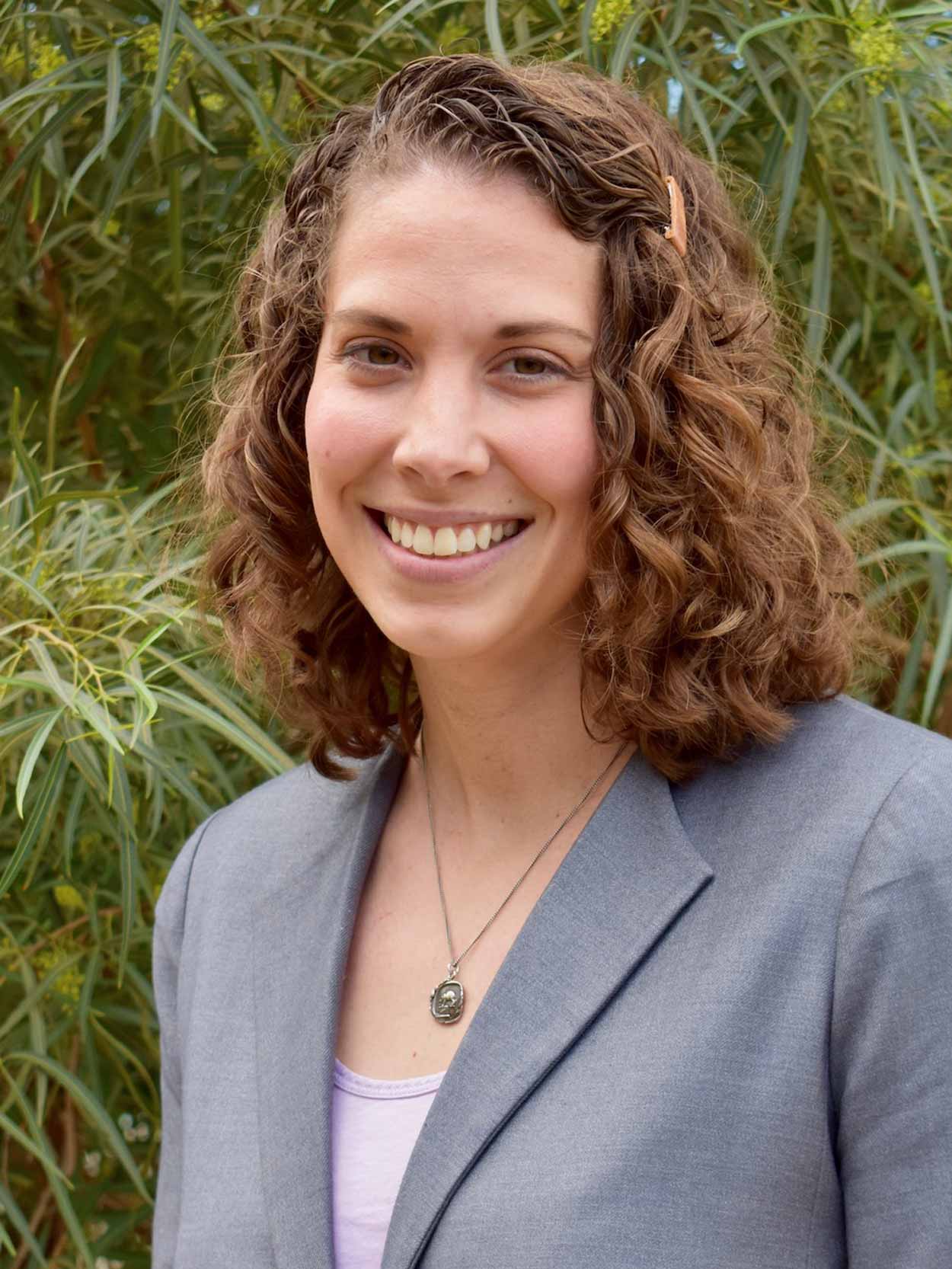 Rennison, a member of the Department of Ecology, Behavior and Evolution since 2019, uses an integrative approach to determine mechanisms central to the origin and maintenance of species diversity. During her Hellman Fellowship, she will conduct research on the genetic basis of natural lifespan variation in vertebrates using the threespine stickleback fish as a model. Using a combination of field surveys, laboratory experiments and genetic engineering, she hopes to identify and validate candidate genes associated with longevity.
The Society of Hellman Fellows was established at UC San Diego in 1995 through the generosity of Chris and Warren Hellman. The academic year 2022-2023 marks the 28th year of the program, which provides valuable financial support and encouragement to early career faculty in core disciplines who show capacity for great distinction in their research and creative activities. Hellman funds are intended as one-time support for activities that will enhance the individual's progress towards tenure. Prior to receiving a fellowship, faculty recipients will have served at least two years at the assistant professor rank as evidence of their promise of distinction.
—   With information from the UC Hellman Fellows Program. More information about the program is available here .