UC San Diego School of Biological Sciences Class of 2022: Two Outstanding Graduates
June 17, 2022
By Phoebe Skok and Mario Aguilera
UC San Diego's Class of 2022 doesn't shy away from making waves. Their curiosity and drive have spanned efforts such as ensuring equitable access to mental health resources to researching the intersection between the LGBTQ+ community and video games and investigating how sustainable materials can be made from diverse sources like jackfruit. Together, they dove headfirst into research, community outreach and social justice. Our new alumni are ready to jump into their next chapter as changemakers.
Here are two noteworthy graduates from UC San Diego's School of Biological Sciences.
Undergraduate Student
Haniyeh Javaheri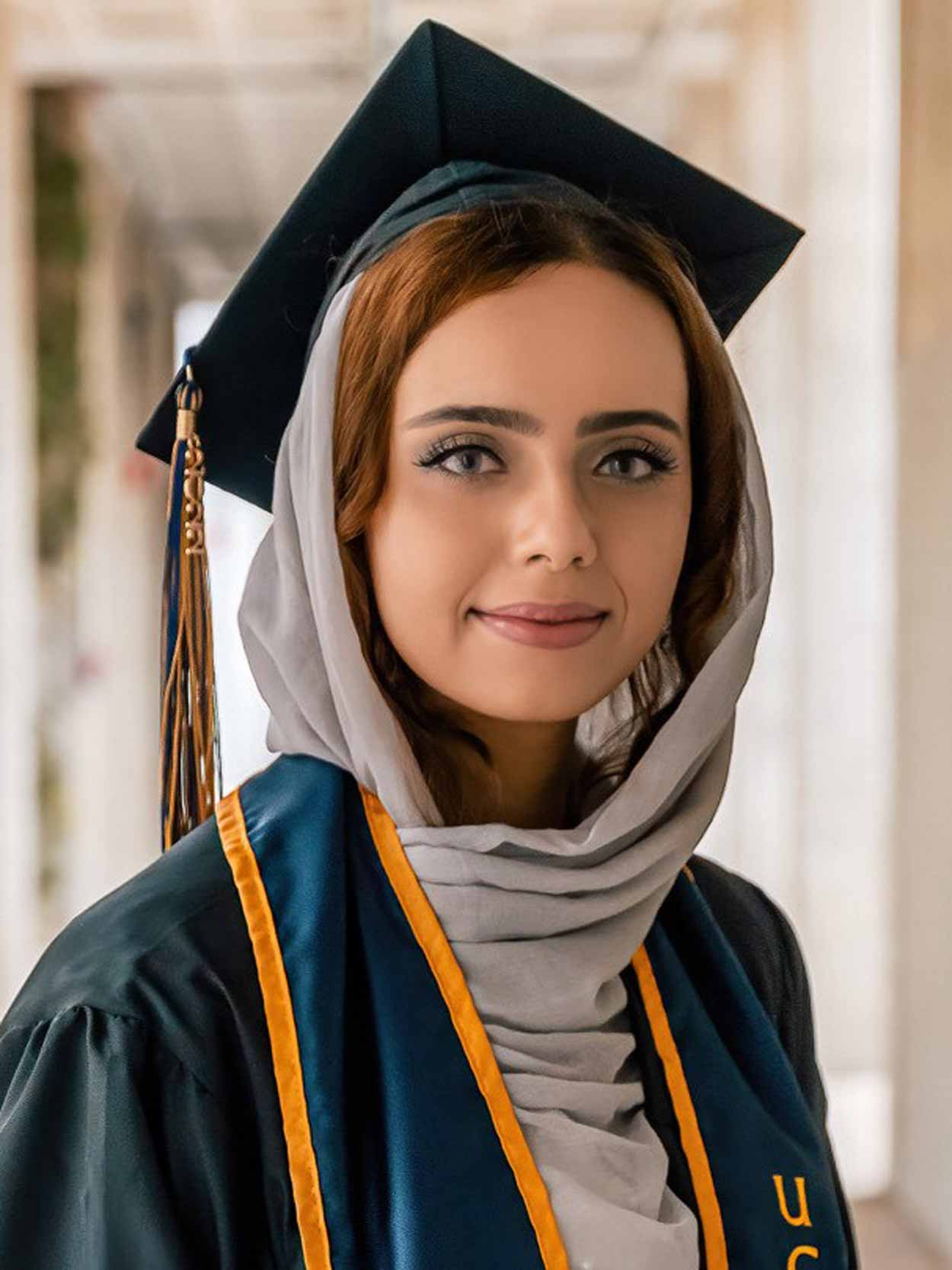 Bachelor of Science in Human Biology (pre-med), minor in Middle East Studies
Haniyeh Javaheri has a lot of big dreams: go to medical school; become an oncologist specializing in interventional radiation therapy or nuclear medicine technology; and be a role model for women whose countries limit their educational and professional opportunities. Growing up in Afghanistan, Javaheri is unfortunately all too familiar with gender discrimination. She wants to be part of the movement to recognize the talent and potential of Afghan women and demonstrate what they can accomplish.
"When I was 9 years old, my parents made the courageous decision to immigrate to the United States," Javaheri said. "They wanted my sister and I to be able to pursue a life that would have been denied to us in our native land. Graduation seemed impossible when I started, but I have worked hard to make it a reality and make my family proud."
Javaheri is a member of the inaugural cohort of the UC San Diego PATHways to STEM through Enhanced Access and Mentorship (PATHS) Scholars program, a scholarship and student support program aiming to increase the representation and success of underrepresented students in STEM and medical fields. The mentorship she received fueled her passion to get involved with local healthcare systems and support the wellbeing of underserved communities. Javaheri credits the program for providing her with diverse research opportunities, including working in the Zarrinpar Lab at UC San Diego, where she researches how the gut microbiome and circadian rhythms impact host metabolism.
"I plan to continue my education and become a physician, where I can use my ability to speak Persian, Turkish and English to serve patients from diverse backgrounds," Javaheri said. "While my identity as an Afghan woman immigrant fuels my passion for becoming a physician, I know I can make a huge impact in my community when I combine it with my diverse skill sets in research and patient-care settings."
Graduate Student
Delaney Pagliuso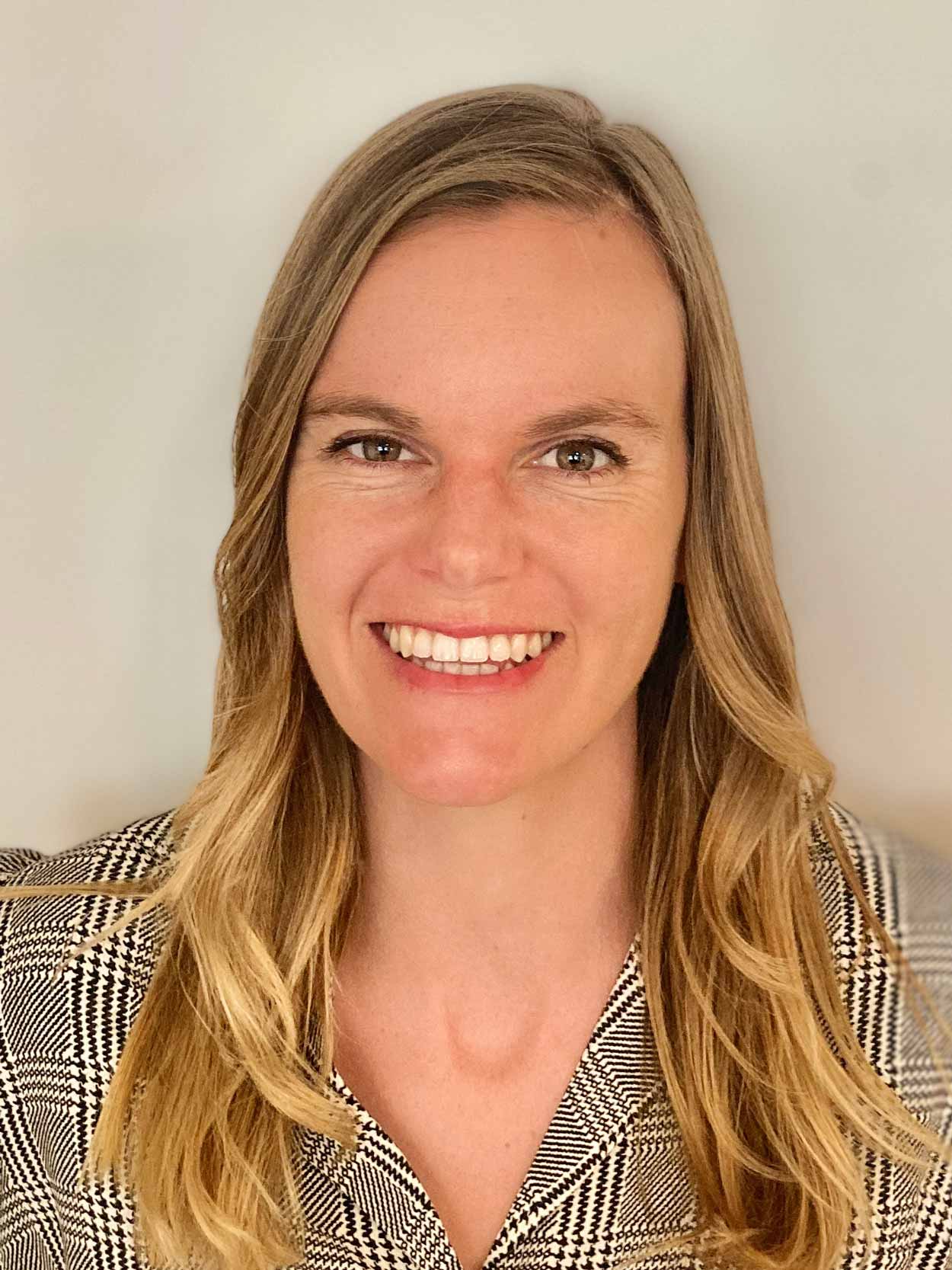 PhD in Biology (Pasquinelli Laboratory)
(article authored by Delaney Pagliuso)
I hope to improve access to quality science education for students of all ages. I organized and directed the Women's Organization for Research Mentorship in STEM (WORM in STEM). The program grew out of my interest in building community and support for women in STEM fields at UC San Diego. Today, the organization has over 500 members!
My proudest moment was watching the undergraduate students in my thesis lab get accepted to the graduate schools of their dreams! It was fun to watch their scientific careers develop and I feel grateful to have been a part of their journeys. Their questions and ideas not only led to new discoveries in the lab but challenged me to become a better scientist.
As a Summer Graduate Teaching Scholar, I had a fantastic opportunity to teach a summer course at UC San Diego. I spent hours developing the class in the months leading up to that summer and was excited about all the engaging, hands-on activities I developed. The pandemic hit just before the course was set to start and all the courses moved online. I had to quickly reassess my goals and adjust my class structure. I was worried about how to support students and promote equitable access to the course material while ensuring course integrity. I was also stressed about how to keep my research moving forward while I prioritized making the pivot to online learning. Fortunately, I had an excellent support system including my thesis advisor, who recognized and respected my dedication to teaching, and the time I was allocating to my redeveloping course, as well as the wonderful staff at the Engaged Teaching Hub.
My thesis advisor, Dr. Amy Pasquinelli, was a fantastic mentor. She created a supportive and collaborative work environment that helped me thrive as a scientist. As well, she supported my involvement with a diversity of professional development activities which opened many doors for me after graduation. Amy set a great example as a mentor. She always advocated for her students, was organized and engaged whenever you needed help and was eager to support her trainees reach a diversity of career goals.
—   Read more about new UC San Diego graduates here.