Stephanie Nehasil Selected for Fox Endowed Fellowship
UC San Diego School of Biological Sciences graduate student Stephanie Nehasil has received the Marye Anne Fox Endowed Fellowship
January 17, 2023
By Mario Aguilera
As the global pandemic rippled across society in 2020, virtually no life was left untouched.
UC San Diego School of Biological Sciences graduate student Stephanie Nehasil certainly felt the effects full-force, both in her dissertation research and as a first-time parent.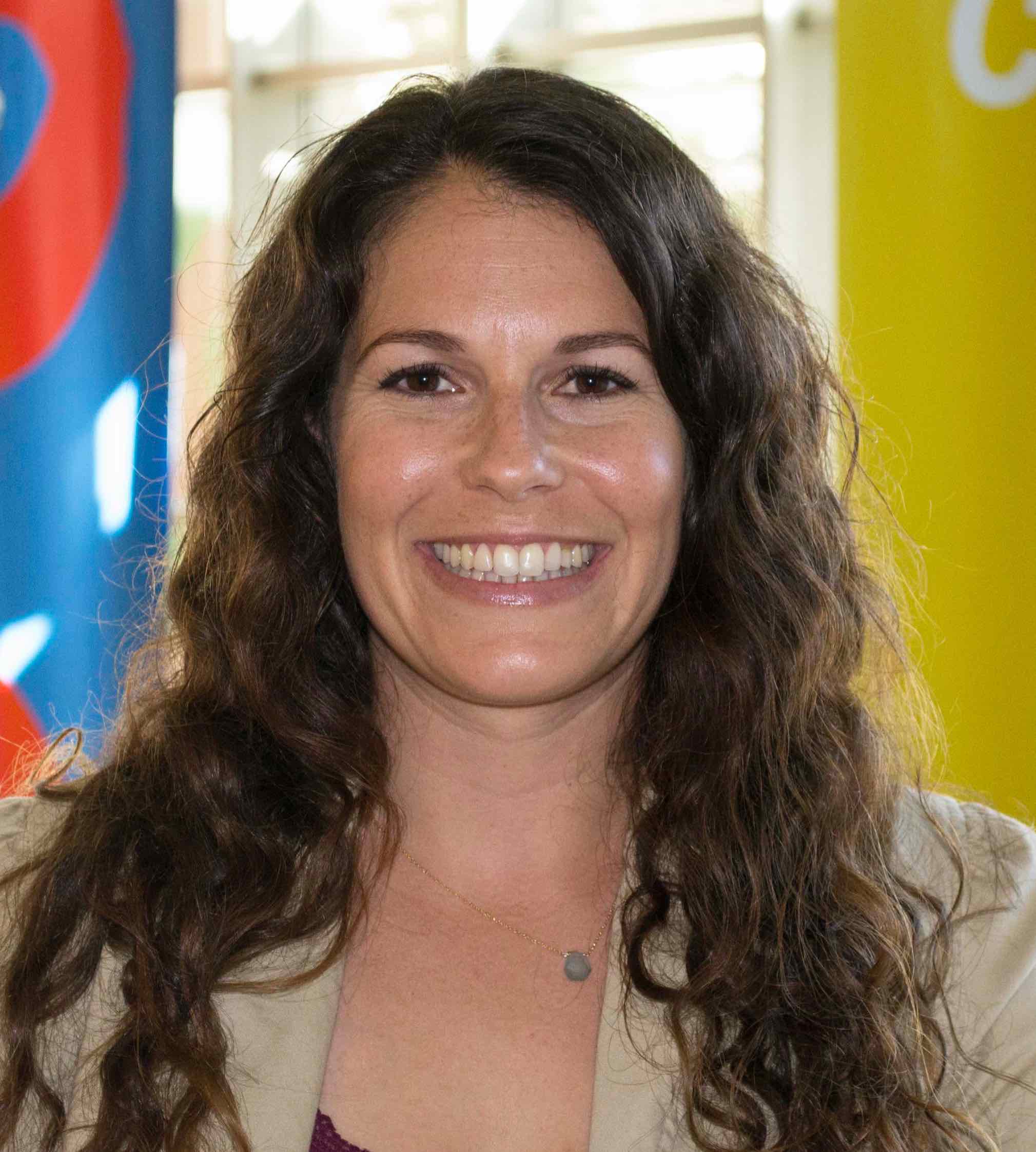 Catching up with COVID-19-related lab closures while raising a newborn put a strict squeeze on her time and energy. Thus, it was perfect timing when UC San Diego's Graduate Fellowship and Award Review Committee selected her to receive a Marye Anne Fox Endowed Fellowship. Named in honor of UC San Diego's seventh chancellor, the Fox Endowed Fellowship, which includes a $23,500 stipend, tuition and fees, is awarded to students with highly distinguished academic records.
In addition to her work as a scientist, Nehasil was selected for the fellowship for a number of accomplishments beyond research, including mentorship, community engagement and efforts toward collaboration across sectors. She has dedicated many hours of service to UC San Diego and the San Diego community as a teacher and mentor to college and K-12 students. She also volunteers for local non-governmental organizations, including Ocean Discovery Institute, an organization that engages underserved students in science to inspire the next generation of science leaders. 
"The Fox Fellowship came at a time when I desperately needed it," said Nehasil. "It will allow me to focus the pockets of time and energy I have on finishing my dissertation without as many distractions. I love teaching, but the hours I would have had to devote as a TA (which is how I would have funded the remainder of my PhD) would have overfilled my already crowded plate. I am so eager to finish my research, share my findings with the community, graduate and start my career!"
Nehasil, who conducts research as a member of Professor Carolyn Kurle's laboratory in the Department of Ecology, Behavior and Evolution, studies the effects of climate on marine food webs, specifically within marine predator-prey communities. Her research, which is conducted collaboratively with the federal government and carries implications for natural resource management, was partially motivated by recent unusual warm ocean water conditions in the eastern Pacific Ocean. The temperature changes altered marine food webs and caused large marine predators to starve and become stranded along the coast.
"I have mainly been sampling tissues from specimen collections of fish and marine mammals and applying various techniques to understand how foraging patterns of predators and traits of their prey respond to climate perturbations," said Nehasil. "One of the time series I'm building, using stable isotope analysis, will generate six decades of ecological data. I'm still getting some of the main results in from that study and am so curious to see what the data will show."
Other graduate student awards given this year include: the Fletcher Jones Fellowship to Alison Urban (Theatre and Dance); and the UC President's Dissertation Year Fellowship to Alexander Chen (Chemical Engineering), Andrew Matschiner (Education Studies), Pamela Riviere (Cognitive Science), Phoebe Valdes (Bioengineering) and Melanie West (Ethnic Studies).