Neurobiology Student Matthew Uzelac Awarded Goldwater Scholarship
September 1, 2023
By Mario Aguilera
Matthew Uzelac, a UC San Diego senior majoring in Neurobiology and Biochemistry, has been selected to receive a scholarship from the Barry Goldwater Scholarship and Excellence in Education Foundation.
The prestigious national award provides one year of funding, up to a maximum of $7,500, for students in the natural sciences, engineering and mathematics.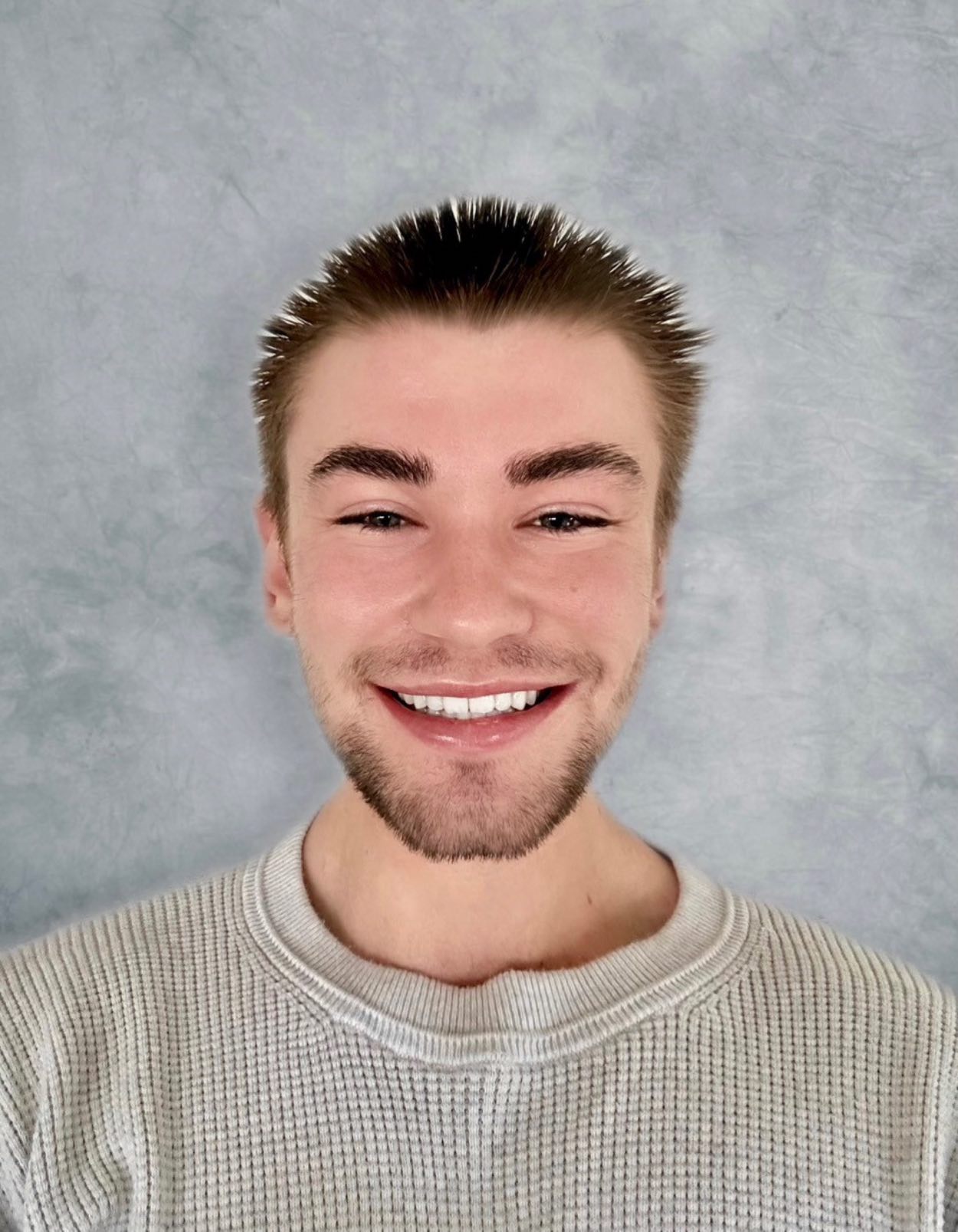 In addition to his core classes, Uzelac conducts research as an undergraduate member of Associate Professor Weg Ongkeko's laboratory in UC San Diego's Department of Surgery. As part of the lab, Uzelac aids the group's investigations of the microbiological and biochemical influences of oncology. 
"I study bacterial, viral and even archaeal species for their implication in various cancer types, and I am highly grateful to be allowed to conduct this research," said Uzelac, who also works as a lifeguard and emergency medical technician, and intends to pursue a medical degree in the coming years. "I'm very thankful, not only for my lab, but also for UC San Diego for everything I'm learning. I hope to continue my passion for research throughout my time in academia."
The Goldwater Scholarship Program, one of the United States' oldest and most prestigious national scholarships, has awarded thousands of scholarships over its 30-year history. The program selects students "who show exceptional promise of becoming this nation's next generation of research leaders..."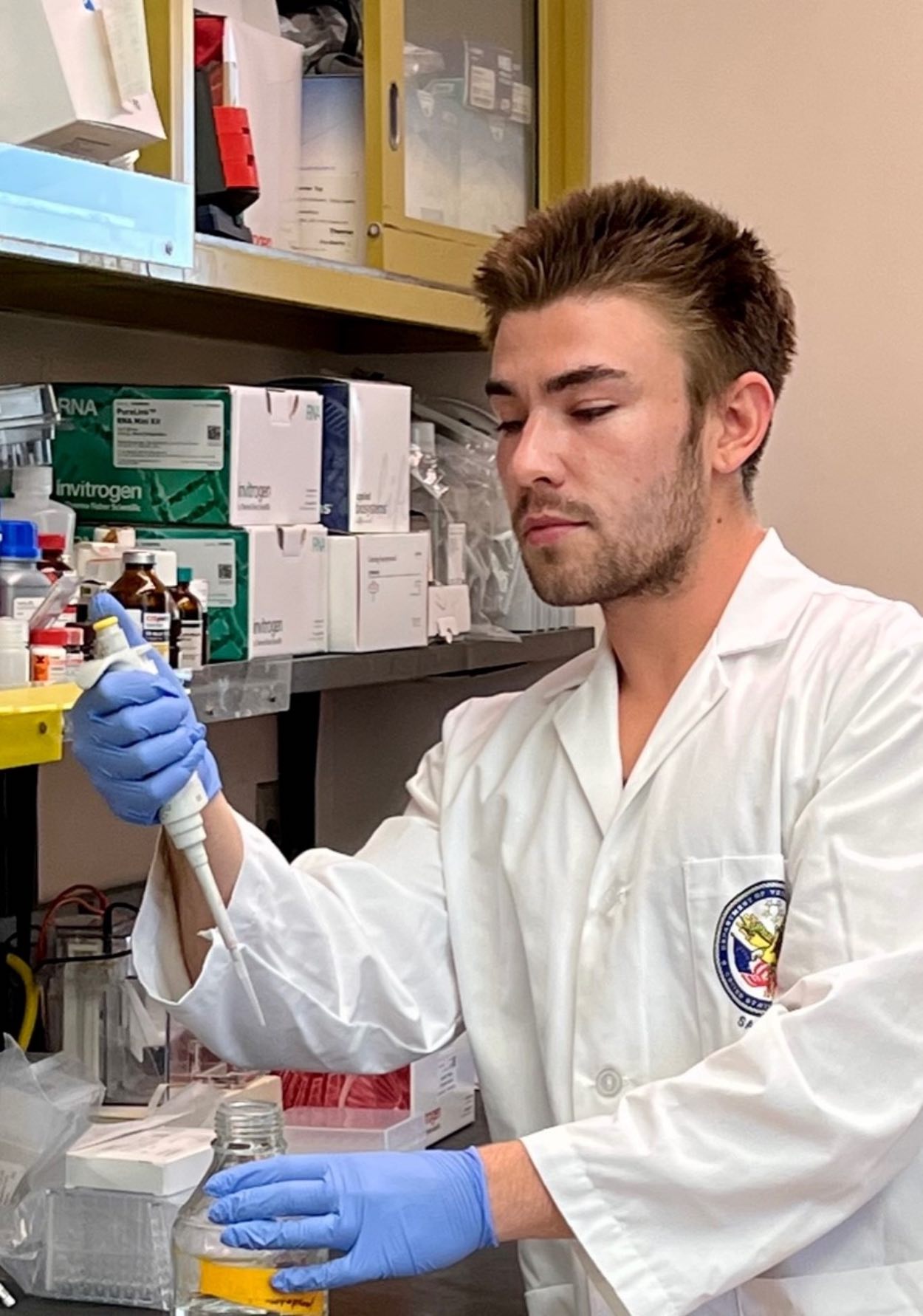 Ongkeko has been impressed with Uzelac's quick-learning skills and research leadership in the lab. He praised Uzelac's ability to work on multiple projects at once, two of which led to published research papers with Uzelac serving as first author.
"It really is mind-blowing how somehow he can accomplish very complicated work so quickly, but at this point I know that I really should not be surprised anymore by Matthew's abilities," said Ongkeko. "I cannot describe adequately how amazing a feat this is for an undergraduate to conceptualize and understand a project at the most sophisticated level, design and execute most of the experiments, lead his fellow team members, draft a manuscript, create figures and submit a paper for publication."
Ongkeko said this level of brilliance, creativity, motivation, unrelenting dedication and independence is exceptional and rare in an undergraduate scientist. "With his current trajectory, I have no doubt that he will not only be a significant figure in research in the not-too-distant future," he said, "but I suspect that he will be one of the most influential physician-scientists in his field."
Congress established the Barry Goldwater Scholarship and Excellence in Education Foundation in 1986 to serve as a living memorial to honor the lifetime work of Senator Barry Goldwater, who served for 56 years as a soldier and statesman, including 30 years in the U.S. Senate.