Jazz Dickinson Named 2023 Moore Inventor Fellow
Fellowship established to honor one of Silicon Valley's founders recognizes early career, scientist-inventors across the country
October 4, 2023
By Gordon and Betty Moore Foundation and Mario Aguilera
The Gordon and Betty Moore Foundation has announced that University of California San Diego Assistant Professor Jazz Dickinson has been selected as a 2023 Moore Inventor Fellow. The fellowship supports scientist-inventors who create new tools and technologies with a high potential to accelerate progress in the foundation's areas of interest: scientific discovery, environmental conservation and patient care.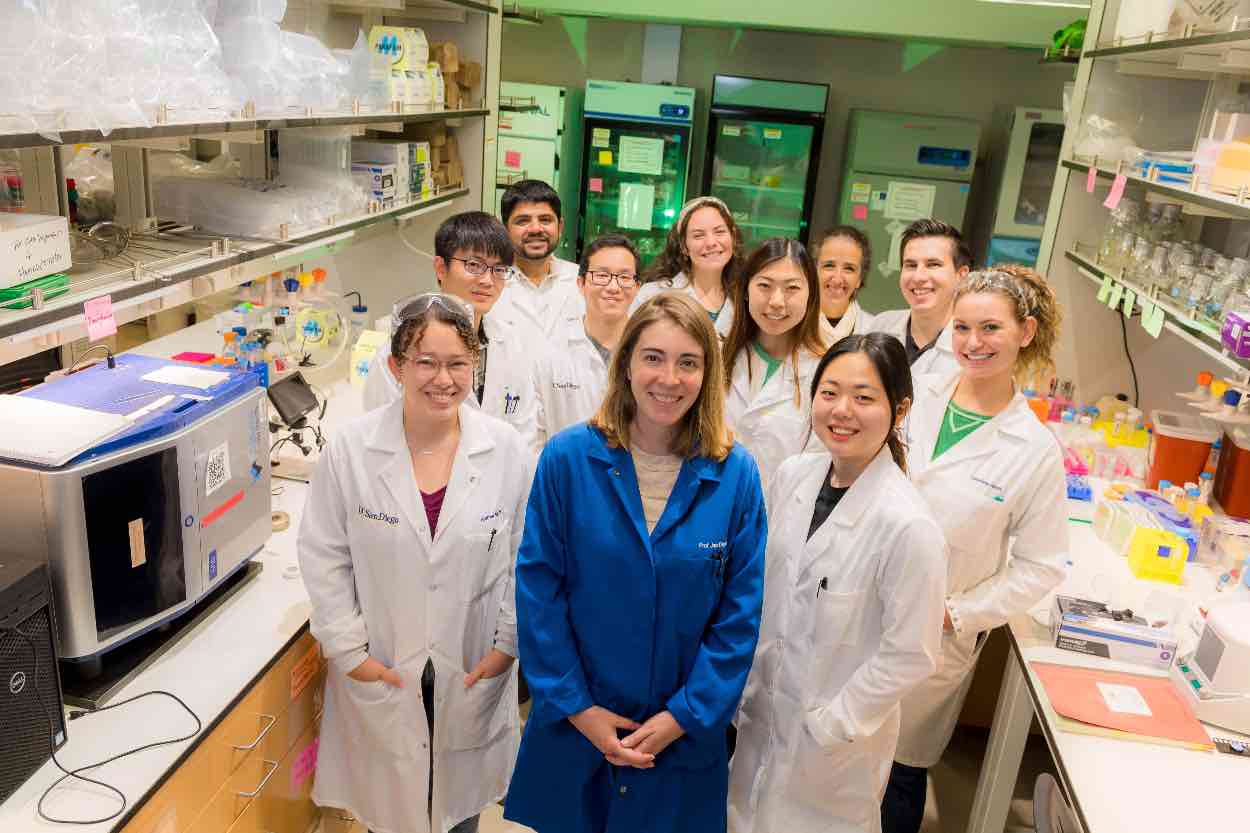 Erik Jepsen/UC San Diego
Dickinson, a member of the School of Biological Sciences' Department of Cell and Developmental Biology, uses cutting-edge technology to answer questions about stem cell biology. Leveraging single-cell chemical imaging, she visualizes metabolites in plant stem cells. Metabolites are adept at rapidly transmitting information that guides developmental decisions, such as whether to grow or regenerate damaged tissue. Despite their importance, most plant metabolites are not well characterized. The results of these investigations, Dickinson predicts, will be important for agriculture, food security and climate change adaptation.
While their backgrounds and fields of expert knowledge vary, the five 2023 Moore Inventor Fellows share a common curiosity about our world and a passion for transformative ideas. This year's inventors are working toward turning off the on-switch for diseases, improving stress resilience in crops, developing flexible and energy-self-sustaining electronics, finding and removing toxic proteins associated with neurodegenerative diseases and recovering critical metals from wastewater.
"The Moore Inventor Fellowship recognizes the power of innovation to solve problems and reimagine our world," said Harvey V. Fineberg, president of the Gordon and Betty Moore Foundation.
This year, the foundation received nearly 200 nominations, from which five fellows were selected. Each fellow receives a total of $825,000 over three years to drive their invention forward, which includes $50,000 per year from their home institution as a commitment to these outstanding individuals.
"We are excited to support this outstanding group of Moore Inventor Fellows from institutions across the United States," said Adam Jones, science program officer. "These awards will enable each fellow to take risks, advance their inventions and gain valuable entrepreneurial experience."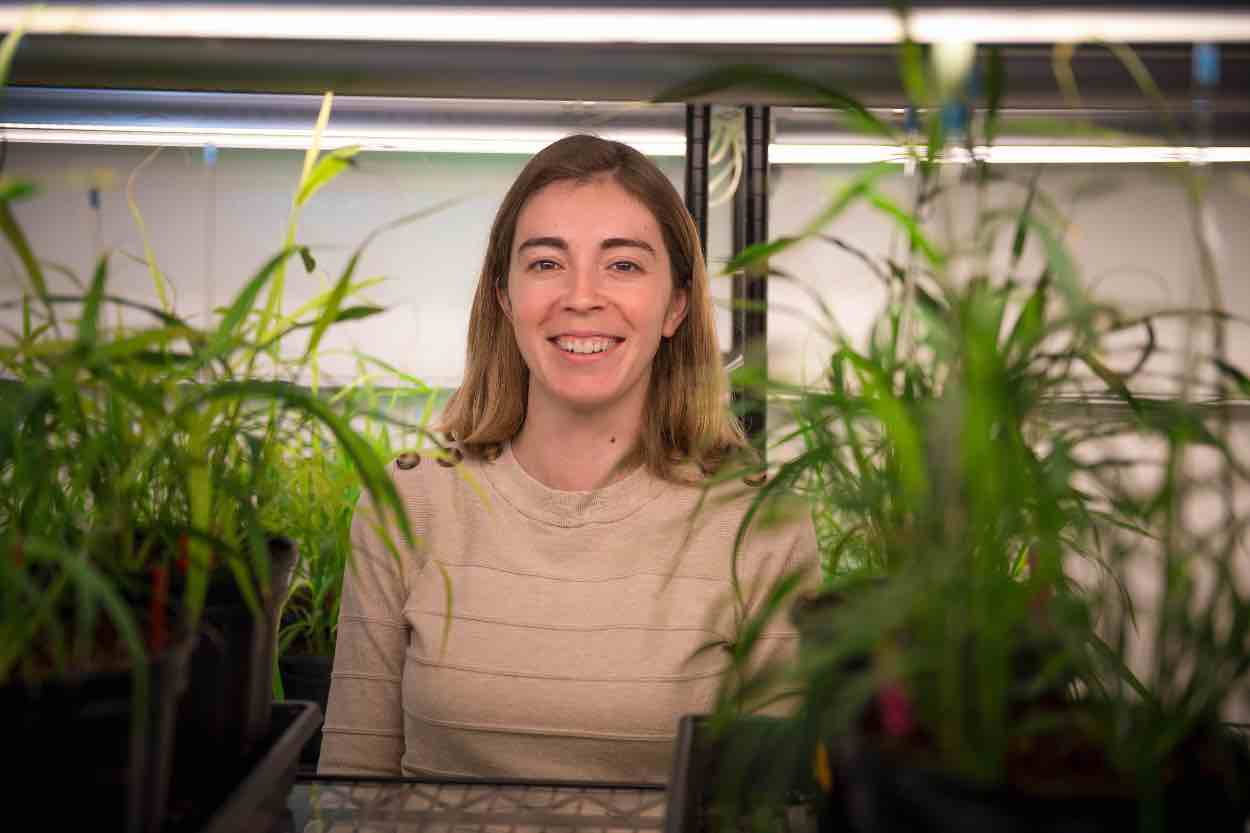 Erik Jepsen/UC San Diego
Launched in 2016 to celebrate the 50th anniversary of Moore's Law, the revolutionary prediction that anticipated the exponential growth of computing power, the fellowship embraces the spirit of Gordon Moore's passion for science and penchant for inventing. The foundation plans to allocate a total of nearly $34 million through 2026 to support fifty Moore Inventor Fellows—five fellows per year for 10 years, beginning in 2016, and expects the fellows will enable breakthroughs that accelerate progress over the next fifty years.
See the full list of 2023 Moore Inventor Fellows.