Stephanie Mel Honored for Exceptional Undergraduate Teaching
Associate teaching professor among those recognized at Chancellor's Associates Faculty Excellence Awards ceremony
April 7, 2017
By Grace Sevilla
Stephanie Mel, associate teaching professor of molecular biology, was recognized by the UC San Diego Chancellor's Associates for excellence in undergraduate teaching during the 2017 Faculty Excellence Awards.
Mel and five other winners were honored at an April 6 ceremony held at Scripps Institution of Oceanography. Among a community of distinguished faculty, the recipients are standouts in their chosen fields. They are educators and scholars who are passionate about pushing boundaries as they seek to create new ways of thinking and inspiring the next generation of trailblazers.
"All of this year's award recipients have distinguished themselves as extraordinary scholars and mentors who have enriched the UC San Diego community through their dedicated pursuit of excellence, service to their students and commitment to inclusion," said Chancellor Pradeep K. Khosla.
A believer in experiential learning, Mel has been striving to involve her UC San Diego undergraduate students in authentic field research for many years. Research conducted by her students has ranged from DNA barcoding of invertebrates to soil microbiome analysis to gene annotation. One course that she designed and taught, "Research Explorations in Genomics," resulted in undergraduate authorship on a publication in a peer-reviewed scientific journal. Mel was also recognized for her efforts to increase diversity at the university and for her commitment to mentoring transfer students. Her students give her high ratings for creating an "amazing" learning environment by sharing her enthusiasm for science and accommodating different learning styles with many types of assignments and course activities.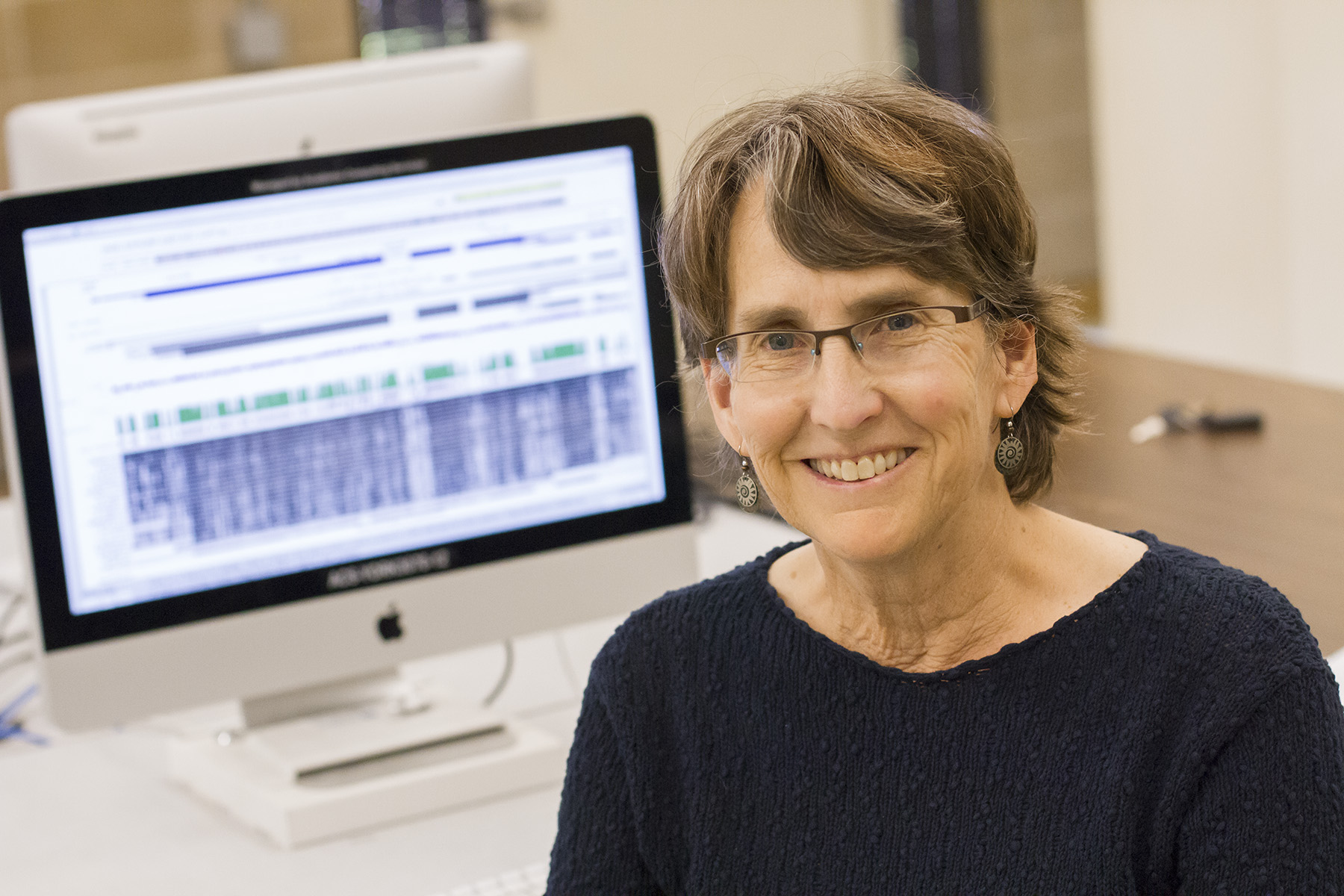 "Stephanie Mel pioneered the development of the first science-based course on diversity, equity and inclusion at UC San Diego. We expect it will inspire similar courses on other campuses as it is increasingly critical that scientists consider the ethical and societal implications of their work," said Kit Pogliano, former chair of the Molecular Biology section, who nominated Professor Mel.
Honorees are nominated by their academic peers for their exemplary contributions to the university with final selection by members of the Chancellor's Associates, a group of donors recognized for their annual gifts to UC San Diego which support faculty research through programs like the Faculty Excellence Awards and scholarship support for undergraduate students through the Chancellor's Associates Scholarship program. Winners are selected based on their academic achievements, reputation and impact on students and the academic community. Each awardee receives a commendation and an honorarium in the amount of $2,500.
Other recipients of the 2017 Chancellor's Associates Faculty Excellence Awards are: 
·     Grant Kester, professor of visual arts, for excellence in graduate teaching;
·     Richard Arneson, distinguished professor of philosophy, for excellence in research in humanities and social sciences; 
·     Victor Nizet, professor and vice chair for basic research, department of pediatrics and professor of pharmacy and pharmaceutical sciences, for excellence in research in science and engineering; 
·     Patricia Rincon, senior lecturer of theatre and dance, for excellence in community service;
·    Babette Mangolte, professor of visual arts, for excellence in performing and visual arts.
Read more on this year's awardees