Undergraduate Hannah Wang Wins 2012 Selma and Robert Silagi Award
May 25, 2012
By Steve Kay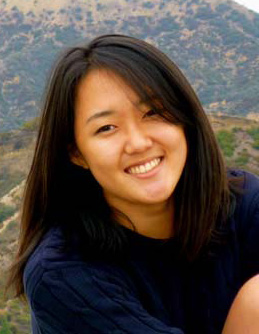 Please join me and the Division of Biological Sciences in congratulating Hannah Wang in being selected as this year's recipient of the 2012 Selma and Robert Silagi Award in Undergraduate Excellence!
This award is given annually to a student of outstanding scholarship in the Physical or Biological Sciences by the Silagi Family, in honor of Dr. Selma and Robert Silagi.
This year's winner, Hannah Wang, has taken a very rigorous course load at UC San Diego, all while conducting groundbreaking research in the Phage Genomics Research Initiative. She has received an A+, a grade reserved for only the most outstanding students, in several advanced math, physics and chemistry courses. This General Biology major and aspiring doctor was recently inducted into the highly prestigious Caledonian Society at UC San Diego.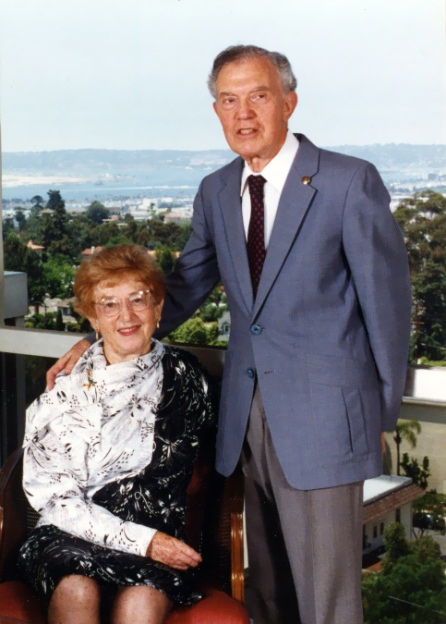 Last year, she spent two quarters in Dakar, Senegal, where she took a full course load taught in French. During her time in Senegal, she participated in a public health internship where she spent time working in various clinics. She also spent two weeks with a Peace Corps volunteer helping with medical and sanitary practices in extremely remote areas of Senegal. As she has already been accepted to some of the top medical schools in the country, she plans to take her skills to the medical profession upon graduation.
Hannah is an outstanding student, who has shown incredible fortitude, intelligence and drive, which makes her the ideal example of undergraduate excellence.
She will be honored with a luncheon and award ceremony at the Faculty Club.