Biological Sciences Undergrads Receive Saier Research Awards
July 9, 2019
By Mario Aguilera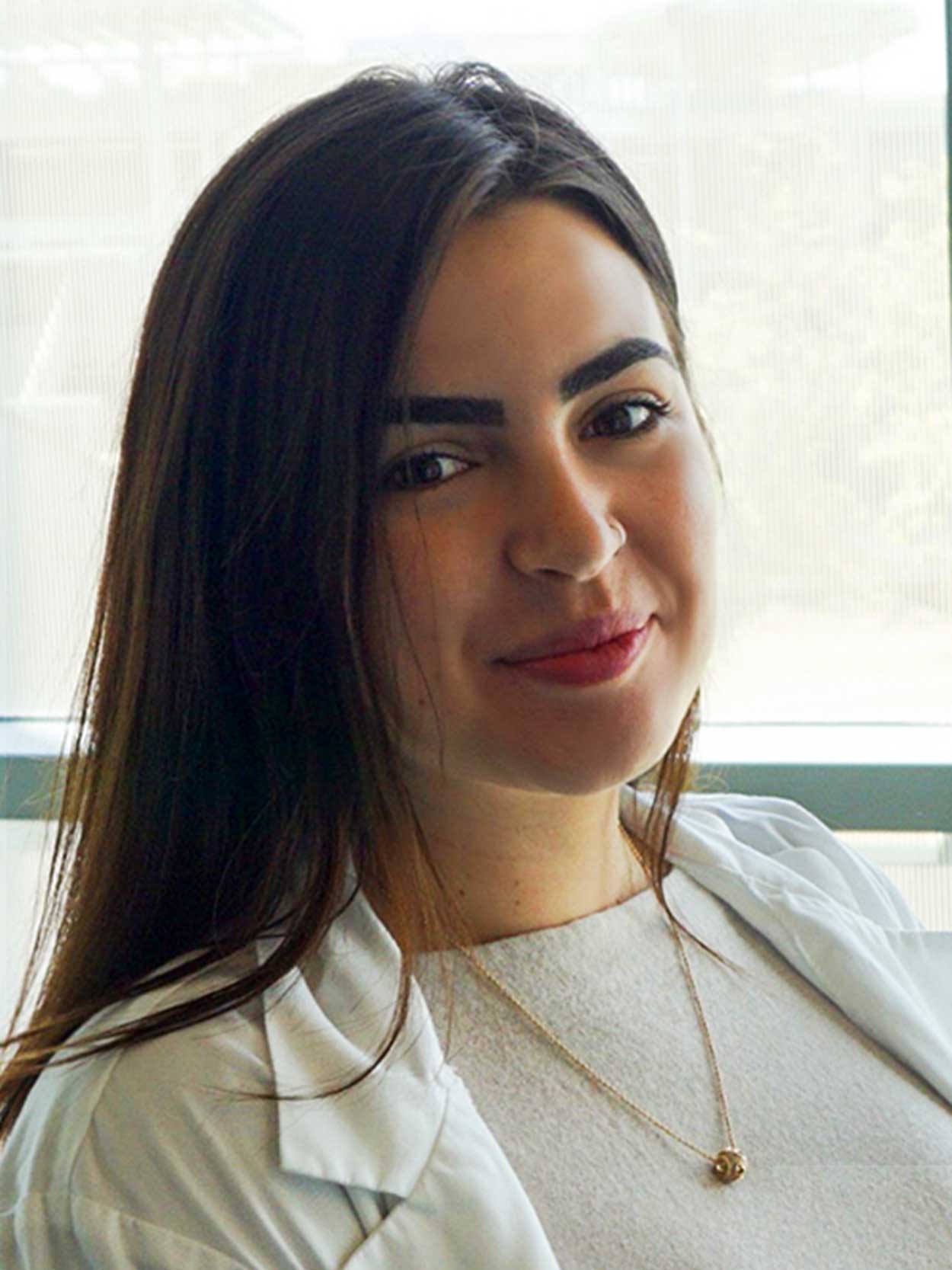 UC San Diego Biological Sciences undergraduates Zeljana Babic and Nuo Tian have been honored with 2019 Dr. Milton H. Saier Sr. Memorial Awards for their outstanding research achievements.
The Saier Awards are granted annually through faculty nominations and selected through a sub-committee of the Division's Education Committee. Winners of Saier Awards each receive a certificate, letter and $1,000.
Babic, who has been working in Neurobiology Professor Takaki Komiyama's lab in the Center for Neural Circuits and Behavior since 2017, was awarded the Saier Award in computational biology.
Komiyama describes Babic as a "superb young scientist with great potential," noting that she stands out through her initiative and desire to learn and do more. Babic was first author in an eLife paper describing a meta-analysis of published studies related to the use of biomedical research resource identifiers. She was a co-author of a recent Cell journal paper that described the area of the brain where value decisions are made.
"Needless to say, having two publications in these top journals, with one as first author, is nearly unheard of for undergraduates," noted Komiyama.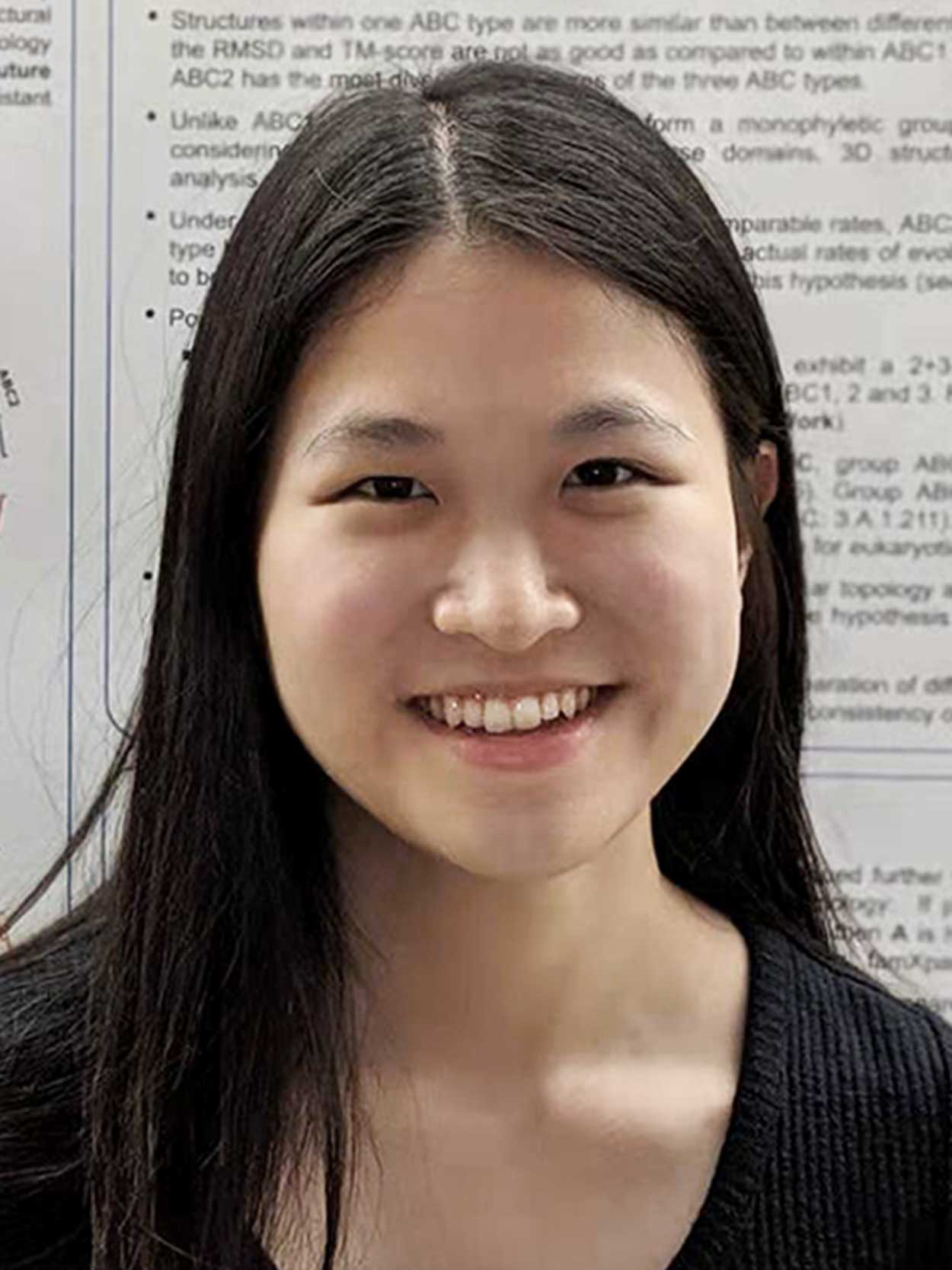 Tian was honored for outstanding original research in the biology of single-celled organisms called prokaryotes. Tian conducted a comprehensive investigation of the three-dimensional structure of proteins tied to the gene family known as ATP-binding cassette transporters.
"She will certainly be first author on the paper (yet to be written) describing her current research accomplishments, and she will be co-author on a second paper describing the work she did before she began her honors thesis," said Milton Saier, a professor in the Section of Molecular Biology and head of the lab where Tian conducts research. Saier noted that Tian's accomplishments are significant not just for undergraduates, but for anyone.
"Few of my students have been so productive as Nuo was in the equivalent period of time," he said in her nomination letter. "Her intelligence, interest and perseverance allowed her to overcome the usual problems that occur when a student initiates a new research project… Nuo is one of the best students I have had the pleasure of working with over the past 40 years."