Byungkook Lim Honored for Research Achievements By Brain and Behavior Foundation
August 13, 2018
By Mario Aguilera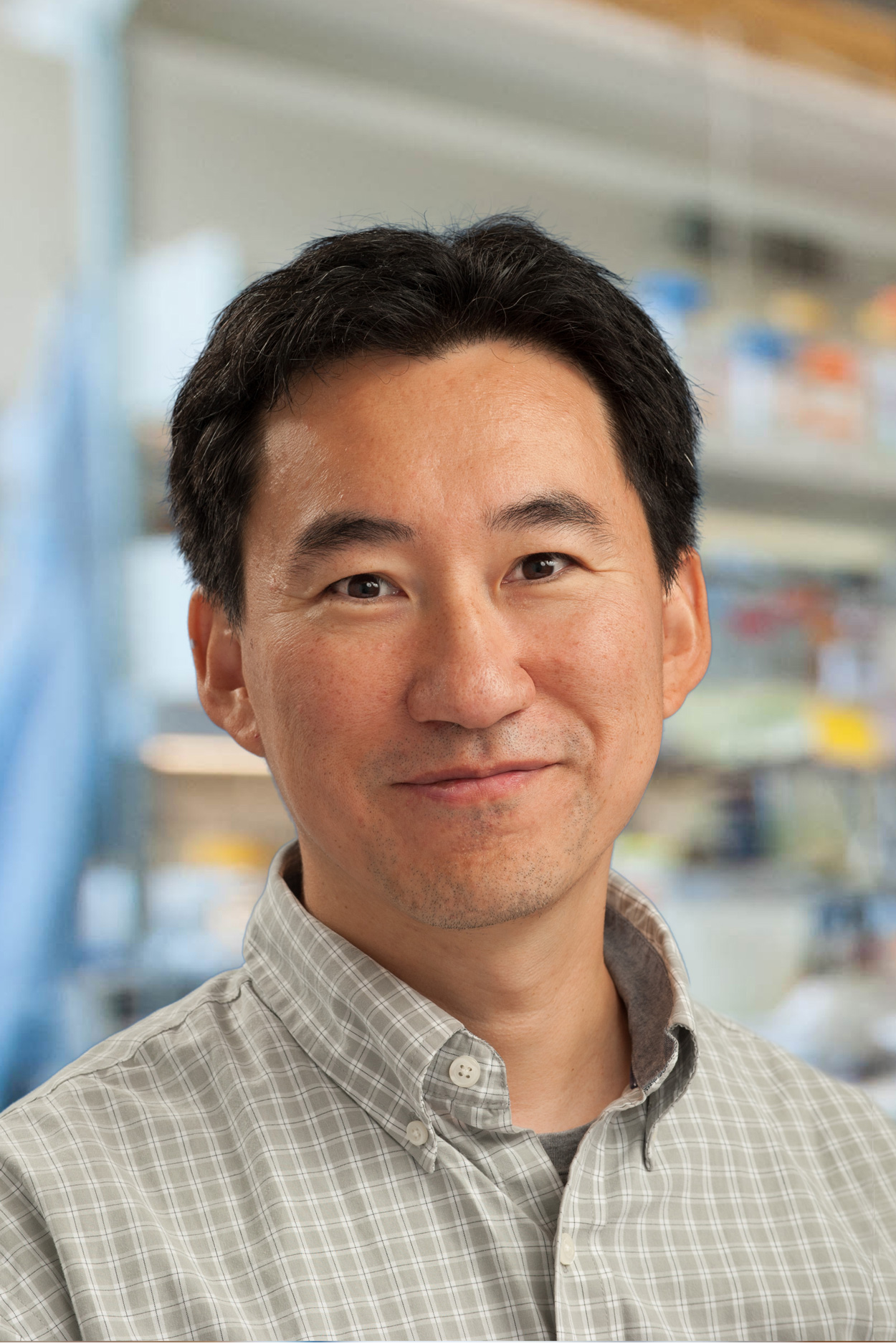 The Brain and Behavior Research Foundation has named Byungkook Lim, a Division of Biological Sciences assistant professor, as the recipient of its 2018 Daniel X. Freedman Award, an honor that recognizes outstanding brain and behavior research.
Lim, a member of the division's Section of Neurobiology, was recognized for his research on the neural circuitry behind stress-induced depression and autism spectrum disorder. He was honored July 27 in New York City during an award reception.
The event is an annual showcase for the Brain and Behavior Research Foundation's Young Investigator Grant Program, which enables early career scientists to pursue innovative ideas in neurobiological and psychosocial research, gather pilot data and generate "proof of concept" for the early detection, treatment, prevention and cures for mental illness. The Freedman and Klerman Prizes are annually bestowed on the evening before the foundation's annual Scientific Council meeting (the full list of winners is available here). The group of 172 leading experts across disciplines in brain and behaviors research meets to discuss grant applications and recommend the most promising ideas to fund.
"Since 1987, we have awarded more than $394 million to more than 4,700 scientists in more than 35 countries around the world, and we have seen great strides that have changed the lives of people living with mental illness," said Dr. Jeffrey Borenstein, president and CEO of the Brain and Behavior Research Foundation. "However, much remains to be learned, and through continued support for creative research and innovative approaches we envision a future in which we will fully unlock the mysteries of psychiatric disease."
The Klerman and Freedman Prizes are named for Gerald Klerman, M.D., and Daniel Freeman, M.D., neuropsychiatry pioneers who played seminal roles as researchers, teachers, physicians and administrators. The prizewinners are selected by the foundation's Scientific Council.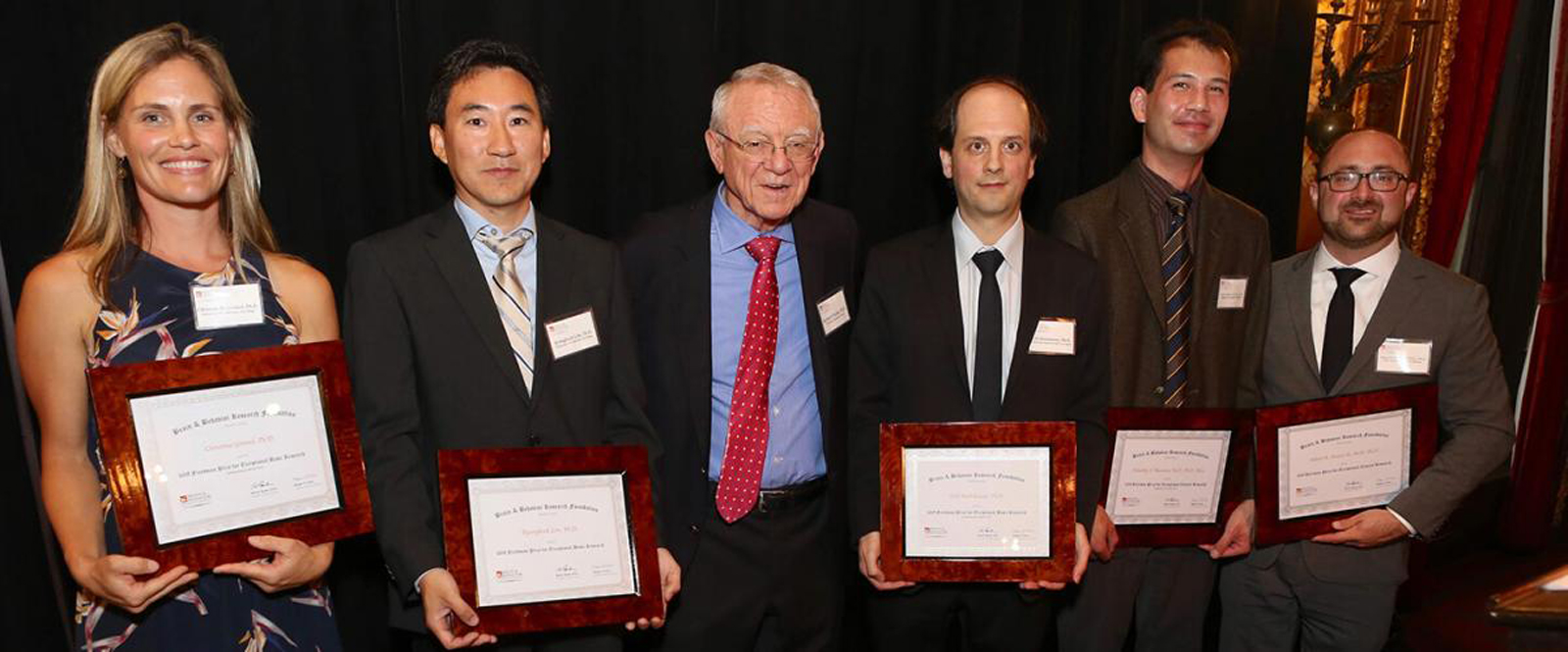 Brain and Behavior Research Foundation
"The Klerman and Freedman prizes recognize innovative thinking and remarkable talent across the field of neuropsychiatry," said Dr. Herbert Pardes, president of the Scientific Council, executive vice chairman of the board of trustees, NewYork-Presbyterian Hospital, and professor of psychiatry at Columbia and Weill Cornell Medical Schools. "Recognition for scientists early in their career helps them go on to receive further funding and is a precursor to further accomplishments. We applaud these researchers for their brilliant work, and we thank our generous donors who understand that support of brain and behavior research will continue to produce better treatment, and ultimately, cures and prevention for mental illness."
—    With information from Brain and Behavior Research Foundation news release