Susan Golden Elected to American Academy of Microbiology Board of Governors
September 12, 2019
By Mario Aguilera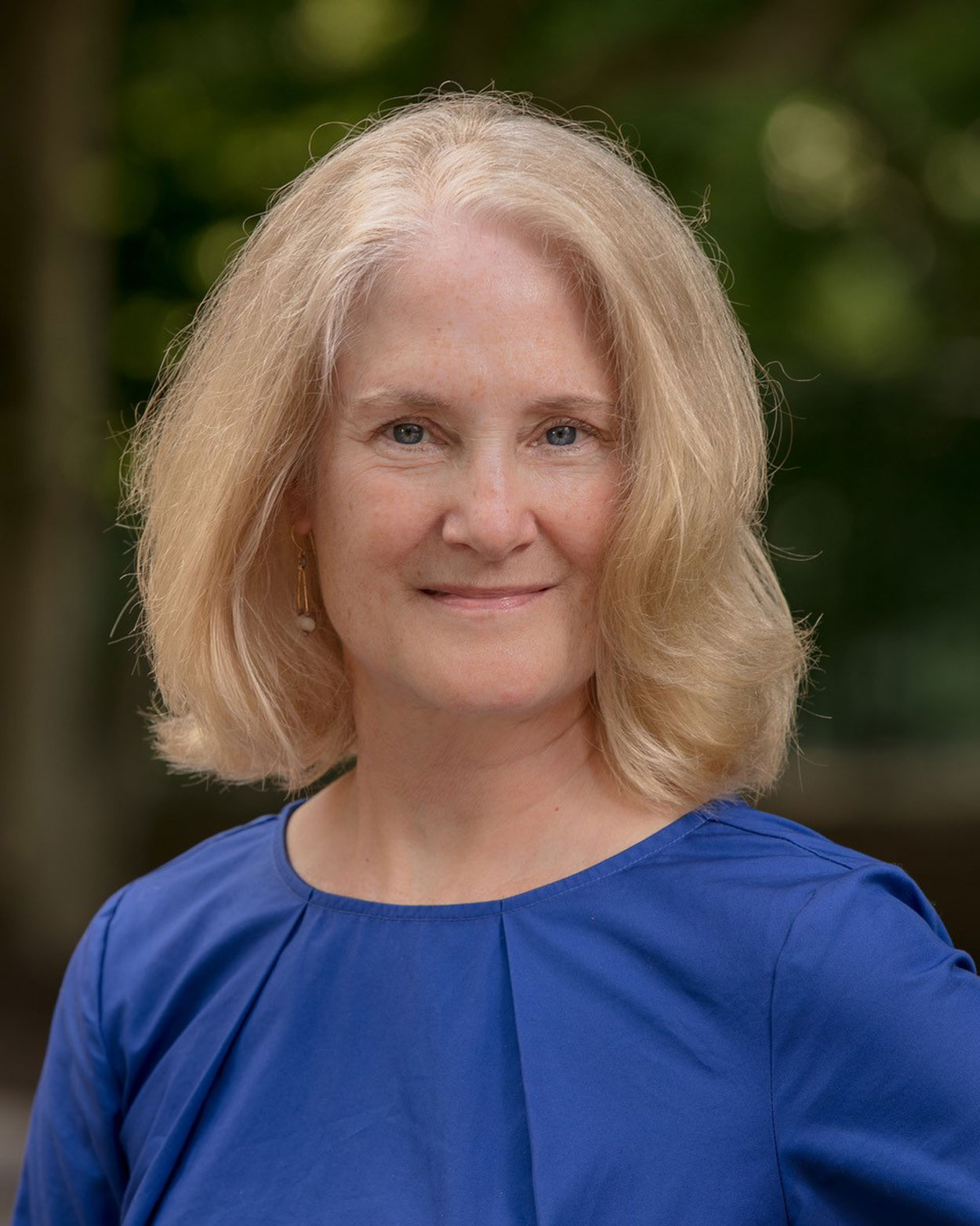 Biological Sciences Distinguished Professor Susan Golden has been elected to the Board of Governors of the American Academy of Microbiology (AAM).
Having started a three-year term in July, Golden joins a board that sets the AAM's strategic direction, elects fellows to the academy, develops new topics for colloquia and establishes new programs and initiatives consistent with AAM's overall mission.
Golden and the University of Pennsylvania's Susan Weiss, the other newly elected member, join nine board members from institutions across the country.
A member of the National Academy of Sciences, Golden is a Howard Hughes Medical Institute Professor, a Chancellor's Associates Chair in Molecular Biology and the director of UC San Diego's Center for Circadian Biology.
The AAM is the honorific leadership group within the American Society for Microbiology, the largest single life science society with more than 32,000 scientists and health professionals. ASM's mission is to promote and advance the microbial sciences through conferences, publications, certifications and educational opportunities. ASM also promotes a deeper understanding of the microbial sciences to diverse audiences.