Division Ranks Number 2 in Nation in Undergraduate Biology Education
October 9, 2014
By Kim McDonald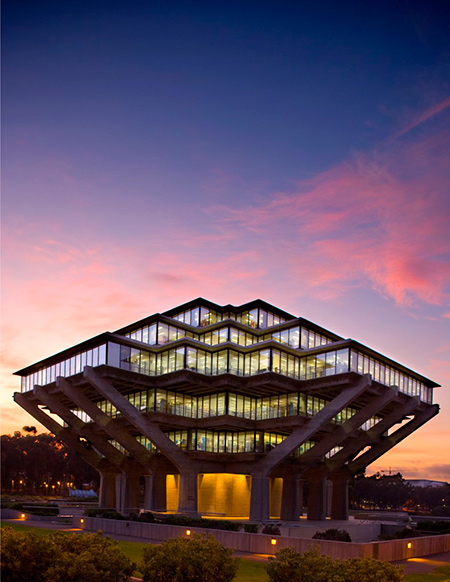 UCSD Libraries
The Division of Biological Sciences ranked number two in the nation, behind MIT, for the quality of its undergraduate education in the biological sciences, according to a survey of top colleges for general biology majors conducted by College Factual.
According to an article on the survey's the top ten schools, which appears on the USA Today website, "The Division of Biological Sciences at the University of California – San Diego is a top choice for students who desire a high quality education in the sciences. Their general biology major is ideal for students who desire a broad and diverse education in a variety of subjects within biology. The specialized areas prepare graduates for careers within the biology field or for an advanced degree. The average starting salary for a biology major from UC San Diego is $43,000, with an average mid-career salary of $87,000."

For more, visit Top 10 colleges for a major in biology (USA Today).