Kyle Begovich Awarded HHMI Gilliam Fellowship
October 10, 2016
By Kim McDonald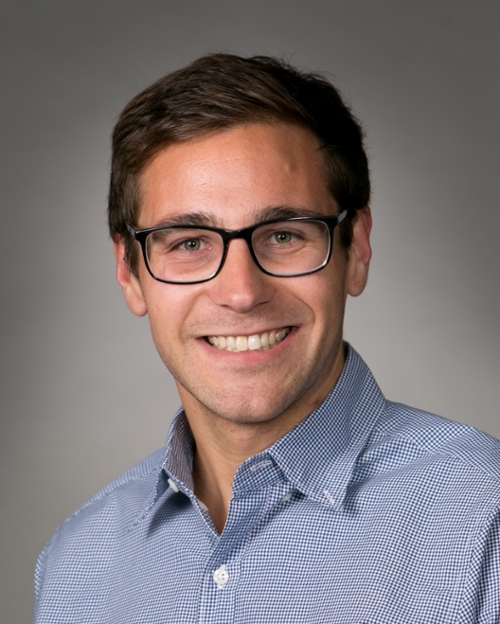 Kyle Begovich, a doctoral student in Professor James Wilhelm's laboratory, is one of 34 exceptional students pursuing Ph.D.s in the life sciences who recently received 2016 Gilliam Fellowships for Advanced Study from the Howard Hughes Medical Institute.
"The Gilliam Fellows are outstanding young scientists who have expressed a clear commitment to advancing diversity among scientists," said David Asai, HHMI's senior director of science education. "Their potential for scientific leadership is enormous and the program emphasizes the professional development of the students and their thesis advisers."
The fellowships provide full support to promising doctoral students from groups traditionally underrepresented in the sciences. Each fellow will receive an annual award totaling $46,000, which includes a stipend, a training allowance and an institutional allowance, for up to three years.
The fellowships were established in 2004 in honor of the late James H. Gilliam Jr., a charter Trustee of HHMI who spent his life fostering excellence and diversity in education and science. Since then, HHMI has provided more than $16 million to fund the Gilliam program. The program's goal is to ensure that a diverse and highly trained workforce is available to assume leadership roles in science, including college and university faculty who have the responsibility to develop the next generation of scientists.
Begovich, who graduated from UC San Diego with an undergraduate degree in biology, was a standout distance swimmer on UC San Diego's swimming team.