Chrispeels Receives Gude Award from Plant Biology Society
November 1, 2019
By Mario Aguilera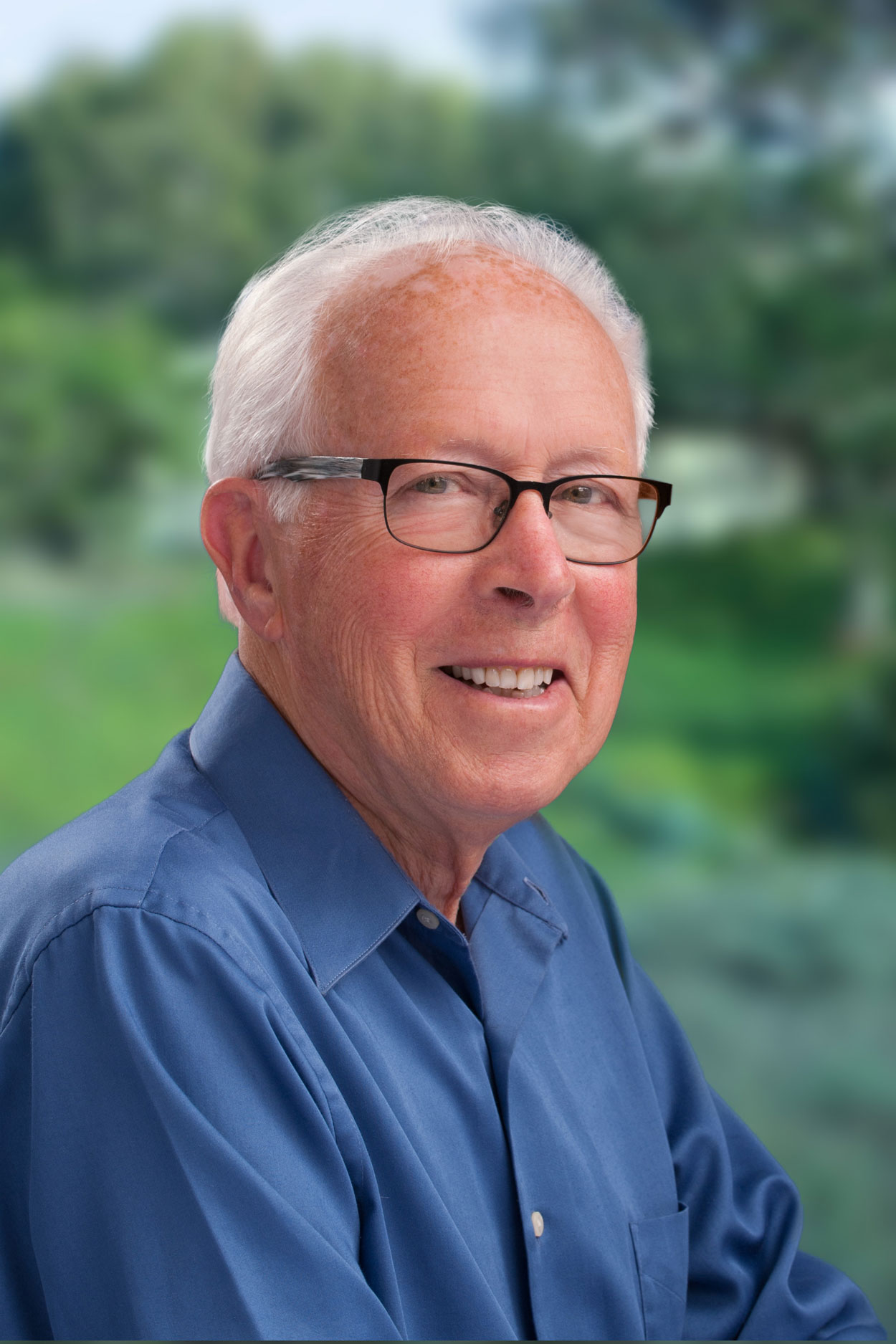 UC San Diego Division of Biological Sciences Distinguished Professor Emeritus Maarten Chrispeels has been honored by the American Society of Plant Biologists (ASPB) with the 2019 Adolph E. Gude Jr. Award.
A member of UC San Diego's faculty since 1967, Chrispeels conducted research for more than 40 years on the biosynthesis and transport of proteins and glycoproteins in developing legume seeds. His laboratory also discovered the existence of water channel proteins, or aquaporins, in plants, and went on to characterize the important role these proteins play in plant-water relations.
The Gude Award was established by ASPB in 1983 and is made triennially to a scientist or lay person in recognition of outstanding service to the science of plant biology. Chrispeels was honored with the Gude Award at the ASPB annual meeting in San Jose, Calif., for a range of contributions to the field, including his outstanding service to the science of plant biology.
According to the society: "Maarten is awarded for his elucidation of the plant endomembrane and secretory systems, vacuoles and water-transport proteins; his advocacy of plant biology and biotechnology in international agriculture as author of three textbooks and as science ambassador, most notably in the Americas; his improvement of the editorial and peer-review process as Editor-in-Chief of Plant Physiology from 1992-2000; and his tireless promotion of diversity and education in plant science."
Founded in 1924 to promote the growth and development of plant biology, ASPB is a professional society devoted to the advancement of the plant sciences. The society publishes two world-class journals, Plant Physiology and The Plant Cell, and organizes conferences and other activities. ASPB has a large student membership and plays a key role in uniting the international plant science disciplines.