Lorraine Pillus Named 2017 AAAS Fellow
November 20, 2017
By Mario Aguilera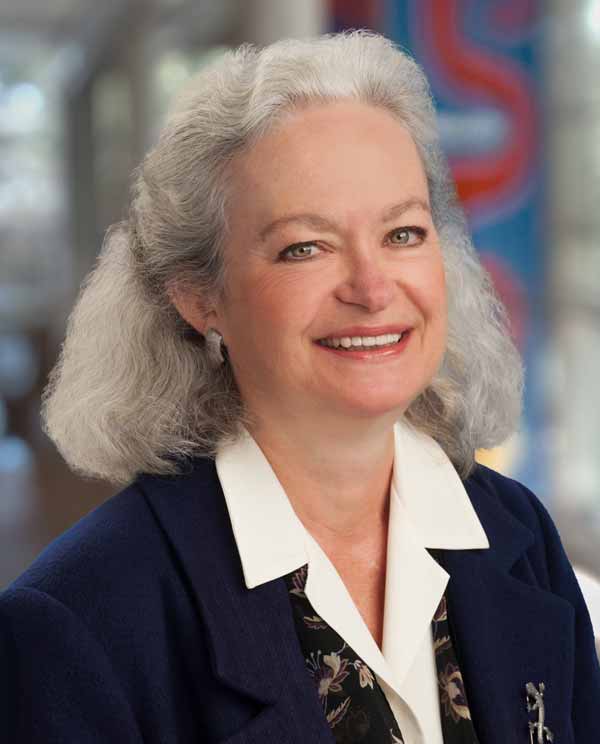 The American Association for the Advancement of Science (AAAS), the largest general science organization in the United States and publisher of the journal Science, has awarded the distinction of fellow to six UC San Diego professors including Lorraine Pillus, professor of molecular biology and associate dean of the Division of Biological Sciences.
Pillus was recognized by AAAS "for distinguished contributions to the field of chromatin biology and epigenetics, particularly for creative approaches to gene discovery and the illumination of functional genetic interactions."
The Pillus laboratory investigates genes' chromosomal positions and local chromatin structure, which can have profound consequences on gene regulation that are critical for normal growth and development. She focuses on the form of chromatin regulation known as transcriptional silencing and studies its effects on yeast and human genes.
Pillus, Nan Hao and a multidisciplinary team recently published a groundbreaking study on chromatin silencing and the biology of aging and longevity. Pillus is former chair of the Section of Molecular Biology and has received teaching awards from the Golden Key Honor Society and students of the Skaggs School of Pharmaceutical Sciences.
The other new UC San Diego fellows are Michael Burkart, Catherine Constable, Richard Gallo, William Gerwick and Miroslav Krstic. They will be honored on Feb. 17, 2018 during the annual AAAS meeting in Austin, Texas. According to AAAS, 396 new fellows "have been elevated to this rank because of their efforts toward advancing science applications that are deemed scientifically or socially distinguished."
New fellows are nominated by the steering group of their respective AAAS sections, by three existing fellows or by AAAS's chief executive officer. Each steering group reviews the nominations of individuals within its respective section and a final list is forwarded to the AAAS Council, which votes on the aggregate list.