Immunology Association Names Stephen Hedrick to its Inaugural Class of Distinguished Fellows
November 26, 2019
By Mario Aguilera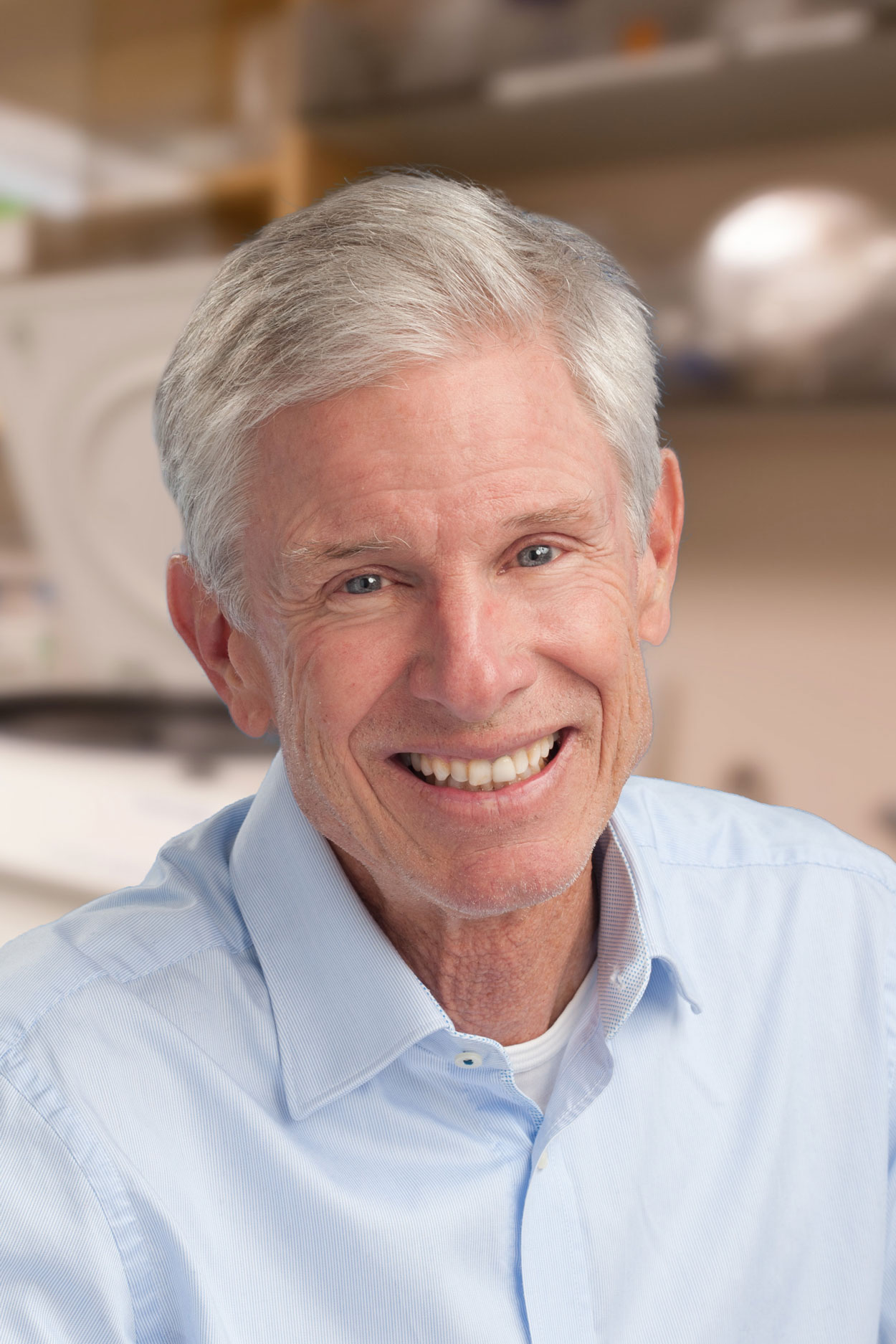 UC San Diego Division of Biological Sciences Distinguished Professor Stephen Hedrick has been named to the inaugural class of distinguished fellows by the American Association of Immunologists (AAI).
According to the AAI, the distinction is among the organization's highest honors. The new fellowships were developed to recognize members for distinguished careers and outstanding scientific contributions, in addition to service to AAI and the immunology community.
Distinguished fellowships honor long-term members "who have demonstrated one or more of the following: excellence in research accomplishment in the field of immunology; exceptional leadership to the immunology community in academia, foundations, nonprofits, industry, or government at a national or international level; notable distinction as an educator," according to the AAI.
Hedrick, a UC San Diego faculty member since 1983, received his PhD from UC Irvine and conducted postdoctoral studies at the National Institutes of Health. He holds the Chancellor's Associates' Chair in the Biological Sciences with joint appointments in Molecular Biology and Cellular and Molecular Medicine. Research in his laboratory addresses immune homeostasis and lymphocyte dynamics. He has been interested in probing the biology of T cells using mouse genetics for his entire academic career. His research also includes studies on the co-evolution of host-pathogen interactions.
A collaborating faculty member in the Tata Institute for Genetics and Society, Hedrick is supported by the National Institutes of Health to study ways in which active genetics, a new technology developed at UC San Diego for directing genetic inheritance, can be used to eliminate inhibitory feedback pathways in T cells. The goal of these studies is to generate highly cancer-reactive T cells that can be subsequently controlled by activating a fail-safe, inducible death signal.