Cressida Madigan Selected as Searle Scholar
December 12, 2019
By Mario Aguilera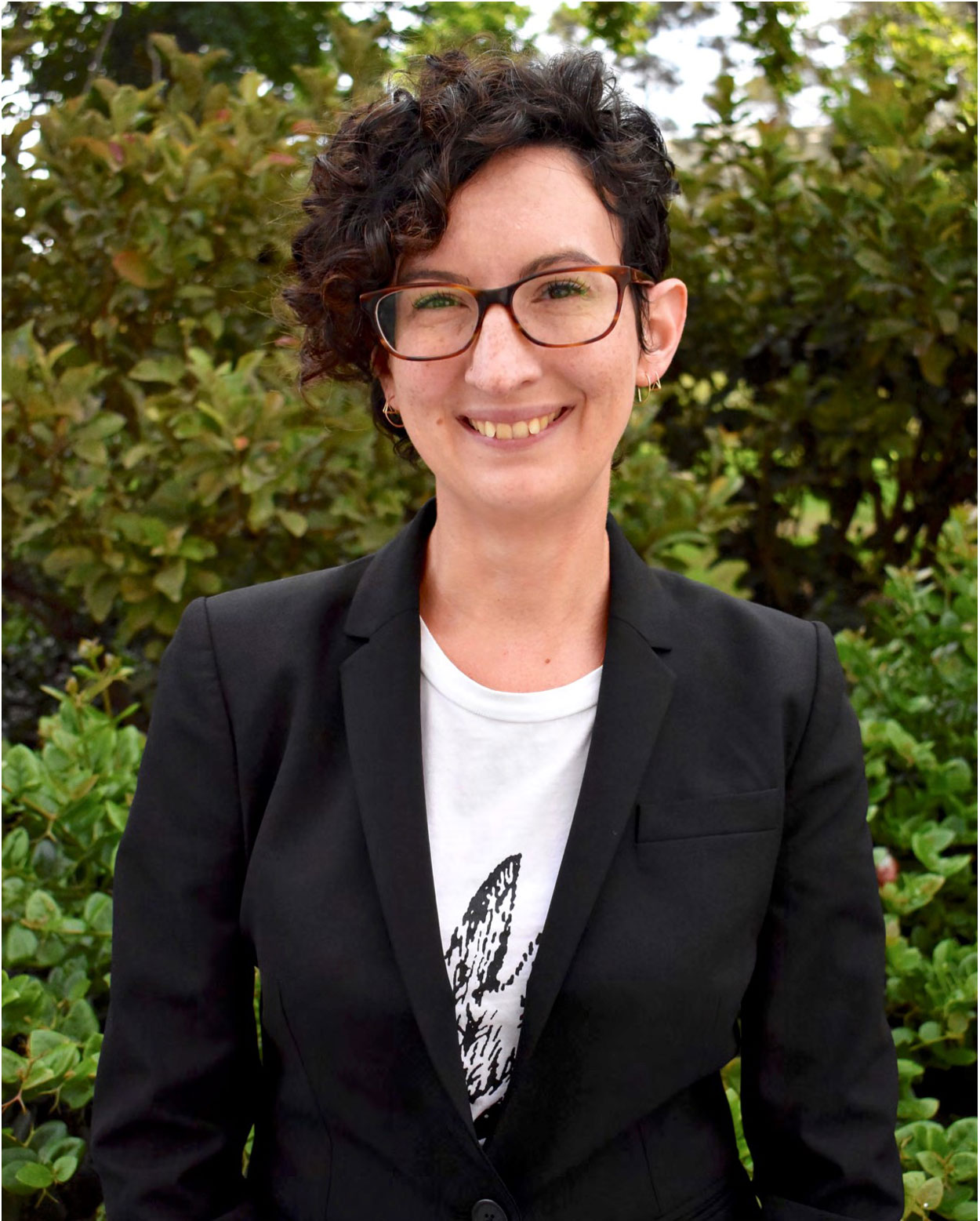 Cressida Madigan, an assistant professor in UC San Diego's Division of Biological Sciences, has been named a 2019 Searle Scholar.
The Searle Scholars Program awards grants to selected universities and research centers to support the independent research of exceptional young faculty in the biomedical sciences and chemistry who have recently been appointed as assistant professors on tenure-track positions. The program supports high risk, high reward research across a broad range of scientific areas.
As one of 15 new Searle Scholars who are pursuing fundamental, ground-breaking research, Madigan receives an award of $300,000 in flexible funding support over the next three years.
A member of the Section of Molecular Biology, Madigan conducts research at the crossroads of microbiology, neurobiology and infectious disease. She uses modern biological tools, including a see-through zebra fish that reveals infection pathways. She focuses on the surprising number of microbial infections that can change functions of the nervous system. For example, bacteria that cause leprosy prevent pain sensation in the skin; bacterial meningitis causes neuronal injury; and congenital infections can slow neurodevelopment. How do pathogens cause these neurological responses?
Madigan says it's often challenging to answer these questions because interactions between microbes and neurological tissue can occur deep within organs—such as the brain—that are difficult to directly observe in a living animal.
Her lab uses zebrafish larvae, which are optically transparent, to directly observe microbes as they infect the neurons, glia, blood vessels and phagocytes of neurological tissue. The overarching goals of her research are to: define the mechanisms by which infecting microbes change nervous system functions, determine the roles of inflammation in microbe-nervous system interactions and explore how the nervous system can change the course of infection.
The Searle Scholars Program's scientific director appoints an advisory board of eminent scientists who choose the scholars based on rigorous standards aimed at finding the most creative talent interested in pursuing an academic research career.
Founded in 1980, The Searle Scholars Program is funded through the Searle Funds at the Chicago Community established by the estates of Mr. and Mrs. John G. Searle. John G. Searle was the grandson of the founder of the global pharmaceutical company, G.D. Searle & Company.
Over the course of the program, the Searle Scholars award amount has been increased four times, from its initial level of $50,000 per year for three years in 1981, to its current amount of $100,000 per year for three years. The number of institutions invited to participate in the program has also increased over the years and today numbers 168. In total, 617 Scholars have been named and over $133 million has been awarded.