Student Organizations
College students who get involved improve their chances for academic success. Student organizations provide such opportunities for significant engagement. Furthermore, student organizations provide students with opportunities to develop and hone important real world skills, including the ability to work in a team, to lead and to communicate effectively. Because of their potential to positively influence students' educational journeys and academic achievements, the division supports three distinctively different student organizations, each one with a unique vision and explicit goals.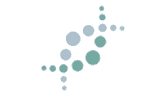 The BioScholars Program is designed to give students the opportunity to pursue their interests as part of a smaller community of scholars.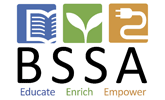 BSSA is dedicated to improving the education of UC San Diego's biology undergraduate population, by providing programs and opportunities that enrich their personal, academic, and professional growth.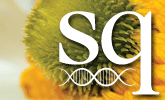 The goal of the Saltman Quarterly is to convey the excitement of science and increasing the awareness of and pride in the contributions of undergraduates to biological research to the Division of Biological Sciences, UC San Diego and the greater San Diego community.