Dean's Leadership Council Welcomes Kenneth Jenkins
August 24, 2020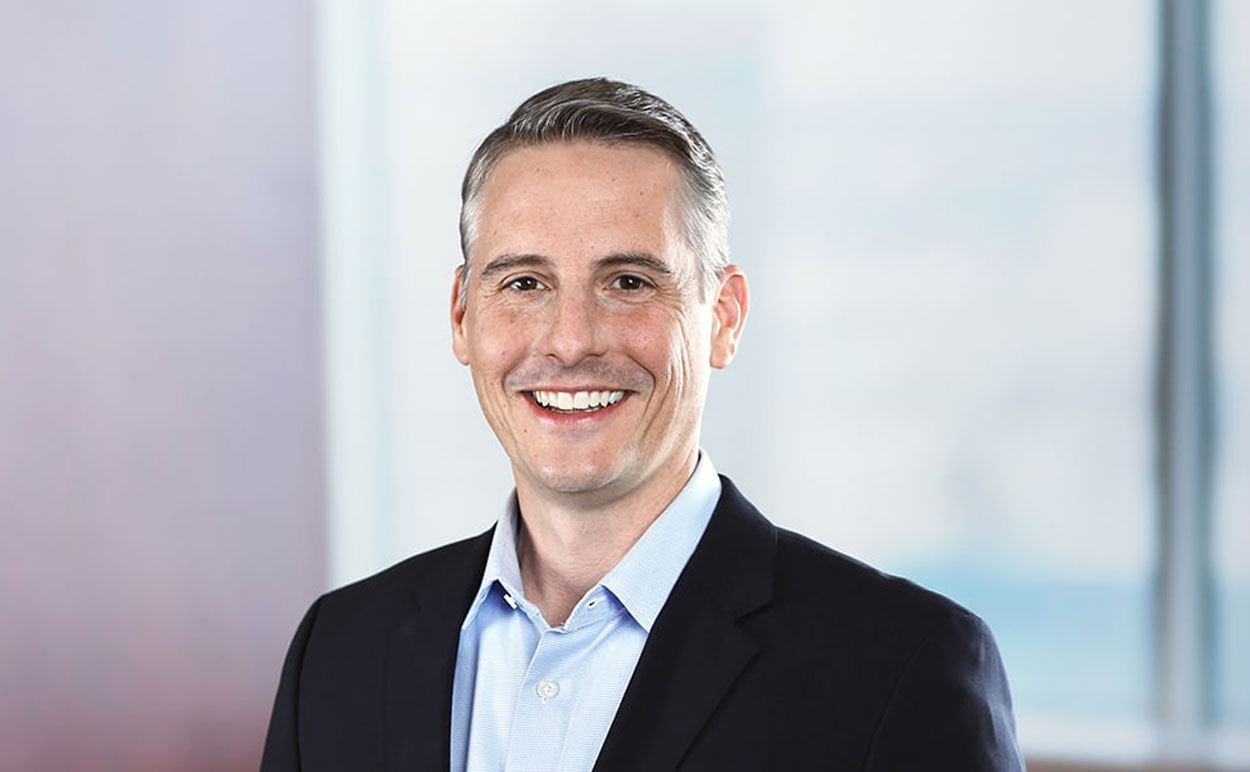 Kenneth Jenkins of the Mintz law firm has been appointed to the Dean's Leadership Council of the University of California San Diego's globally top-ranked Division of Biological Sciences. The Dean's Leadership Council is the Division's preeminent team of ambassadors that helps advance the Division on campus and beyond by providing key leadership and sage counsel, and by helping the Division acquire the resources essential to its strategic growth and progress in the 21st century global economy.
"We are excited to leverage Ken's expertise in the regional biotechnology and life sciences ecosystem," said Division of Biological Sciences Dean Kit Pogliano. "Through his position on the Leadership Council, Dr. Jenkins will help accelerate the Division's role in fundamental scientific education and research that can best prepare the next generations of scientists and science professionals and improve the health of individuals, conserve delicate ecosystems and help populations thrive."
Jenkins is a highly regarded intellectual property attorney focused on patent prosecution and counseling work for life sciences, chemical and energy technology companies. He has extensive patent procurement experience in disruptive bioscience and chemical technologies, such as antibody therapeutics, small molecule modulators, diagnostics, pharmaceutical formulations, stem cell therapies, nanotechnologies and oil recovery technologies, among others. Jenkins offers strategic guidance to leading companies and research institutions.
UC San Diego's Division of Biological Sciences has more than 5,250 students, 116 faculty members, 105 research laboratories, and more than 300,000 square feet of research space, teaching labs, support space and a multi-use Biology Field Station. In addition, total enrollment in biology classes is over 28,600 (2019-2020). The Division's research and studies concentrate on four main sections — Cell and Developmental Biology; Ecology Behavior and Evolution; Molecular Biology; and Neurobiology. In recognition of the Division's strength and significance across sections, its graduate program has been ranked first in the nation and ninth in the world by the National Research Council's Data-Based Assessment of Research-Doctoral Programs.
— Information from Mintz and UC San Diego Biological Sciences