Inaugural Cohort of Curci Scholars Selected
New program supports diversity, women and international graduate students
December 10, 2021
By Mario Aguilera
UC San Diego's Division of Biological Sciences has named its first cohort—representing diverse nationalities, backgrounds and interests—in a new Shurl and Kay Curci Foundation scholars program.
Last year UC San Diego was selected by the Curci Foundation as the recipient of a gift in support of new life sciences graduate students. The program, which emphasizes support for women and international candidates, provides $1.78 million as part of a two-year pilot program. During each year of the program the foundation, which has been supporting basic research in the life sciences for more than a decade, will support an additional cohort of six incoming students.
The 2021 BioSci Curci Foundation Scholars are: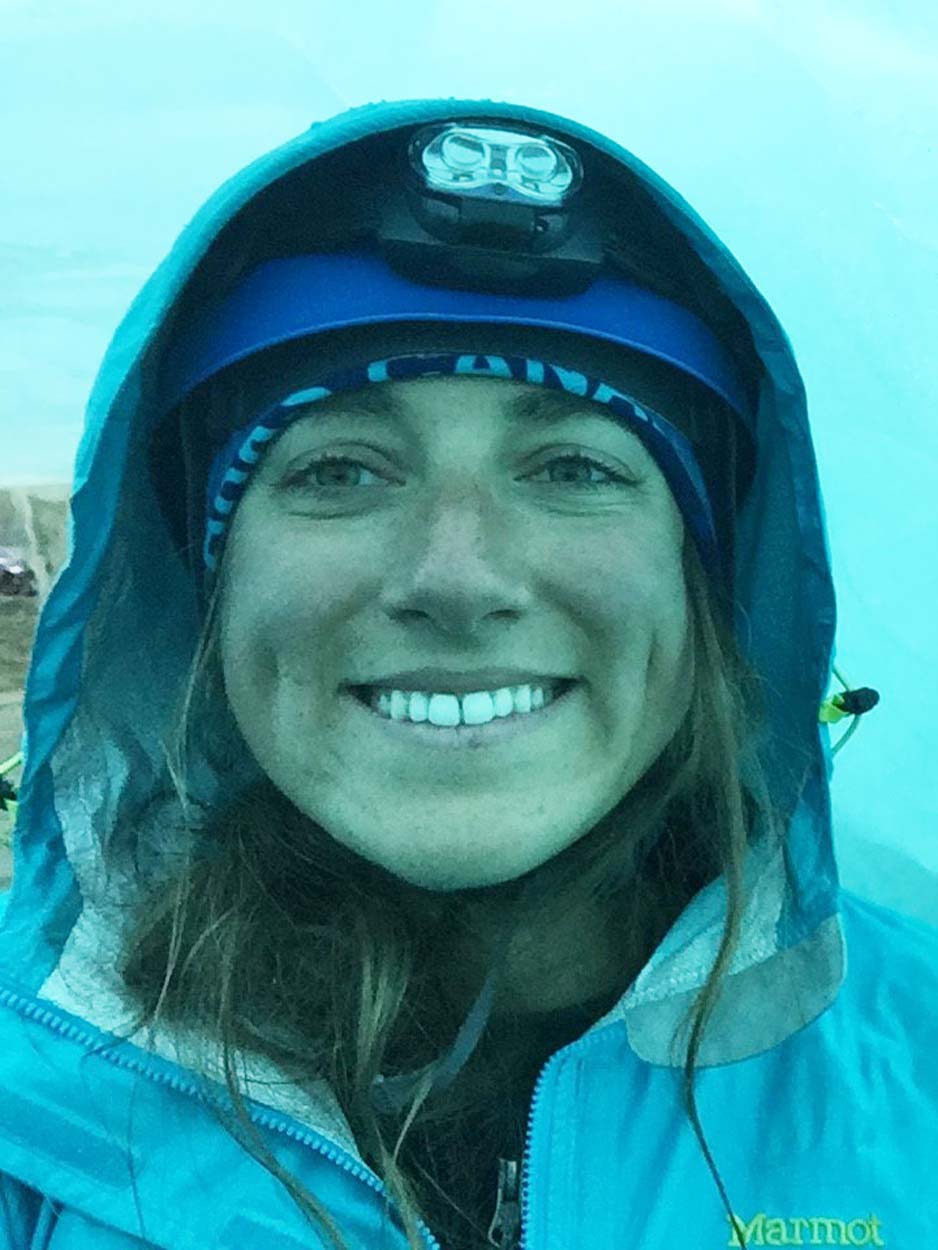 Alexia Fabiani
Nation of origin: Italy
Bachelor's degree: Fundamental and Applied Physics, Nagoya University, Japan
Research interests: Ecology and evolution
Personal statement: "Maynard Malcolm Miller, a renowned explorer and glaciologist, used to stay 'nature is screaming at you' to his students on their expeditions to the Juneau Icefield. He inspired many to engage in intriguing research unraveling Earth's mysteries. My goal is to investigate on microbial communities inhabiting Earth's most inhospitable ecosystems."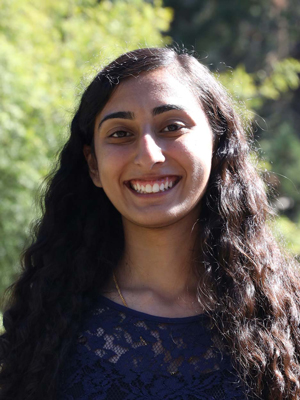 Shivani Khosla
Nation of origin: United States
Bachelor's degree: Molecular and Cell Biology, UC Berkeley
Research interests: RNA biology and virology
Personal statement: "I have also had time to reflect on how I entered research, and where I would like to go from here. Growing up in a small agricultural town in California's Central Valley, I have seen the 'leaky pipeline' metaphor impact my community. Though I have been fortunate to attend a research university, many students in my hometown face barriers to higher education. Leaks in the pipeline occur at every stage, and there are significant inequities that exist in education and research. It is my goal to work toward patching the pipeline during my graduate studies, through both teaching and mentoring undergraduate students. I wish to pursue a PhD in the UC San Diego Biological Sciences program, as it would allow me to work toward both my scientific and mentorship goals."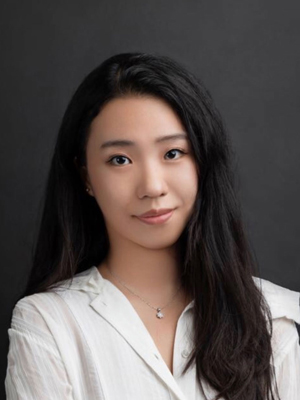 Xiandu (Phoebe) Li
Nation of origin: China
Bachelor's degree: Biological Sciences, Sichuan University, PRC
Research interests: RNA biology and virology
Personal statement: "I am attracted to UCSD because the Biological Sciences program has leading research, excellent faculty and many unique initiatives inside and outside of campus. Moreover, the environment of life science research and development in San Diego is world-famous. In fact, the founder of Zhongguancun (the Silicon Valley of Beijing) was inspired by the San Diego model, which changed the whole landscape of life science."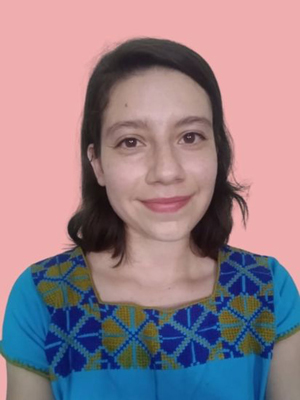 Michelle Munguía Figueroa
Nation of origin: Mexico
Bachelor's degree: Biochemistry and Molecular Biology, Universidad Autonoma del Estado de Morelos
Research interests: Neurobiology and cell biology
Personal statement: "I gravitate toward the UCSD graduate program in Biological Sciences because of its commitment to promote students' growth, flourishing and success by providing enriching opportunities, like Boot Camp, peer mentorship and research at outstanding facilities. Moreover, I am attracted to the program because its students have a wide choice of laboratories, elective courses and specialized training programs to choose from, which maximizes their academic freedom to customize their curriculum and learning experience to their needs and particular interests."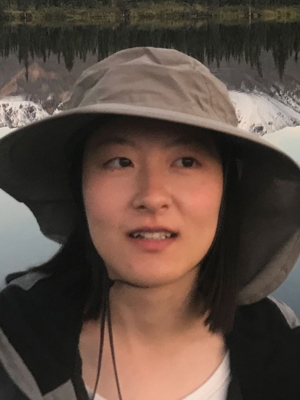 Wanying Tian
Nation of origin: China
Bachelor's degree: Biochemistry and Cell Biology, UC San Diego
Research interests: Quantitative and systems biology
Personal statement: "I aspire to a tenure- track research career in academia, and I am motivated to develop my research skills to progress toward my goal of using multidisciplinary approaches to understand the fundamental biological principles, especially the gene regulatory networks. The qBio track in the biology program at UCSD will be the perfect place for me to achieve my goals."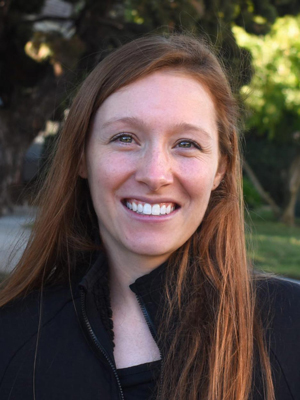 Elizabeth (Lizzie) West
Nation of origin: United States
Bachelor's degree: Genetics, Cell Biology and Development, University of Minnesota - Twin Cities
Research Interests: Immunology and neurobiology
Personal statement: "While research interests and coursework were two key factors in my decision to apply to your program, I am also drawn to the career development and diverse campus organizations available which will further prepare me for a career in academia. I will work to make science approachable and accessible for all through tutoring, mentorship and community outreach programs such as BioEASI."
Philanthropic gifts, like the gift from the Shurl and Kay Curci Foundation, contribute to the Campaign for UC San Diego—a university-wide comprehensive fundraising effort concluding in 2022. Alongside UC San Diego's philanthropic partners, the university is continuing its nontraditional path toward revolutionary ideas, unexpected answers, lifesaving discoveries and planet-changing impact. To support Biological Sciences, learn more here.