Ecology, Behavior & Evolution: Giving
Generous support from alumni, friends and corporations helps provide our students with the means to jumpstart their research and make an impact on our world. Gifts may be directed to the following funds to support graduate students:
Jeanne M. Messier Memorial Endowed Fund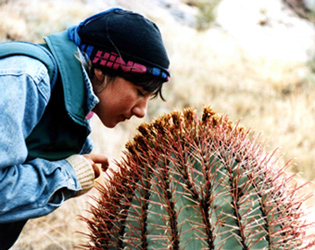 This fund helps first year Ecology, Behavior & Evolution doctoral students initiate dissertation fieldwork that might not otherwise be possible without the funding.
Former graduate student Jeanne Messier died in 1994 of hantavirus, which she contracted while beginning fieldwork in the Sierra Mountains on begging behavior in nestling birds. The fund was established in her honor and continues to support future generations of graduate students. See a list of past recipients.
Ecology, Behavior & Evolution Graduate Student Fund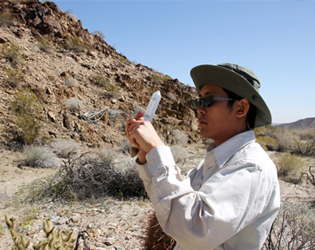 Gifts to this fund help support a broad range of graduate student research projects in the Section of Ecology, Behavior & Evolution.
For more information on how to give and support Ecology, Behavior & Evolution research, please contact one of our Giving staff.