Admissions
Upcoming Recruitment Events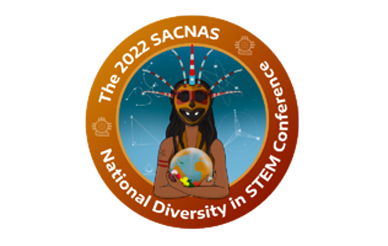 Competitive
Admission to UC San Diego's Biological Sciences (BioSci) Ph.D. Program is highly competitive, with, on average, only 35-40 students joining this world-class research training program each Fall.
Competitive applicants must demonstrate excellent undergraduate training in the biological sciences and a strong commitment to research.
Diverse
Students with diverse backgrounds are encouraged to apply. See more about the Division's commitment to diversity.
Approximately 30% of the program's incoming class consists of international students. Qualified international applicants are encouraged to apply.
Programs Comparison
Compare Biological Sciences (BioSci), Biomedical Sciences (BMS) and Neurosciences (NGP) Ph.D. Programs